Welcome to AGM Heating & Cooling!
Heating and Cooling Installation and Repairs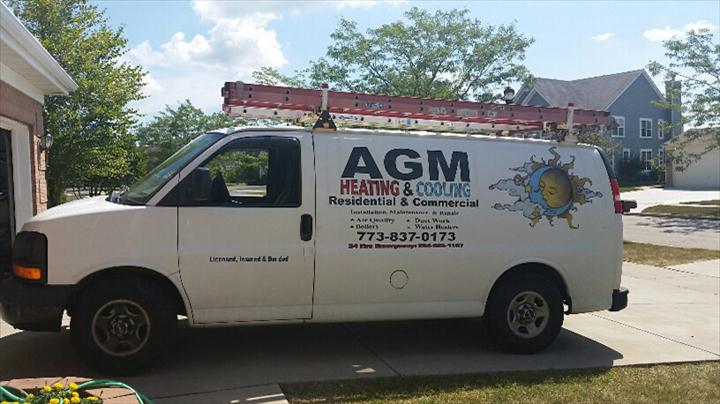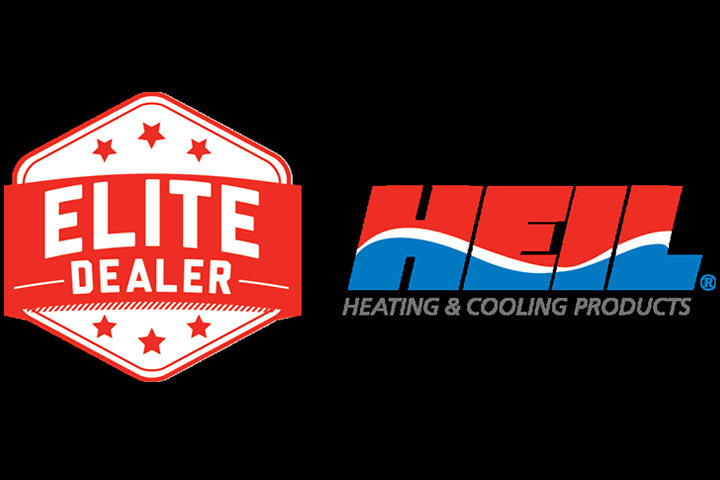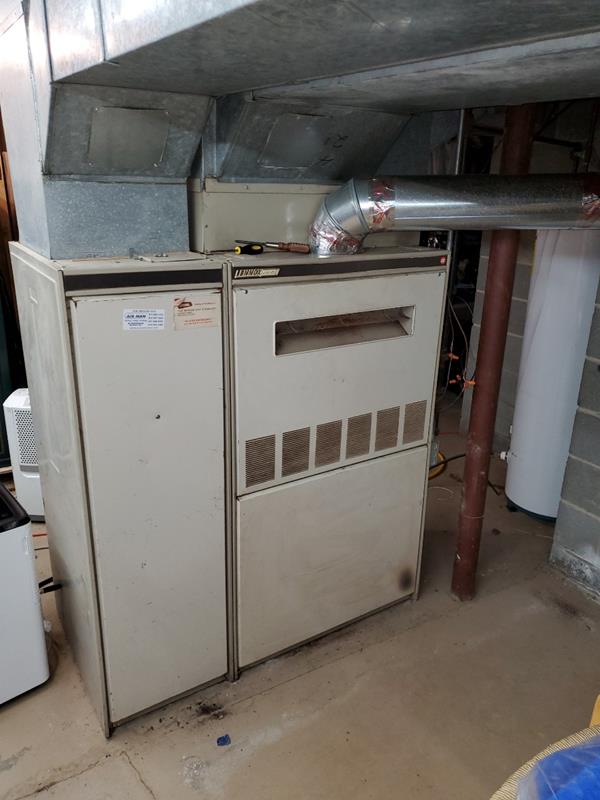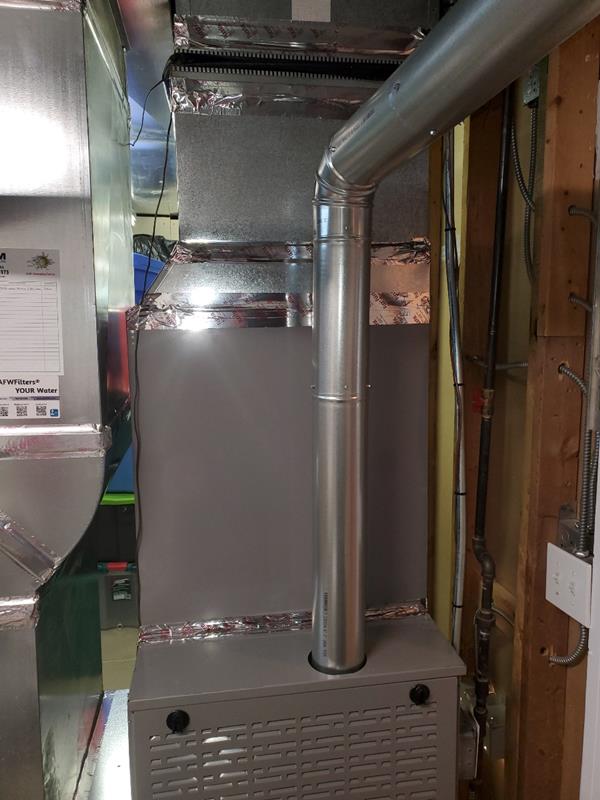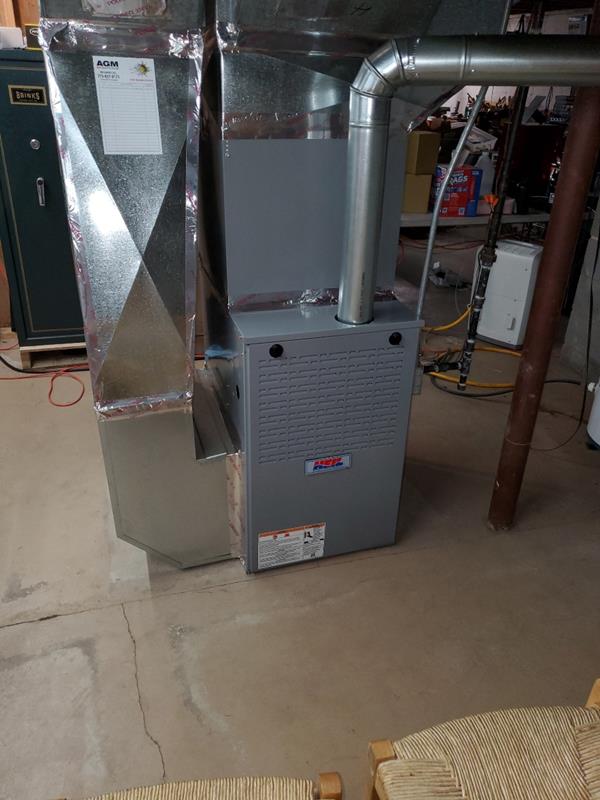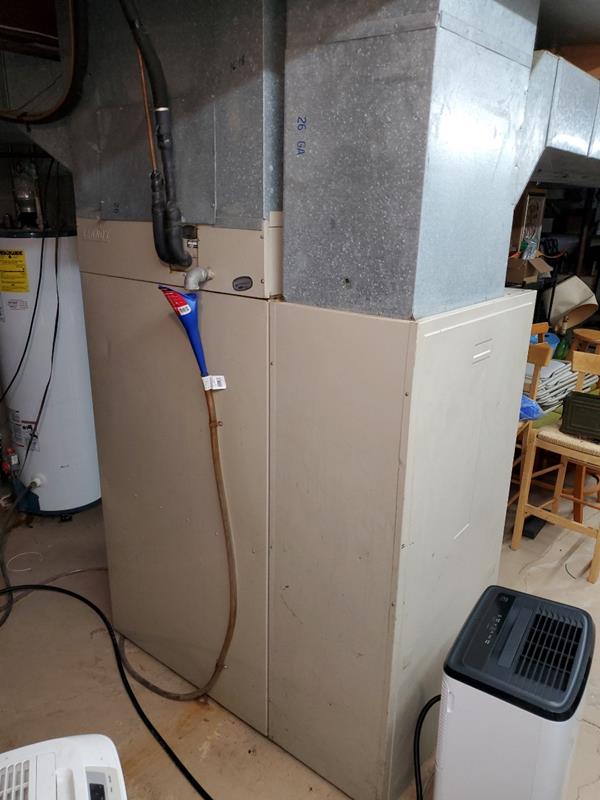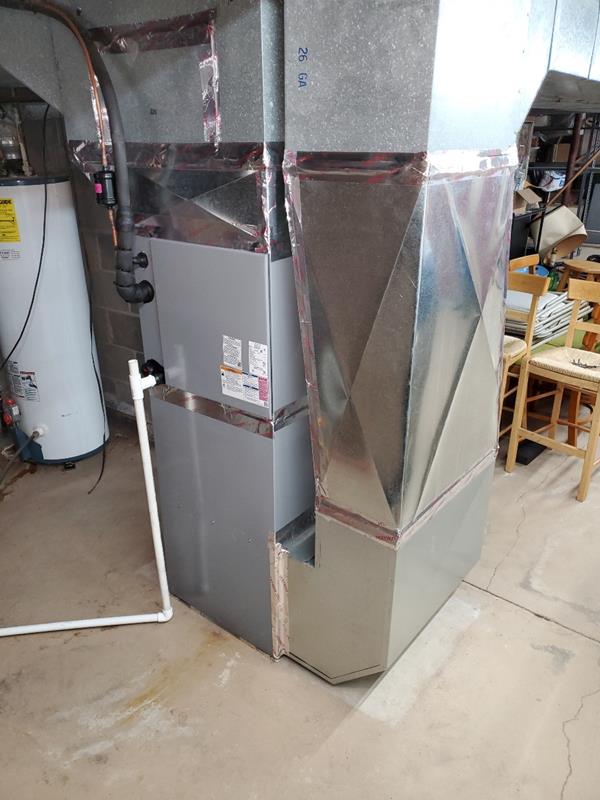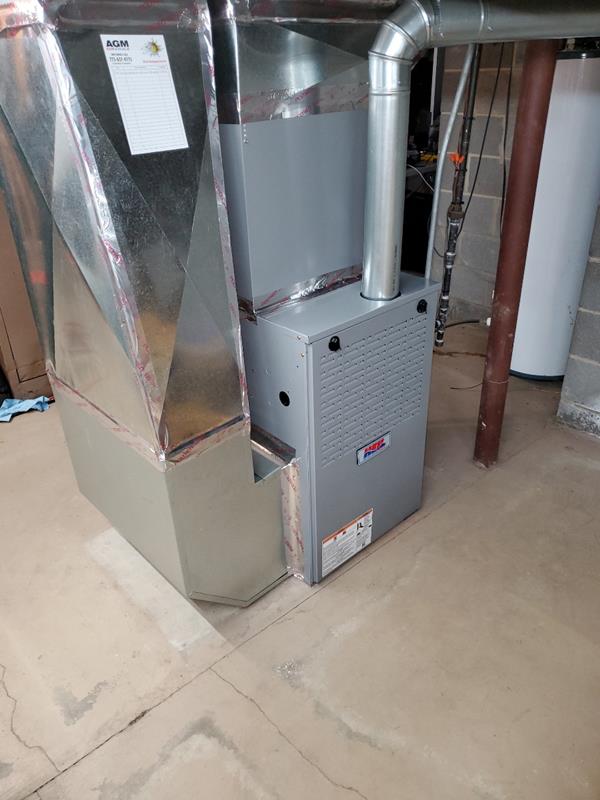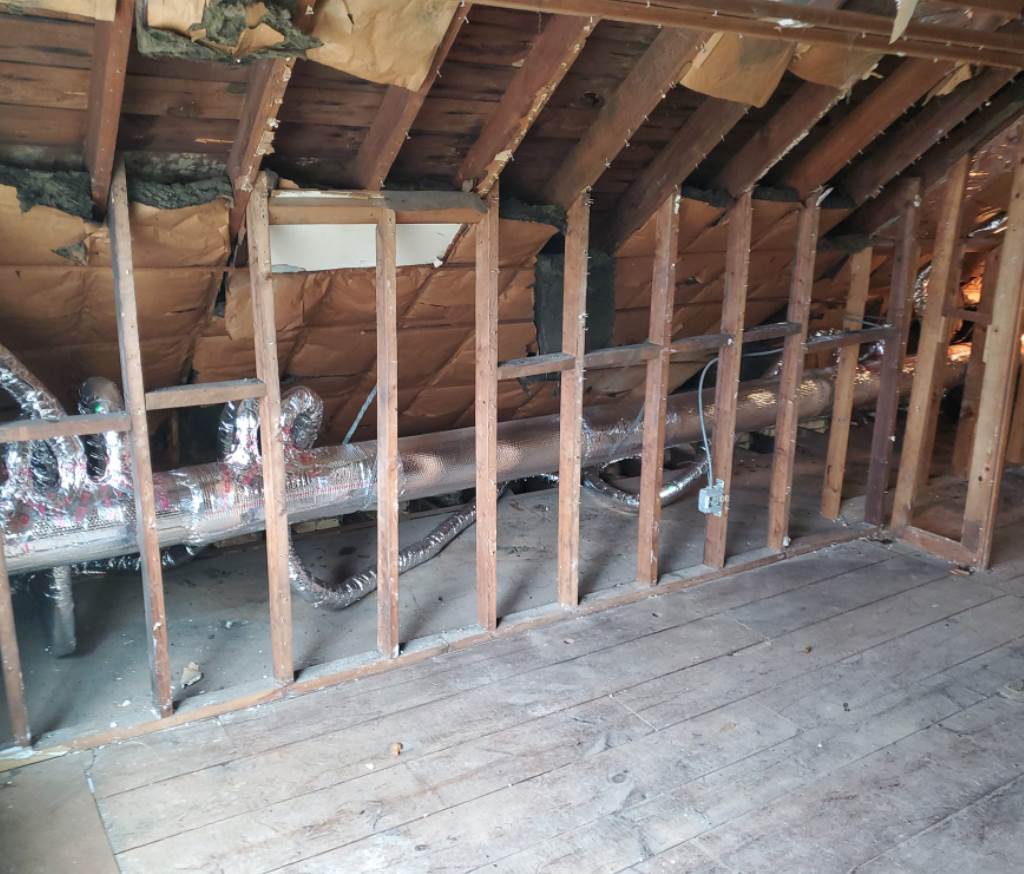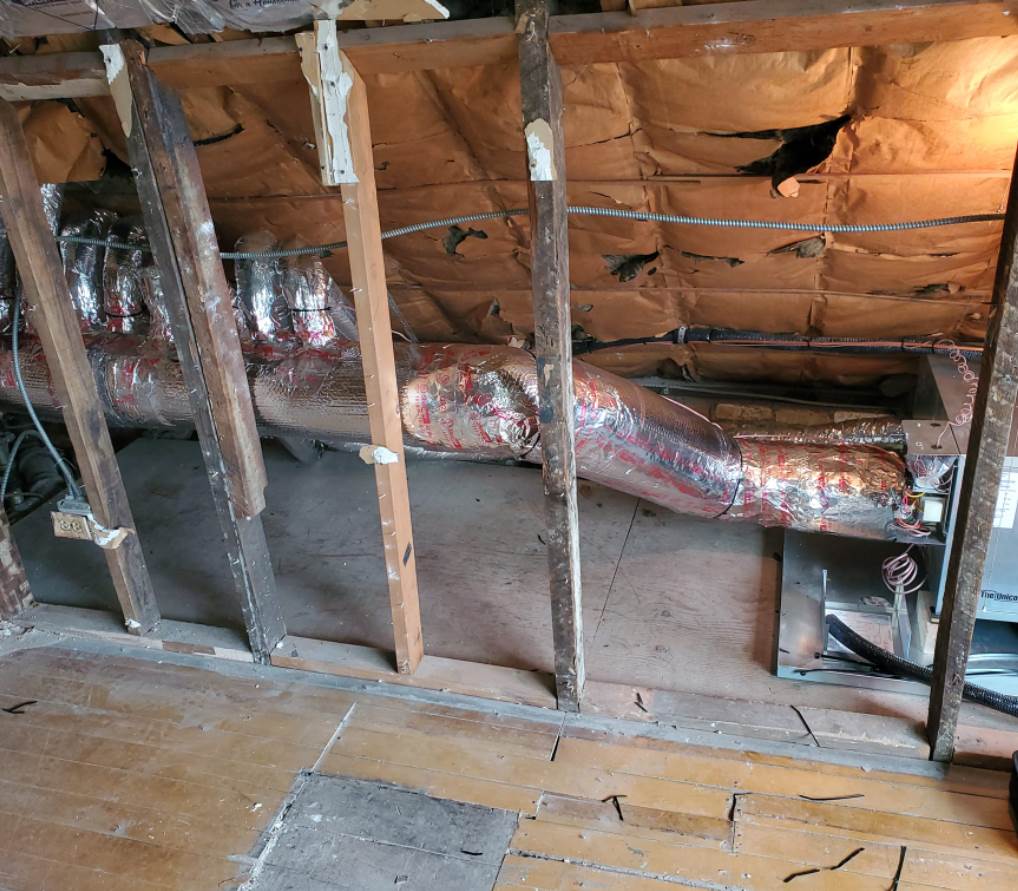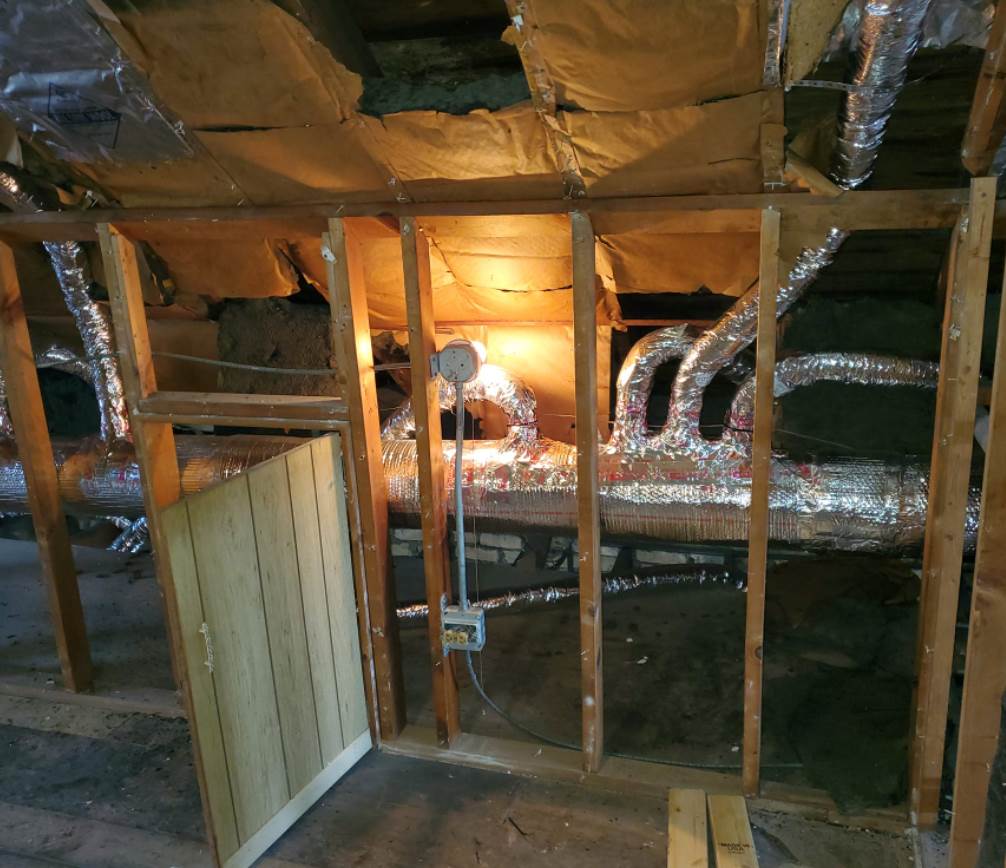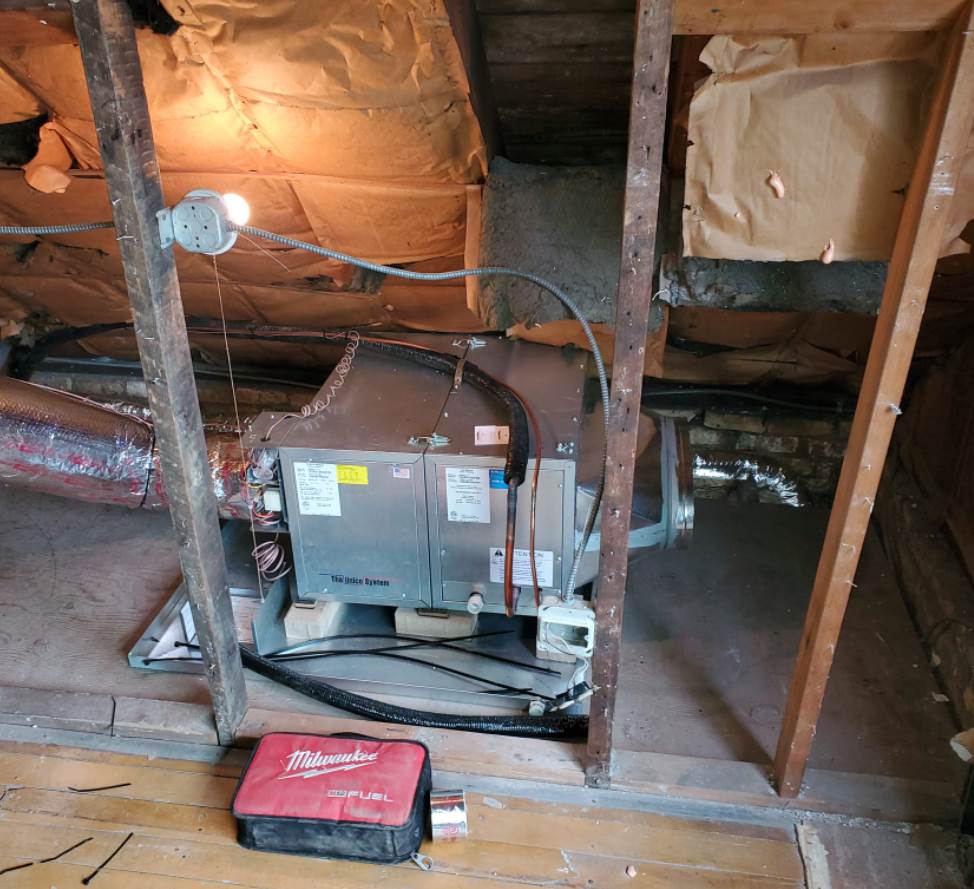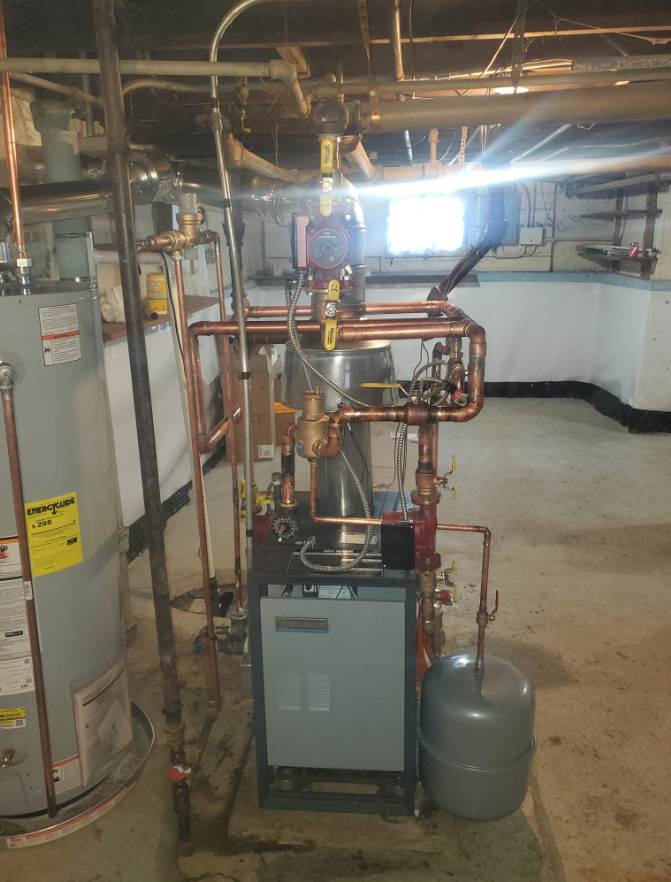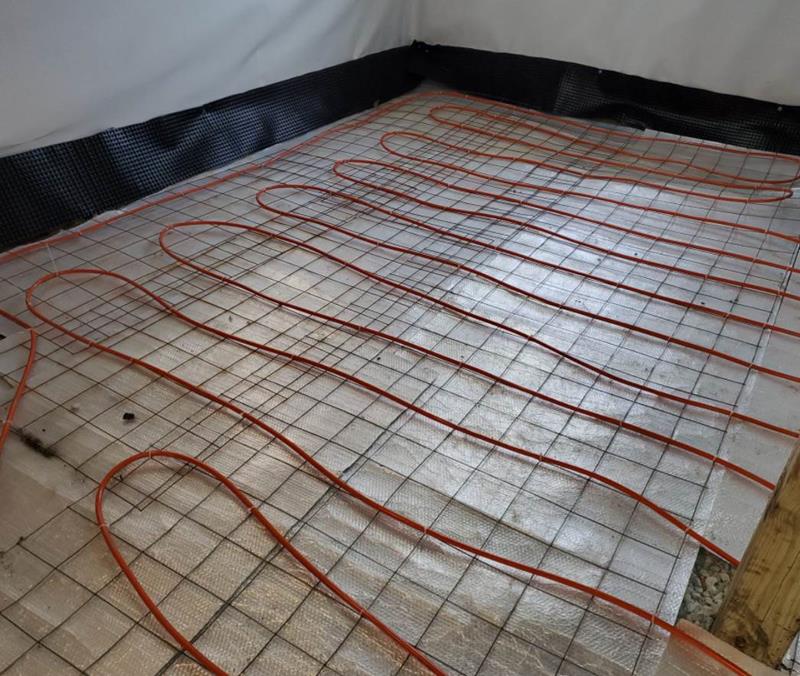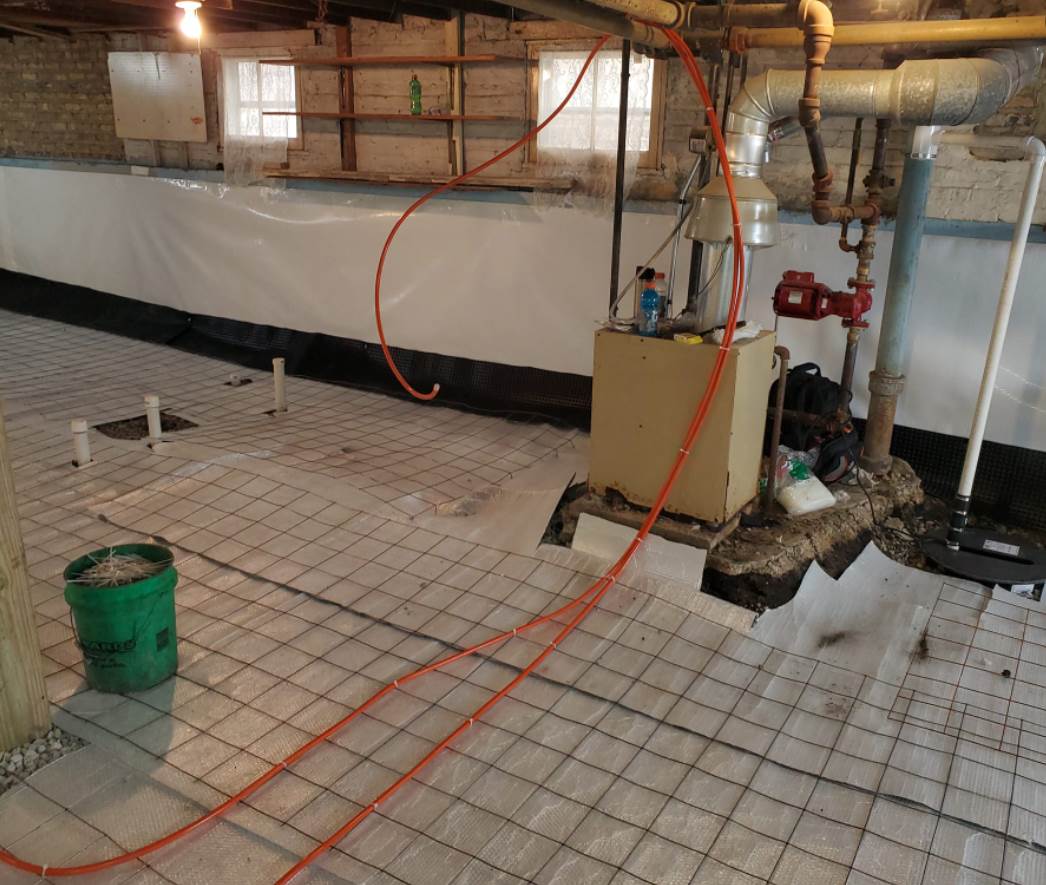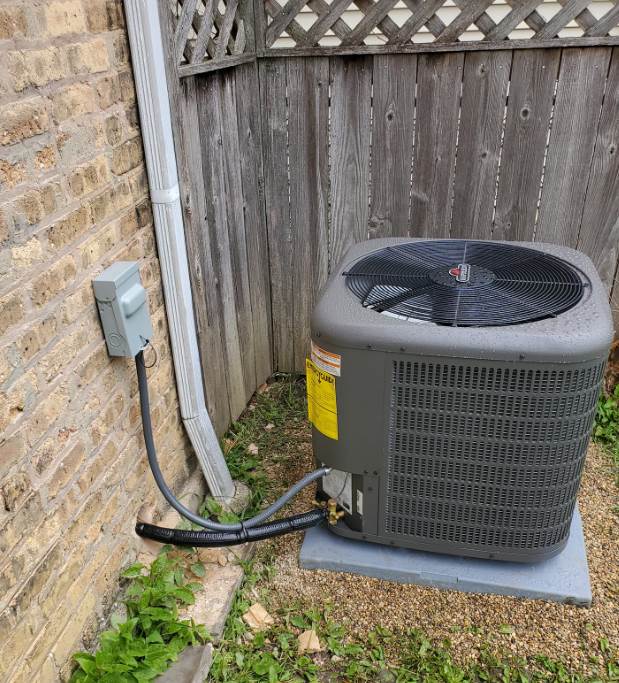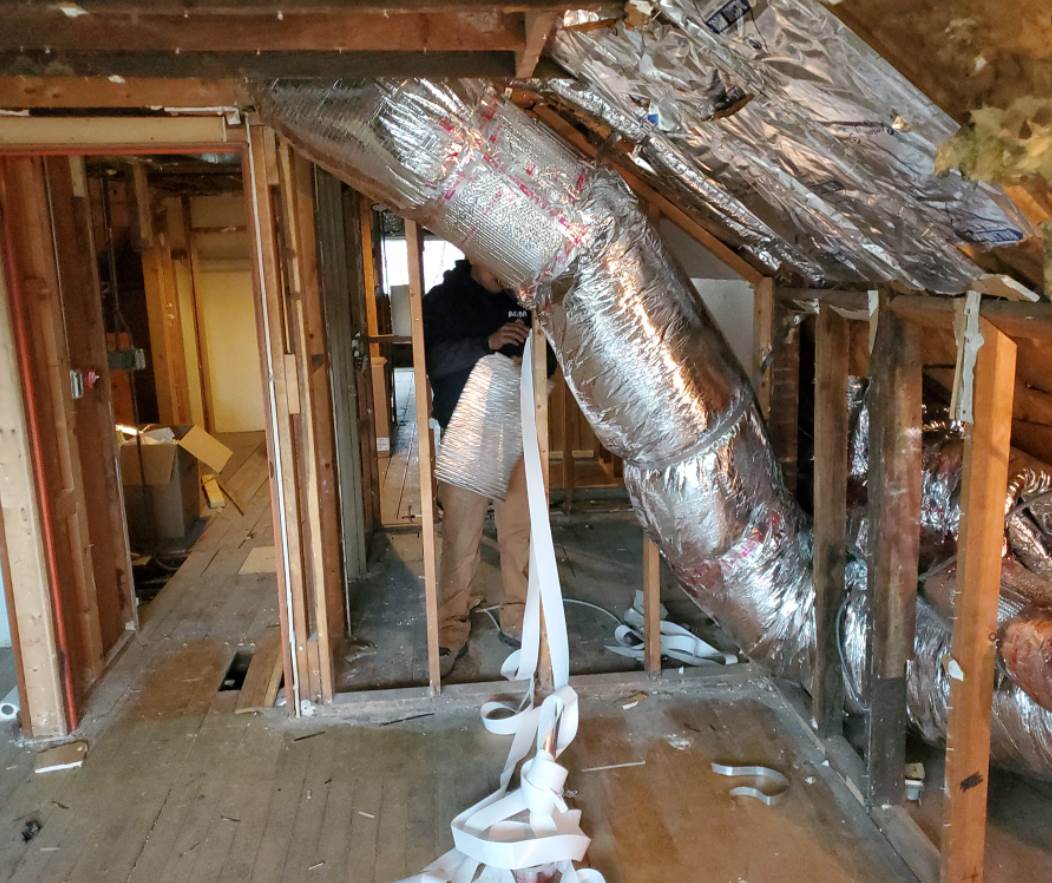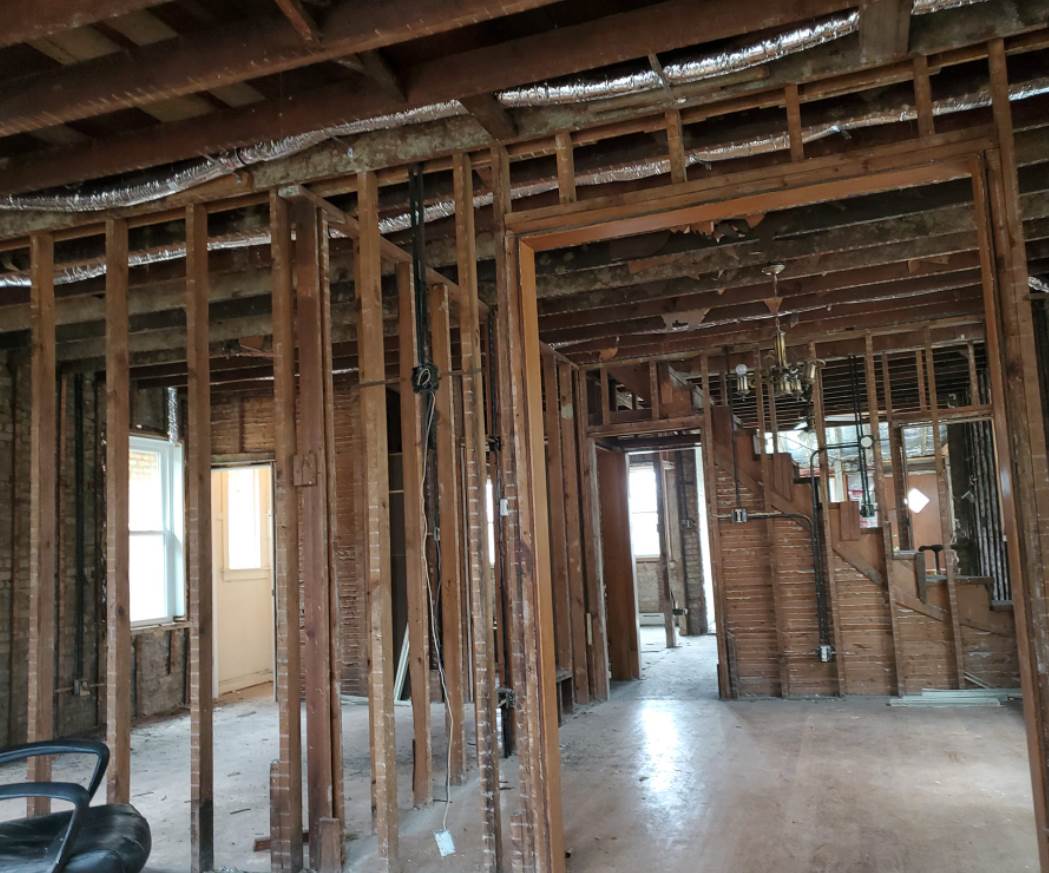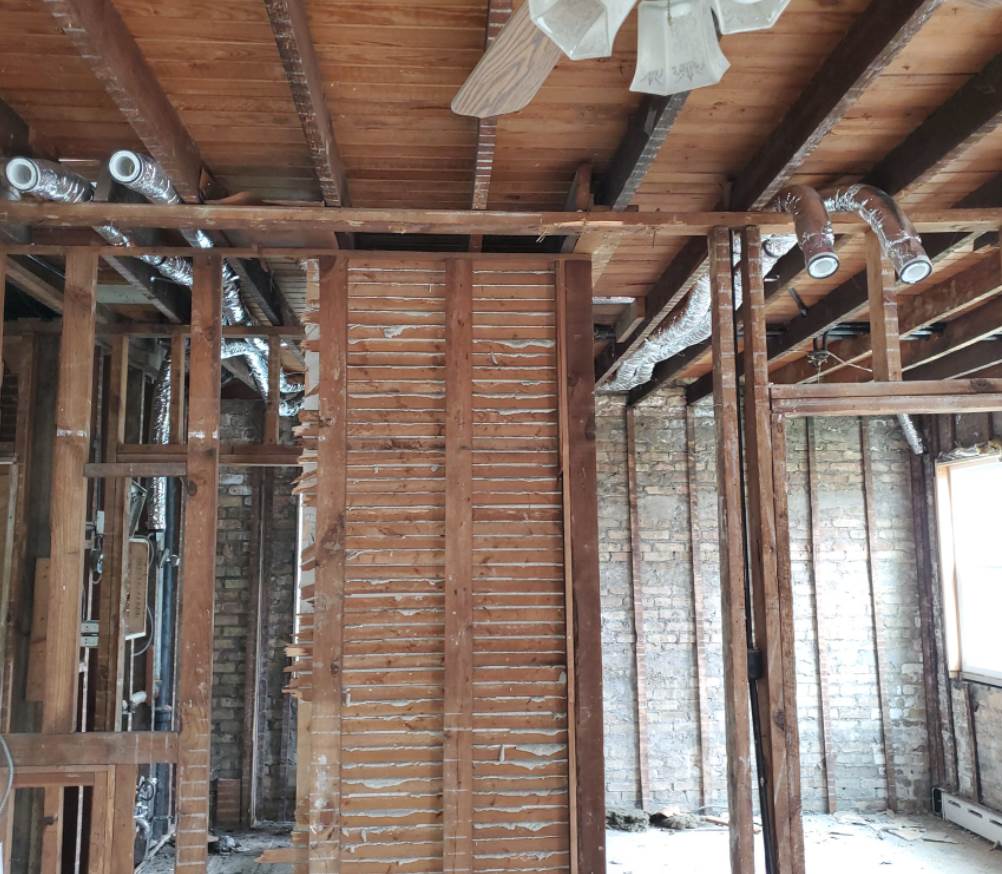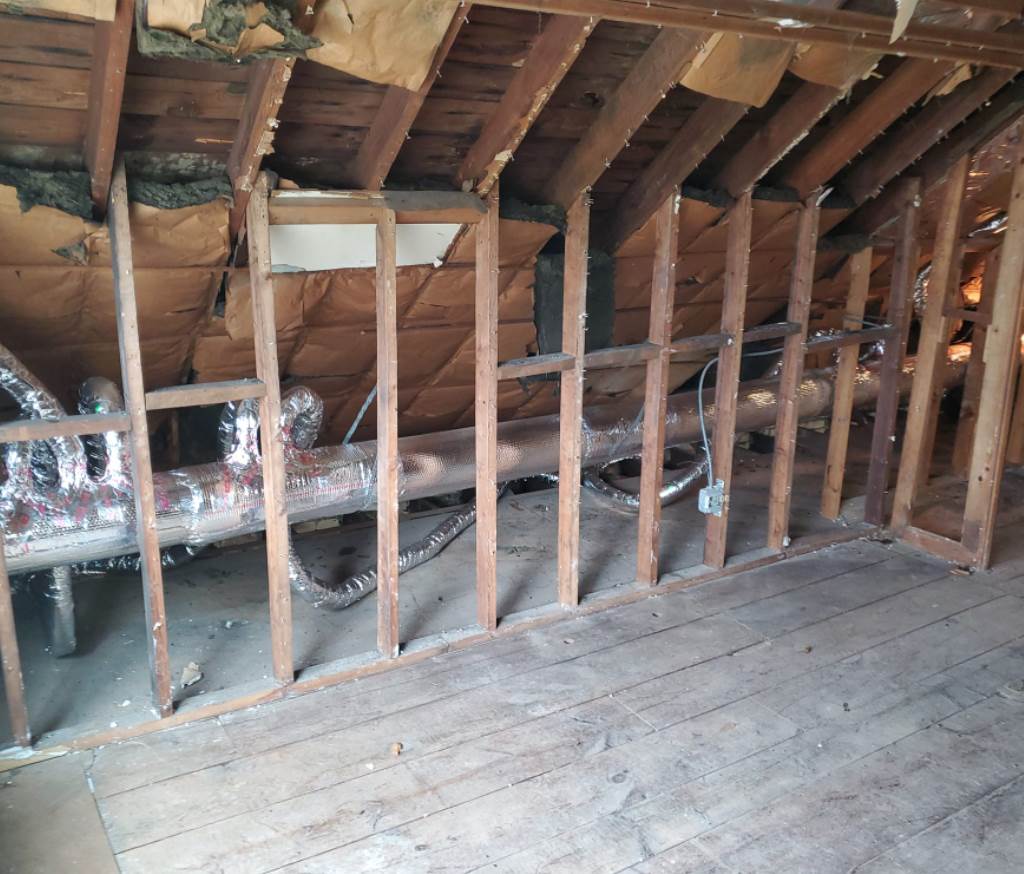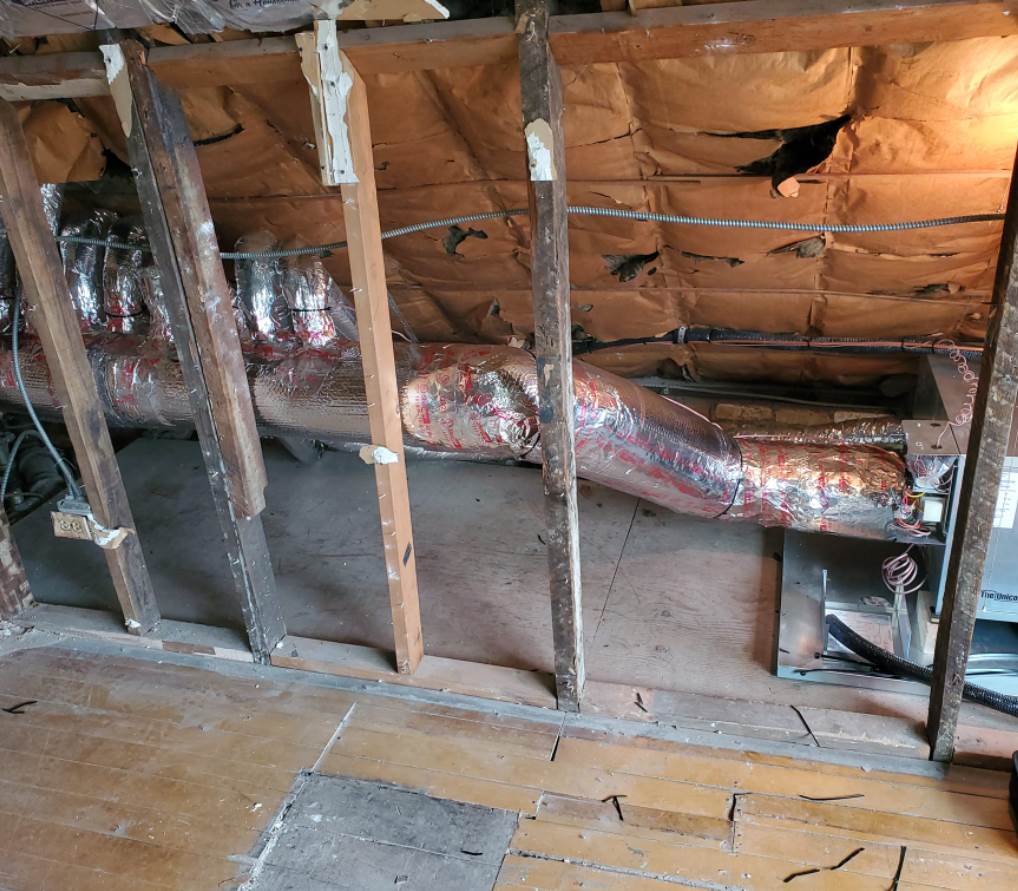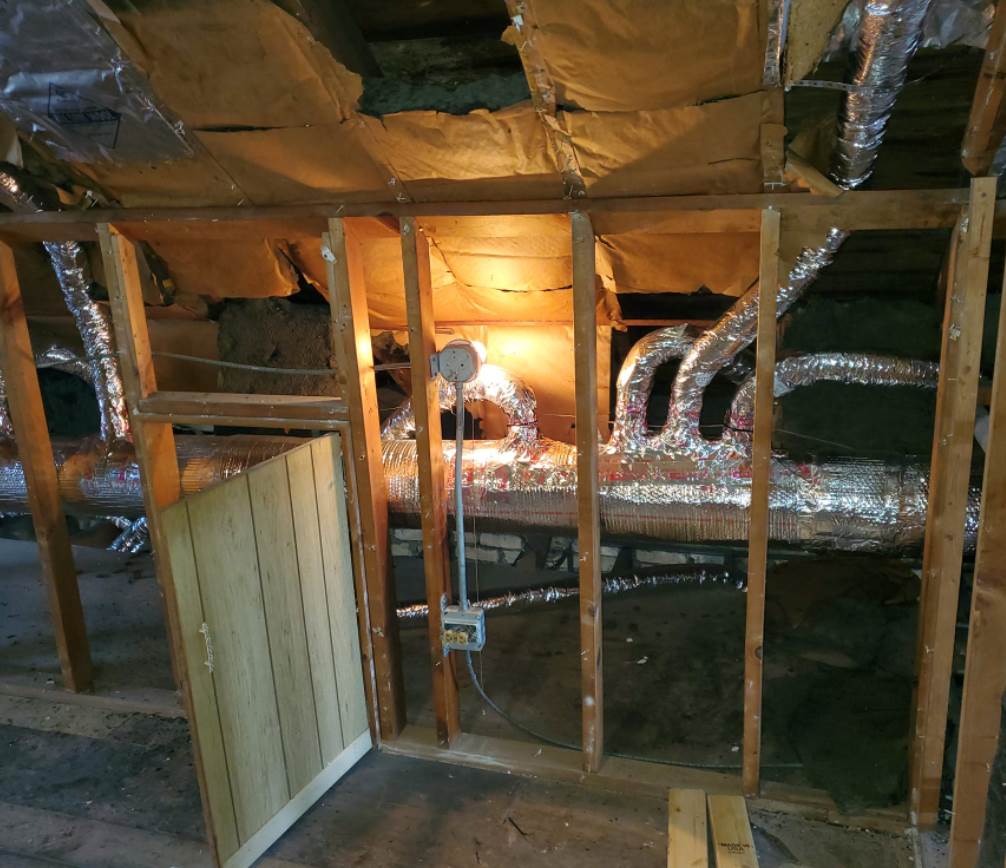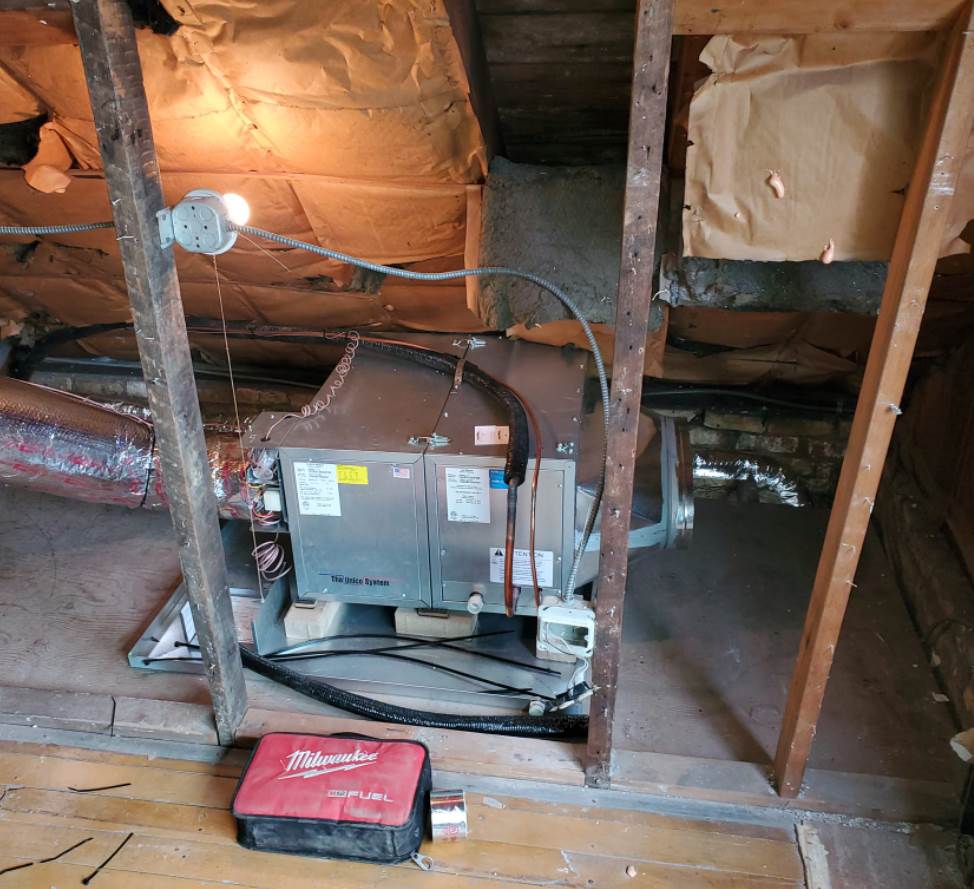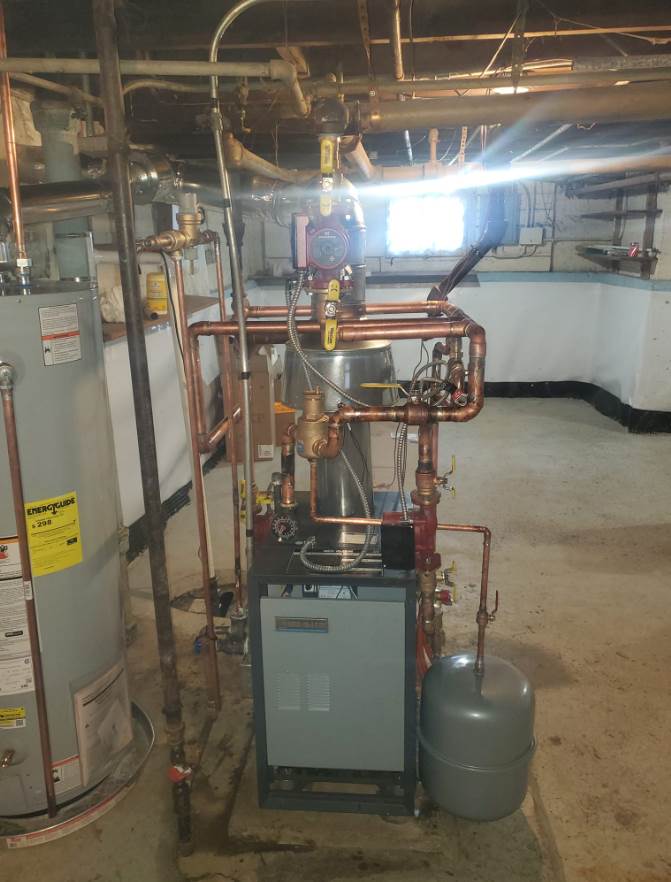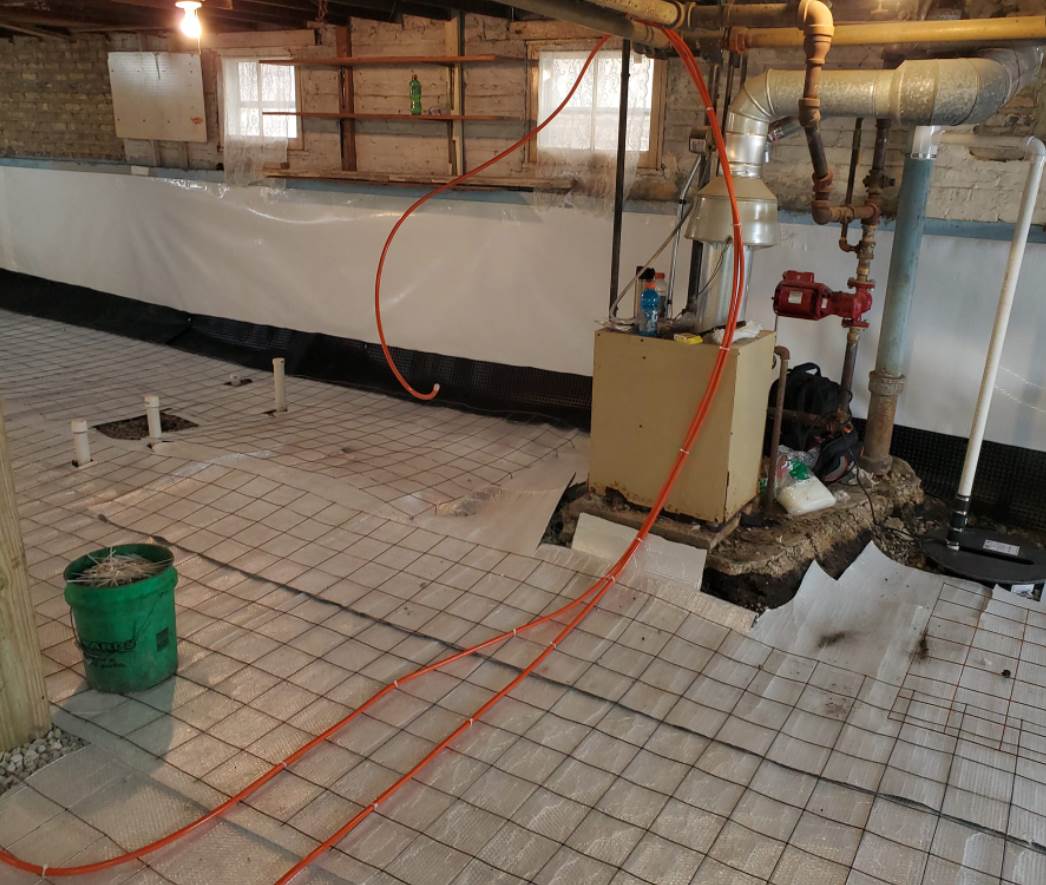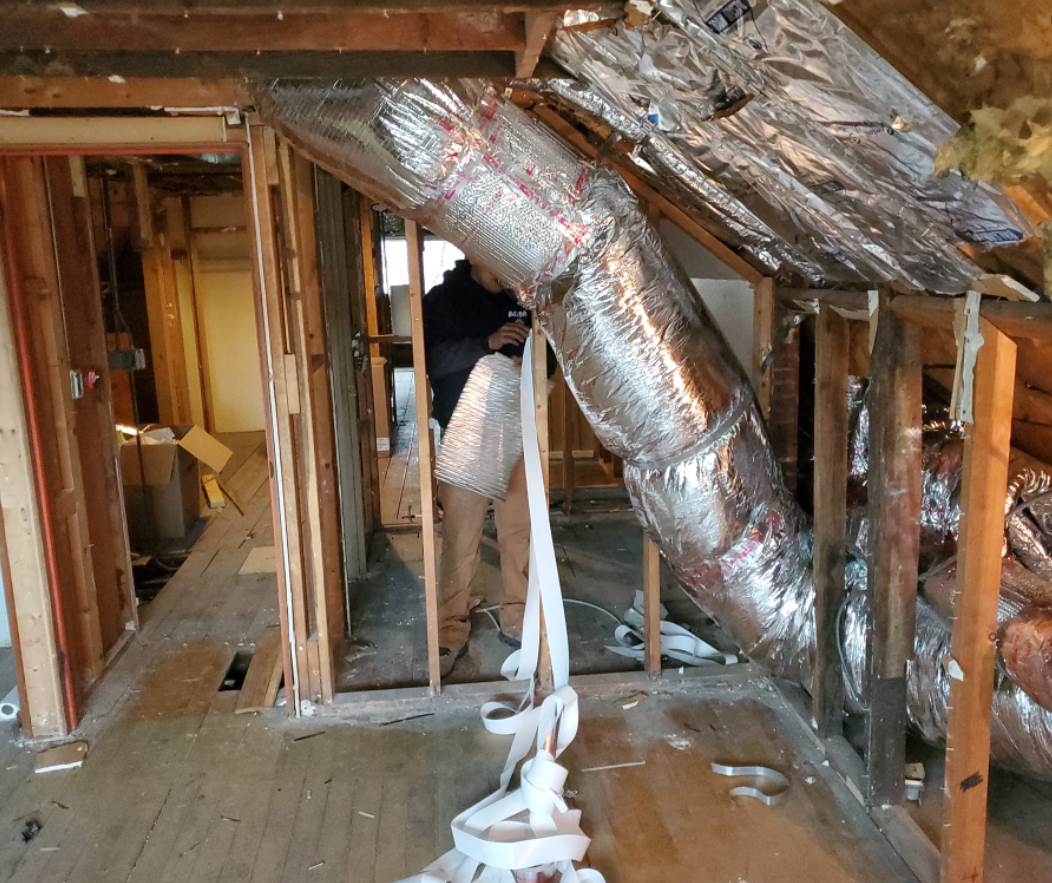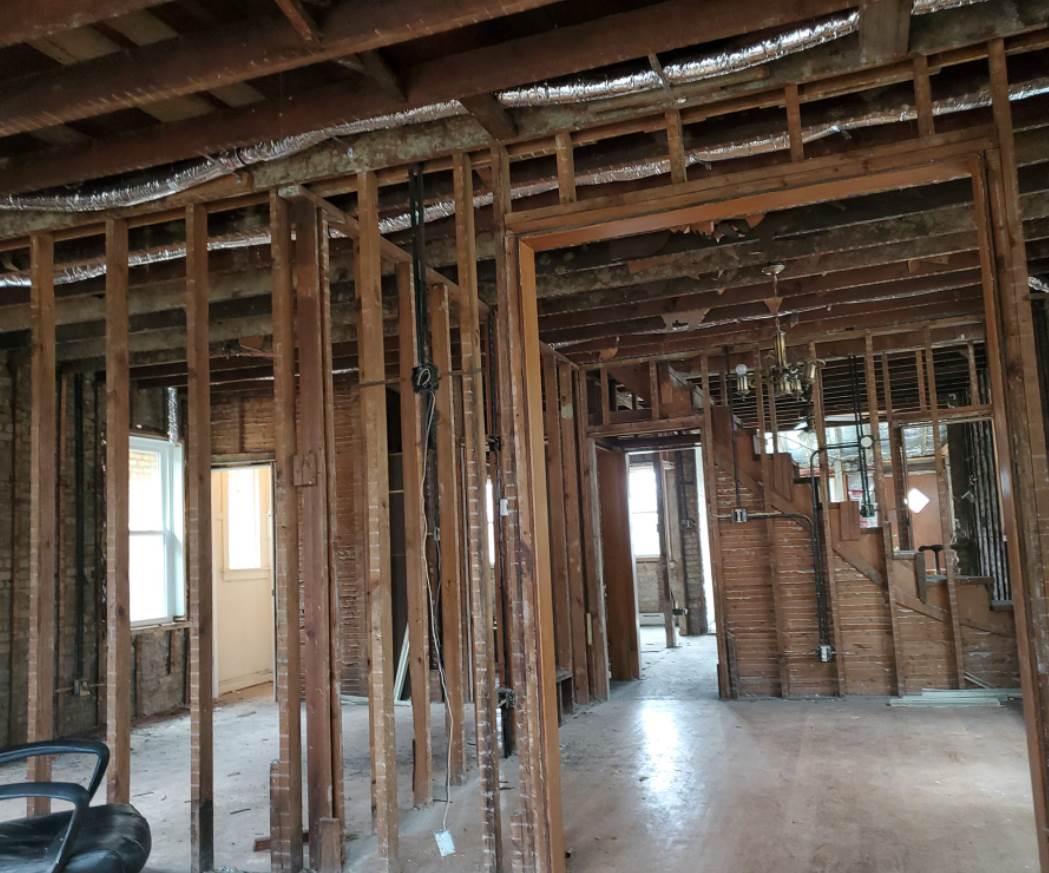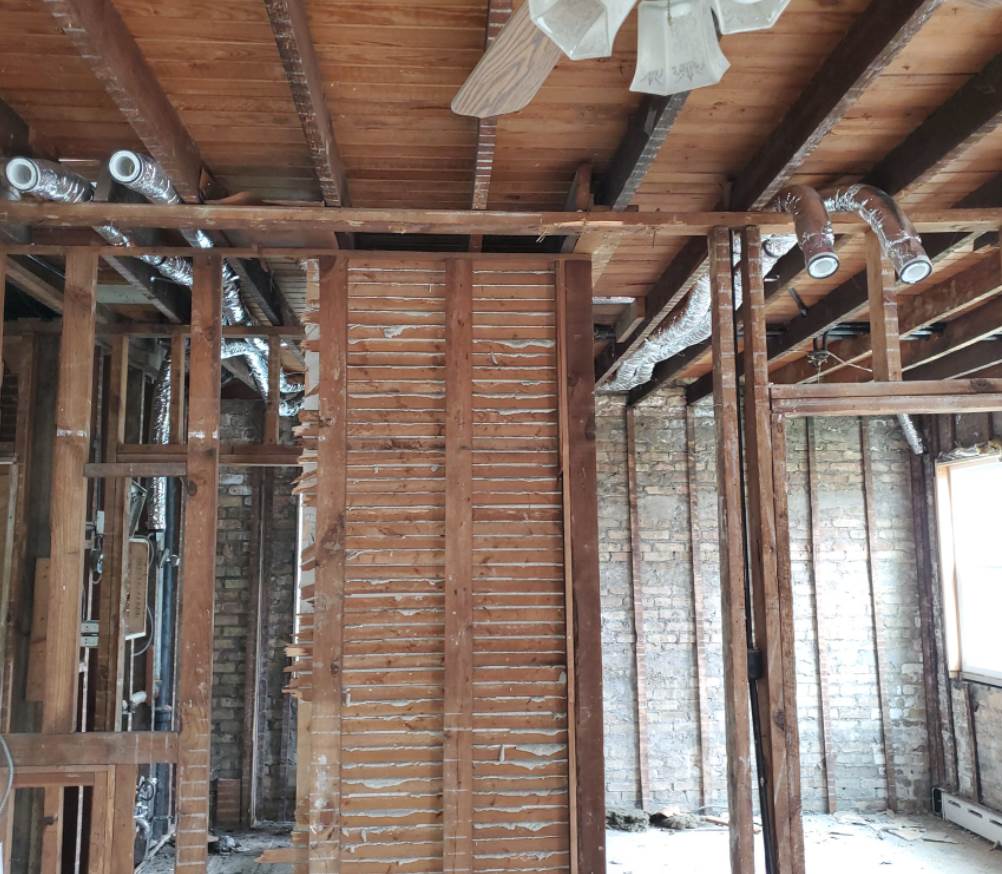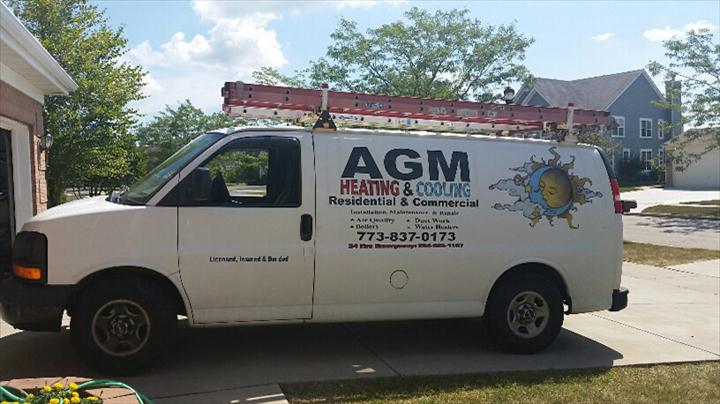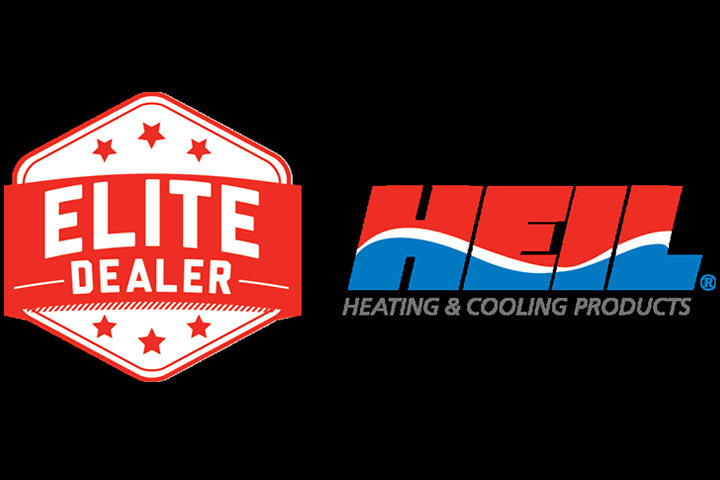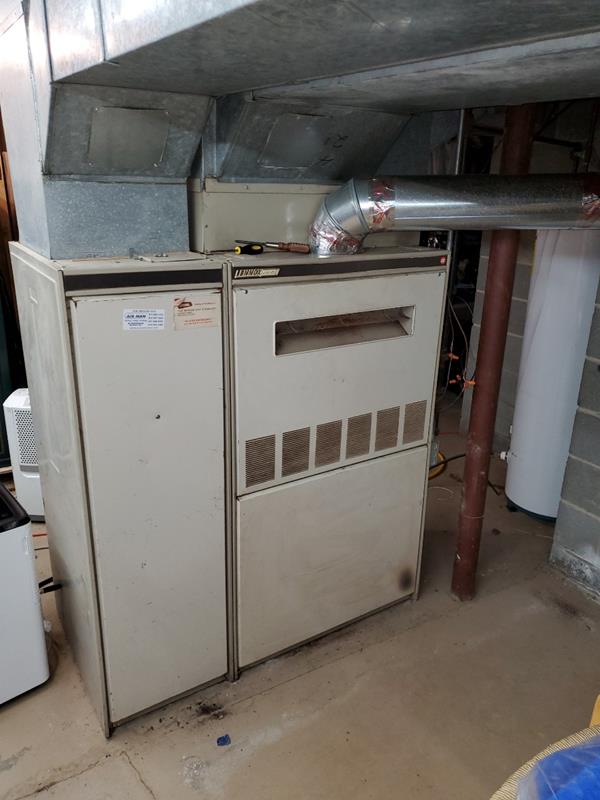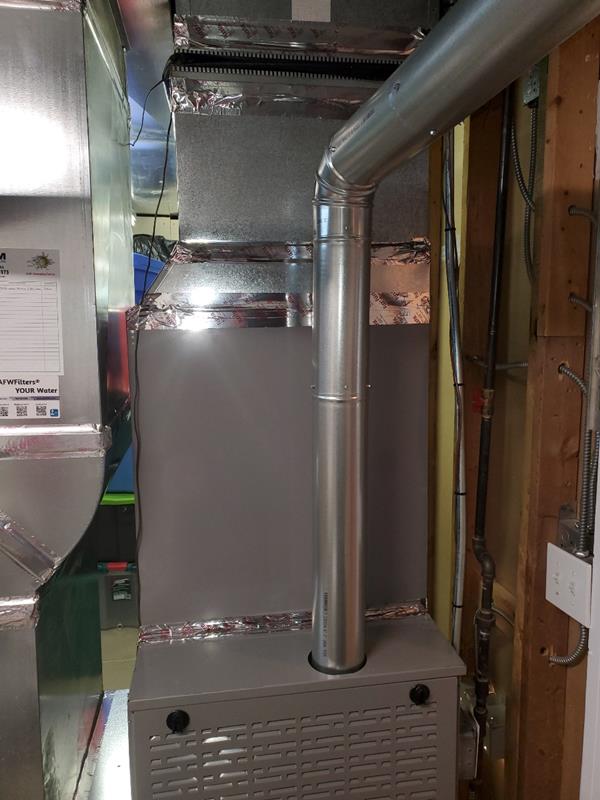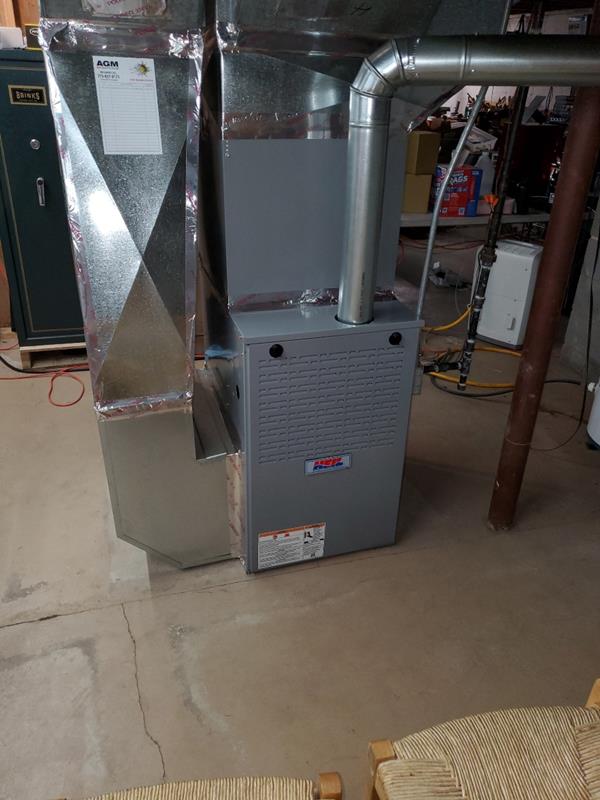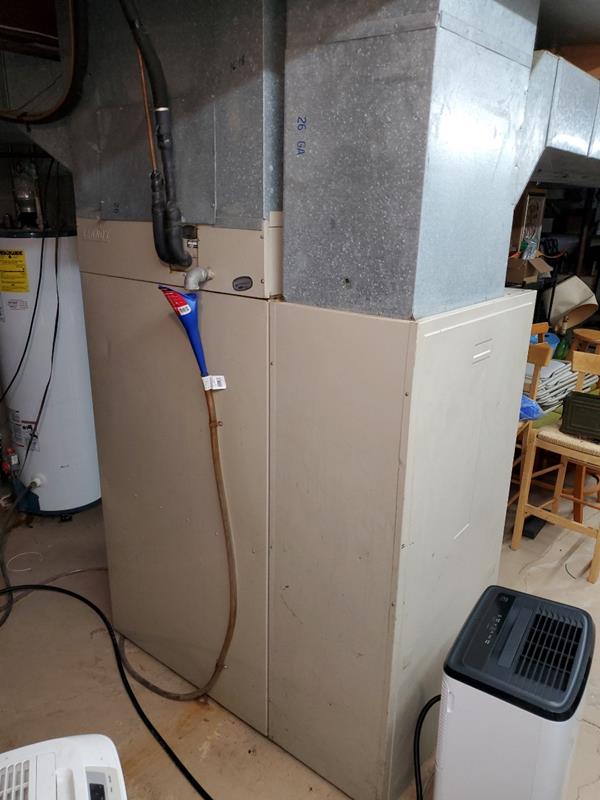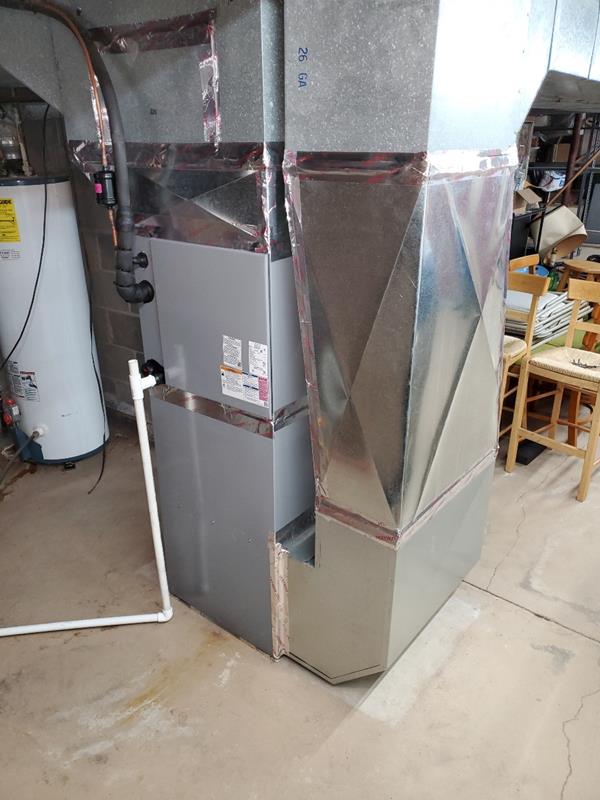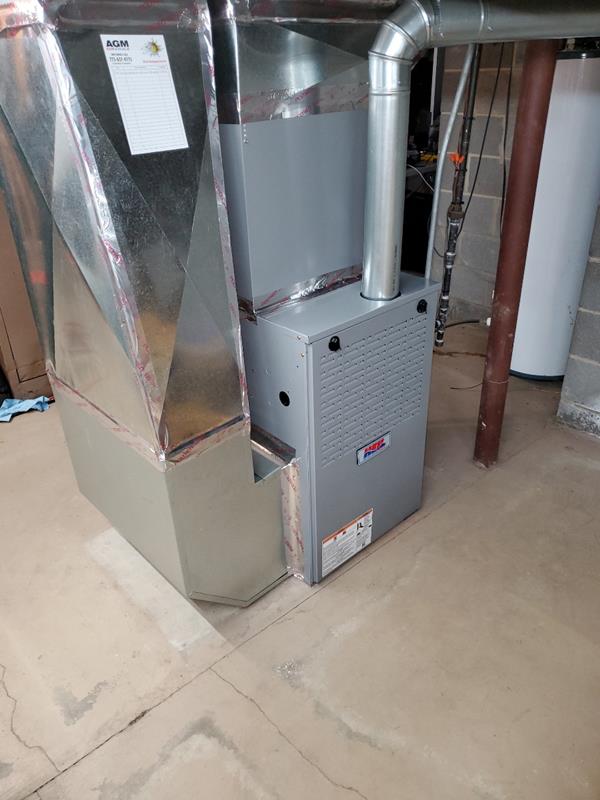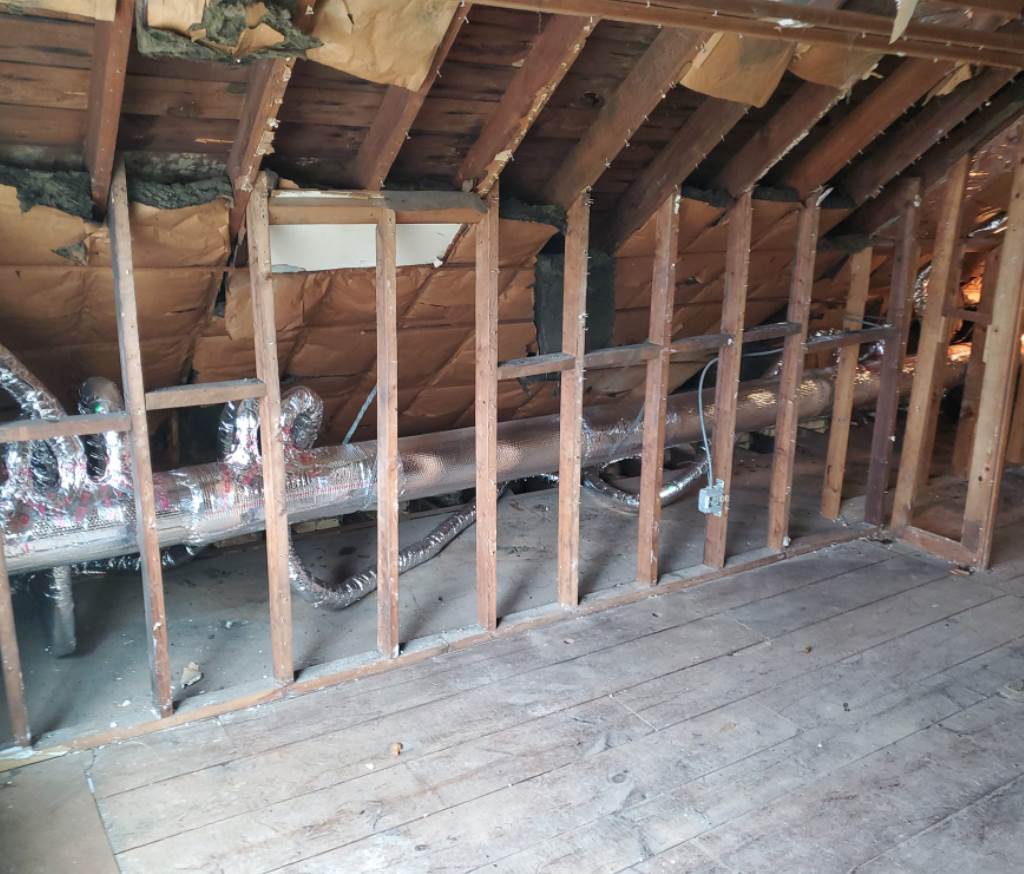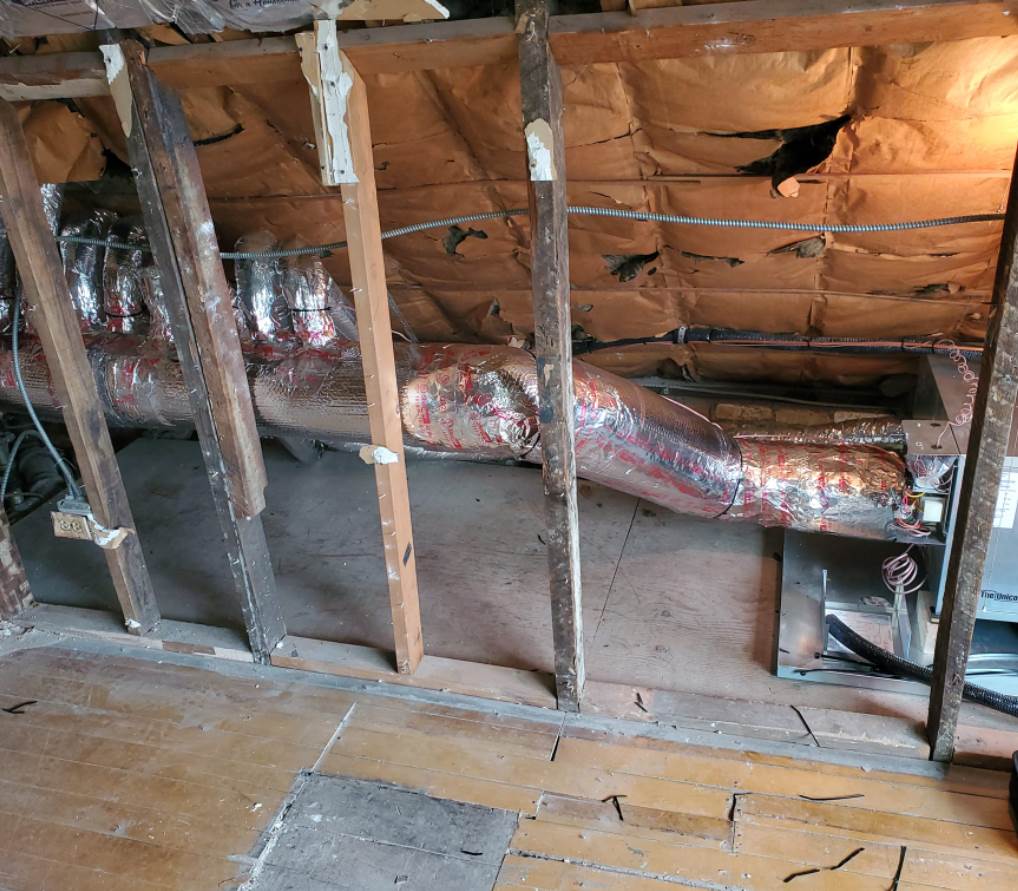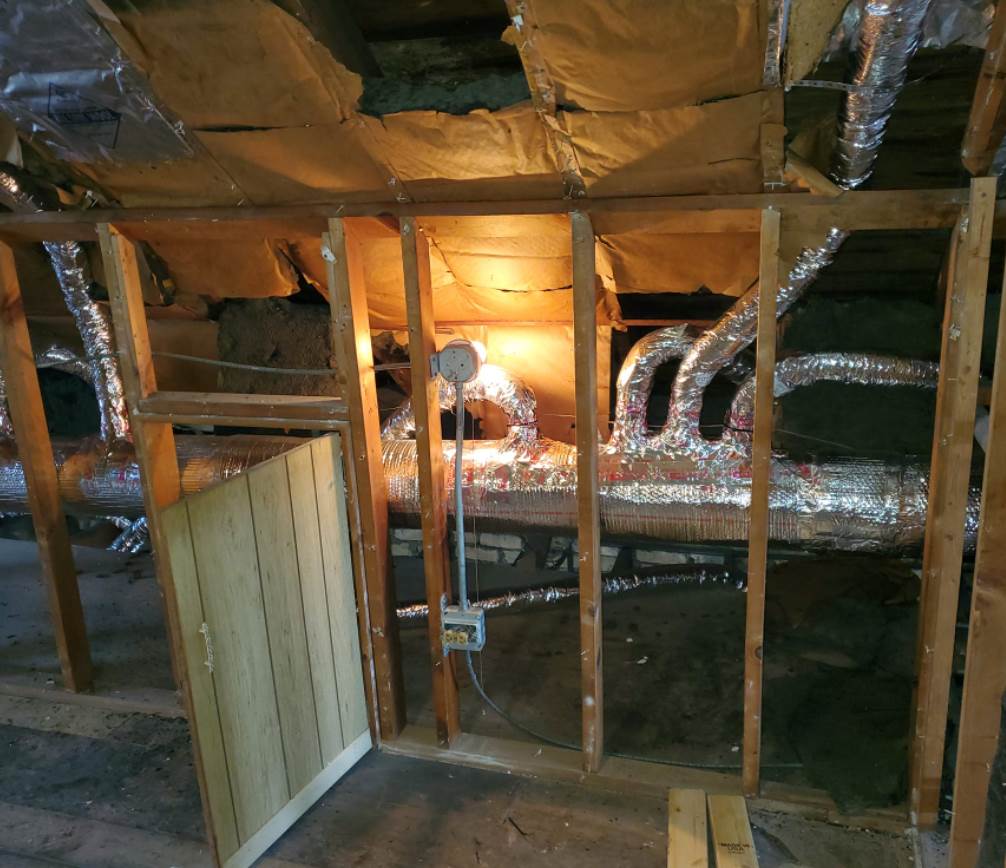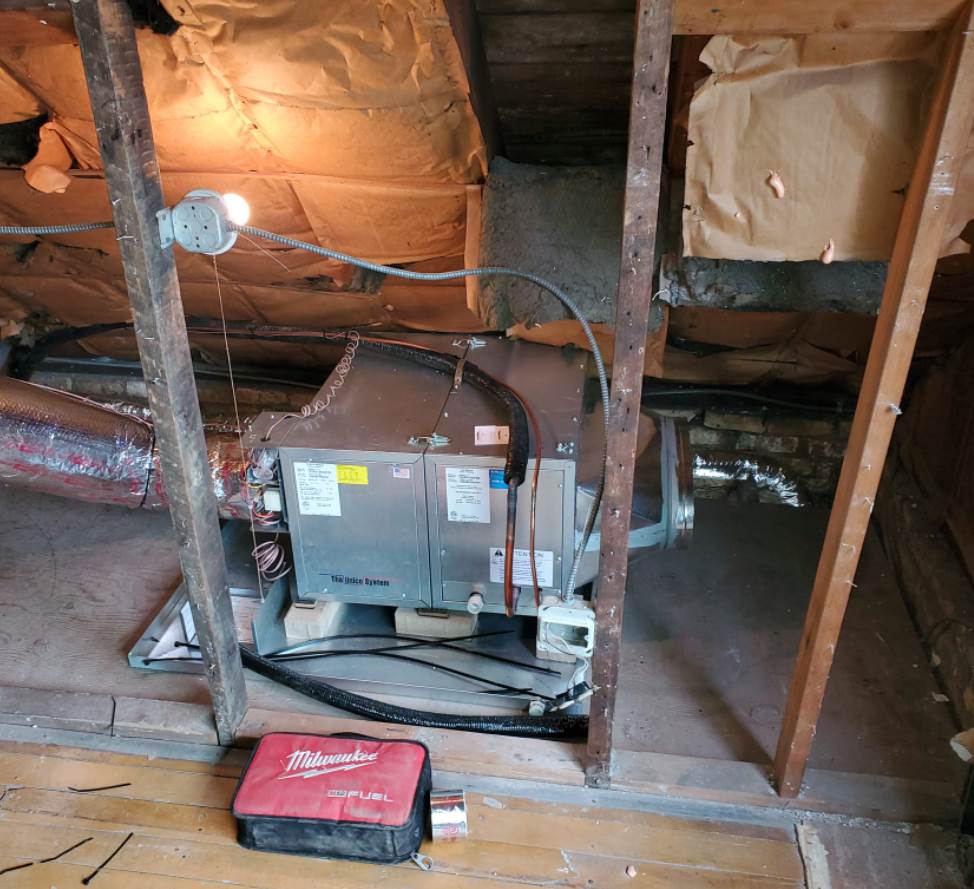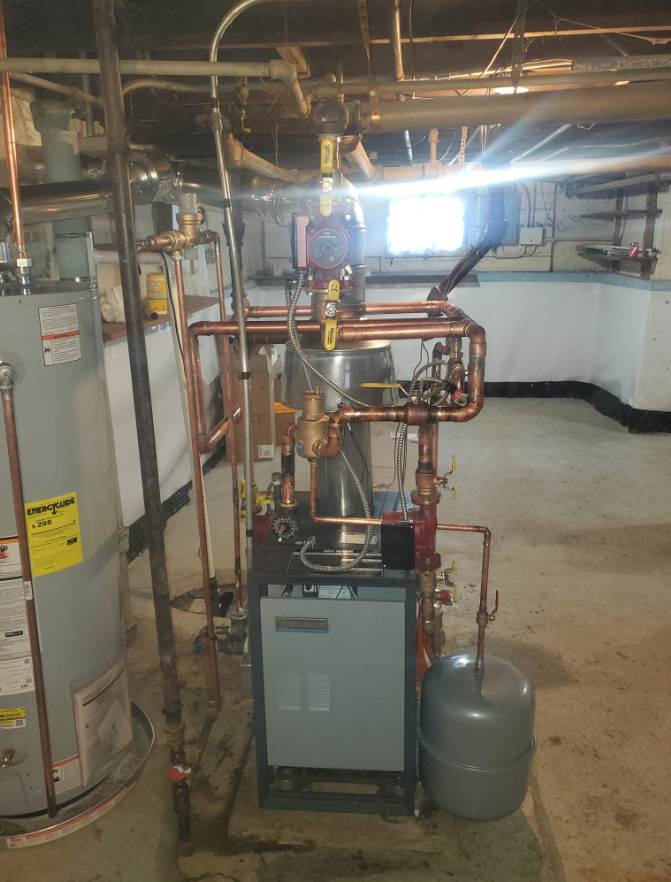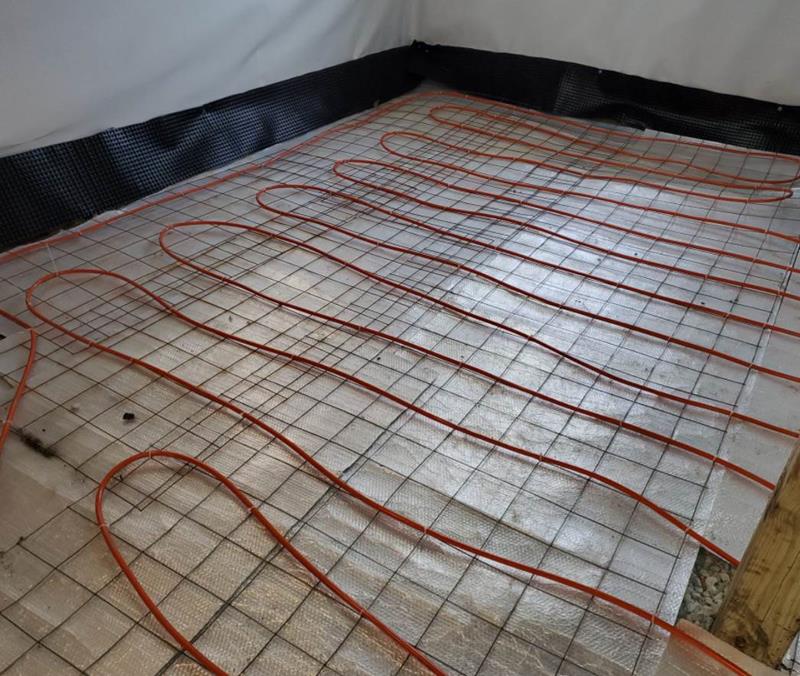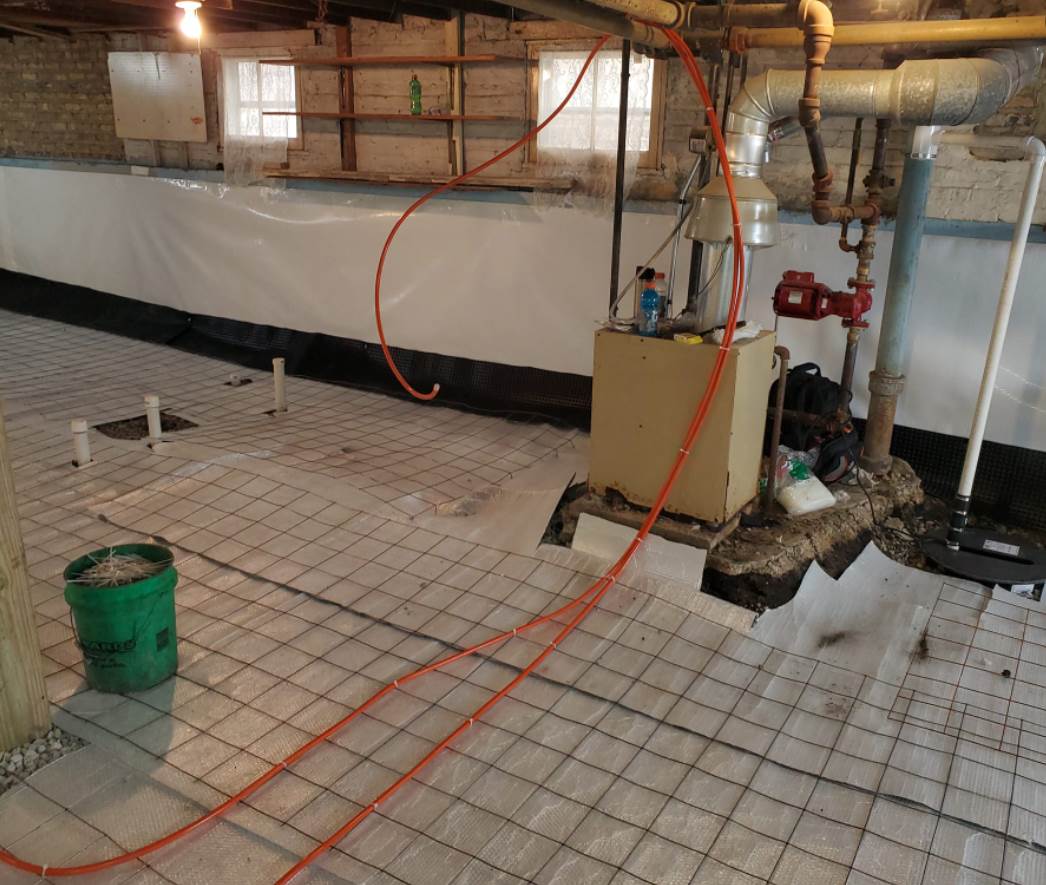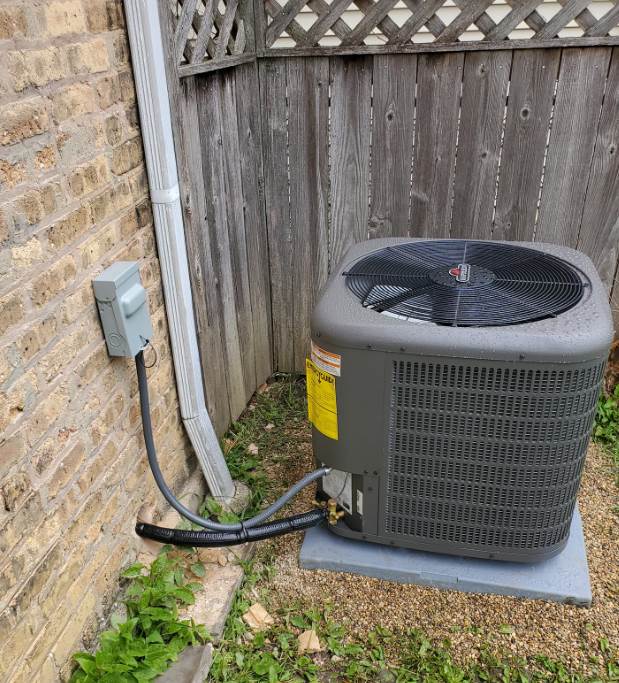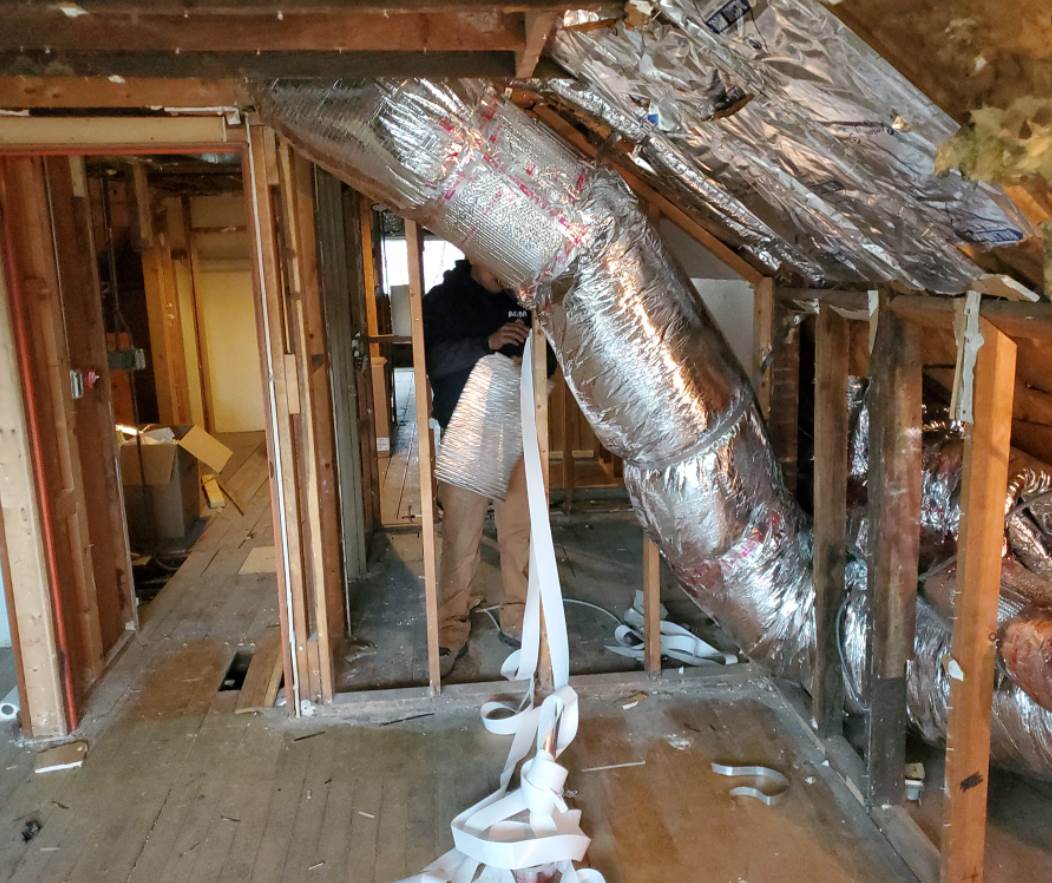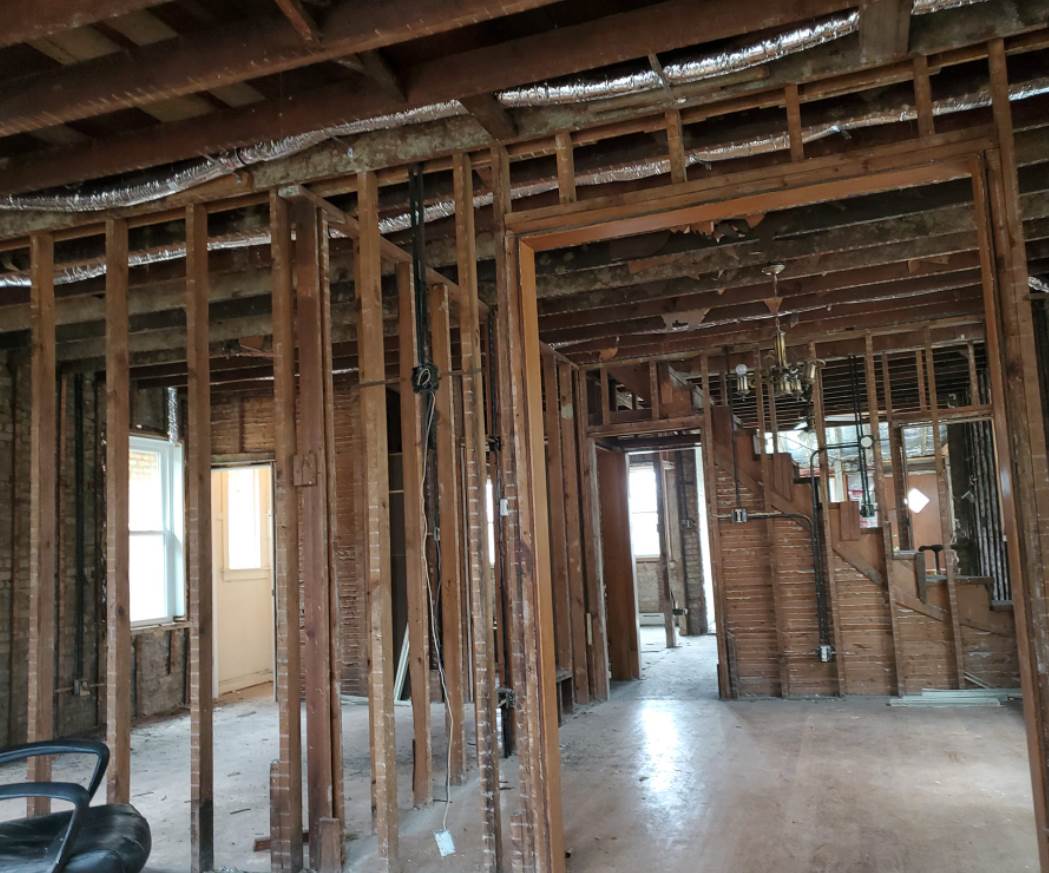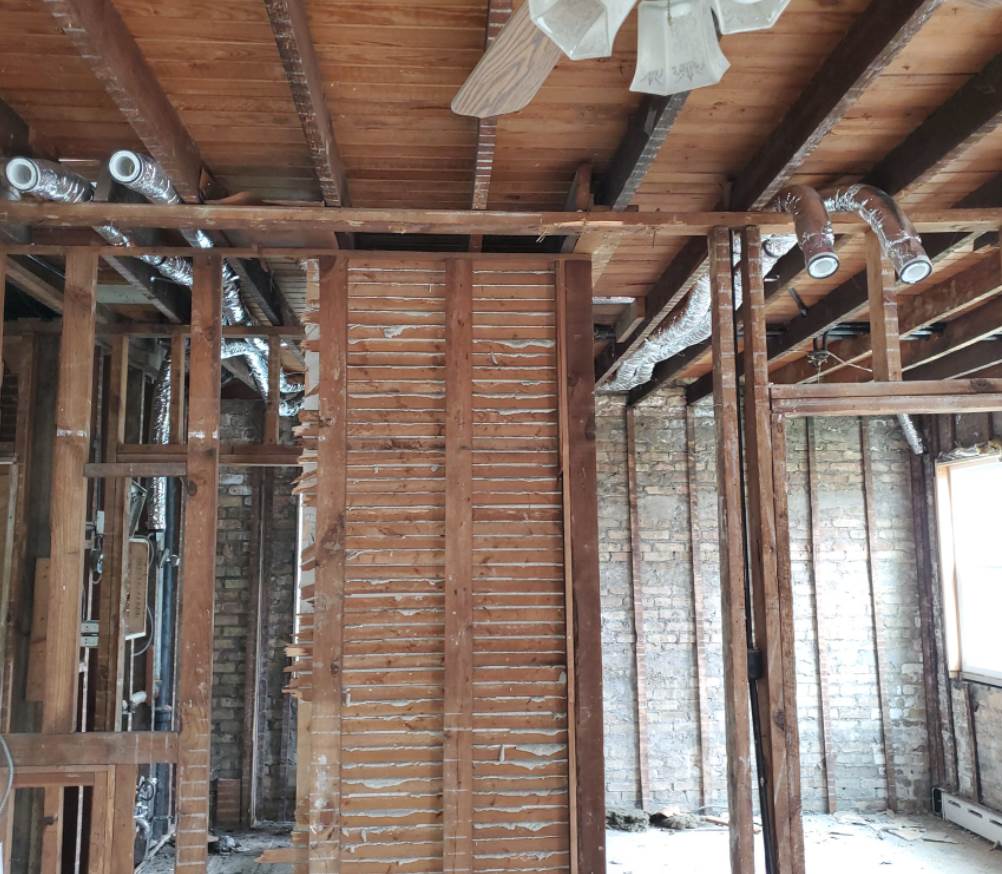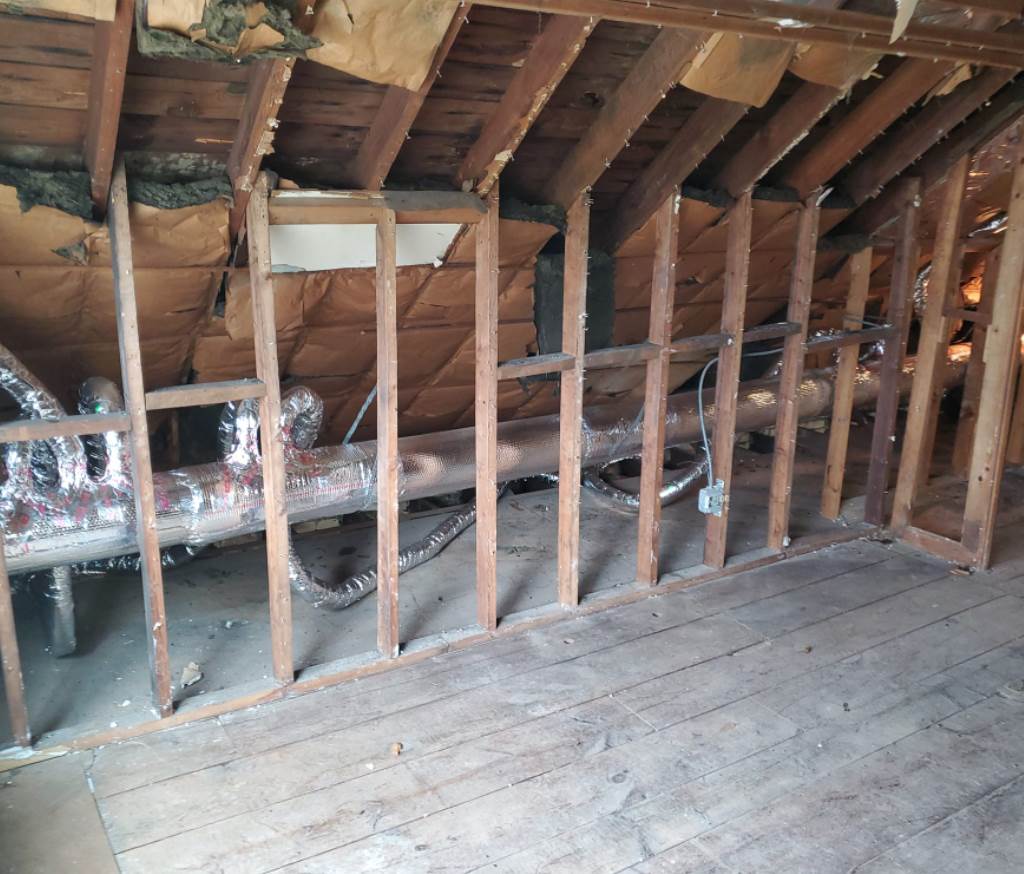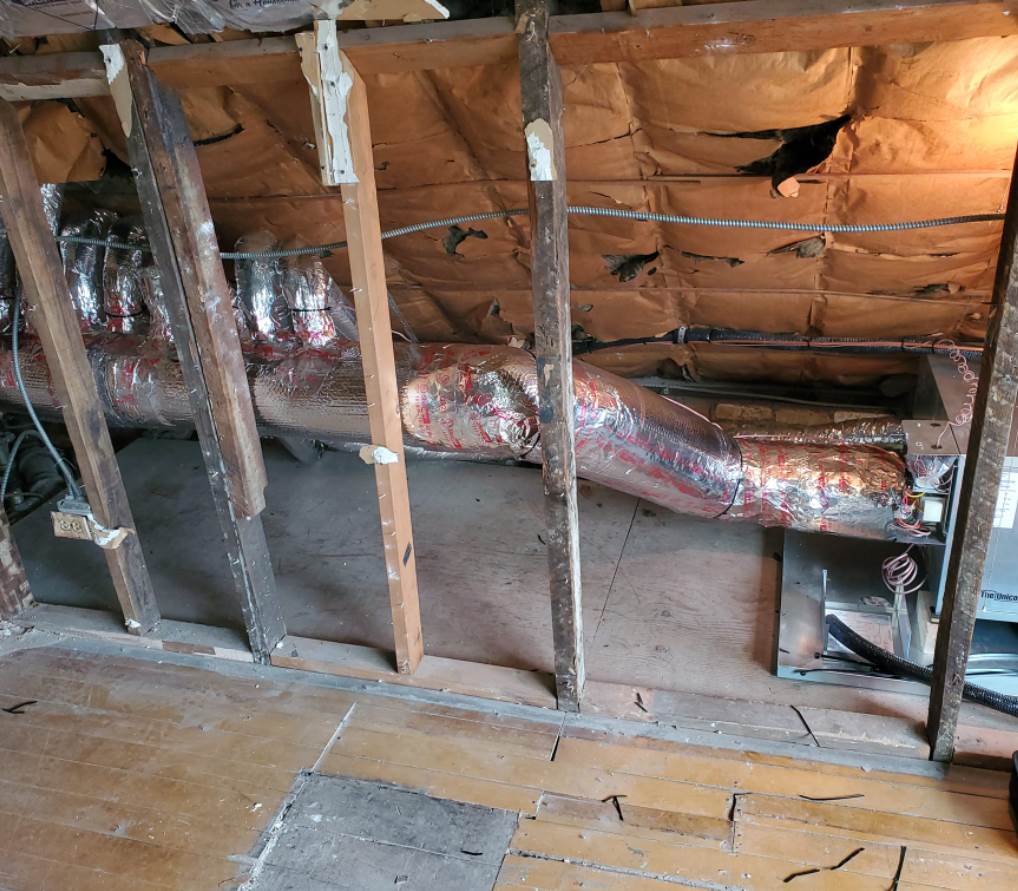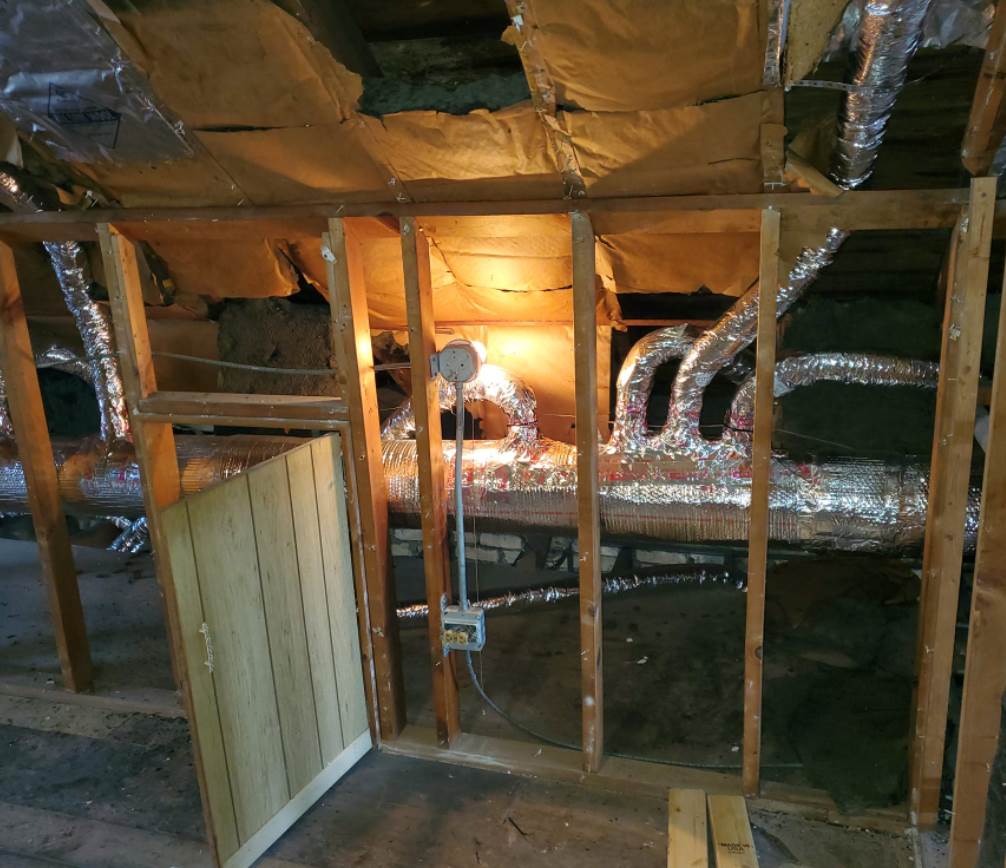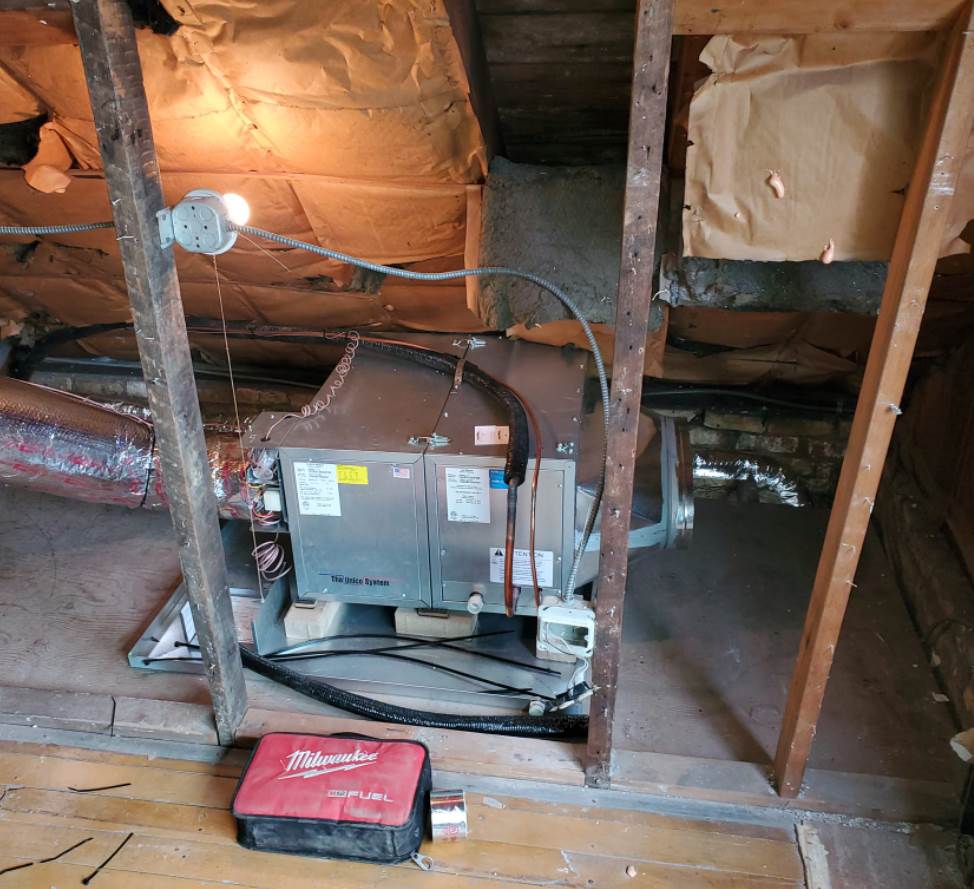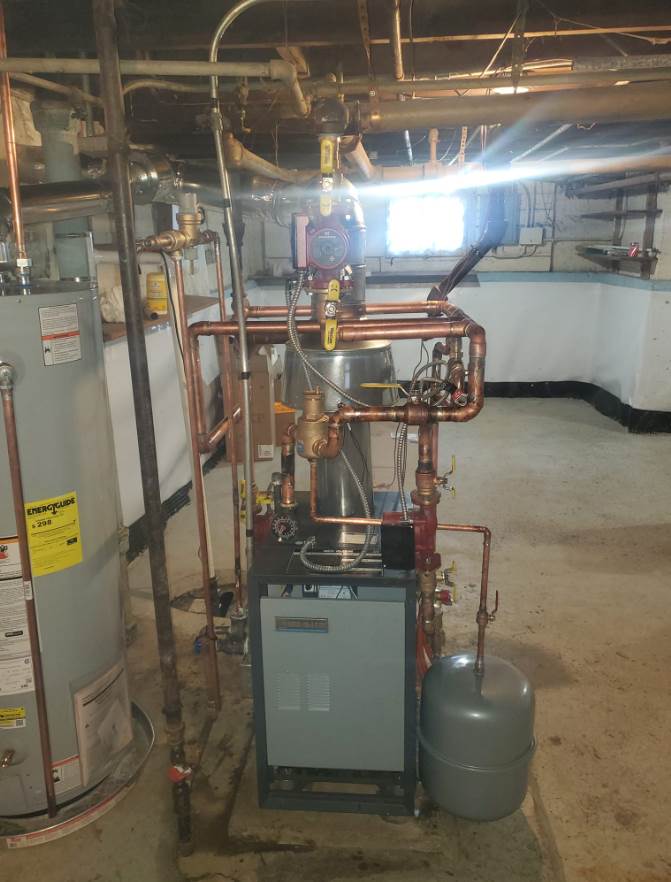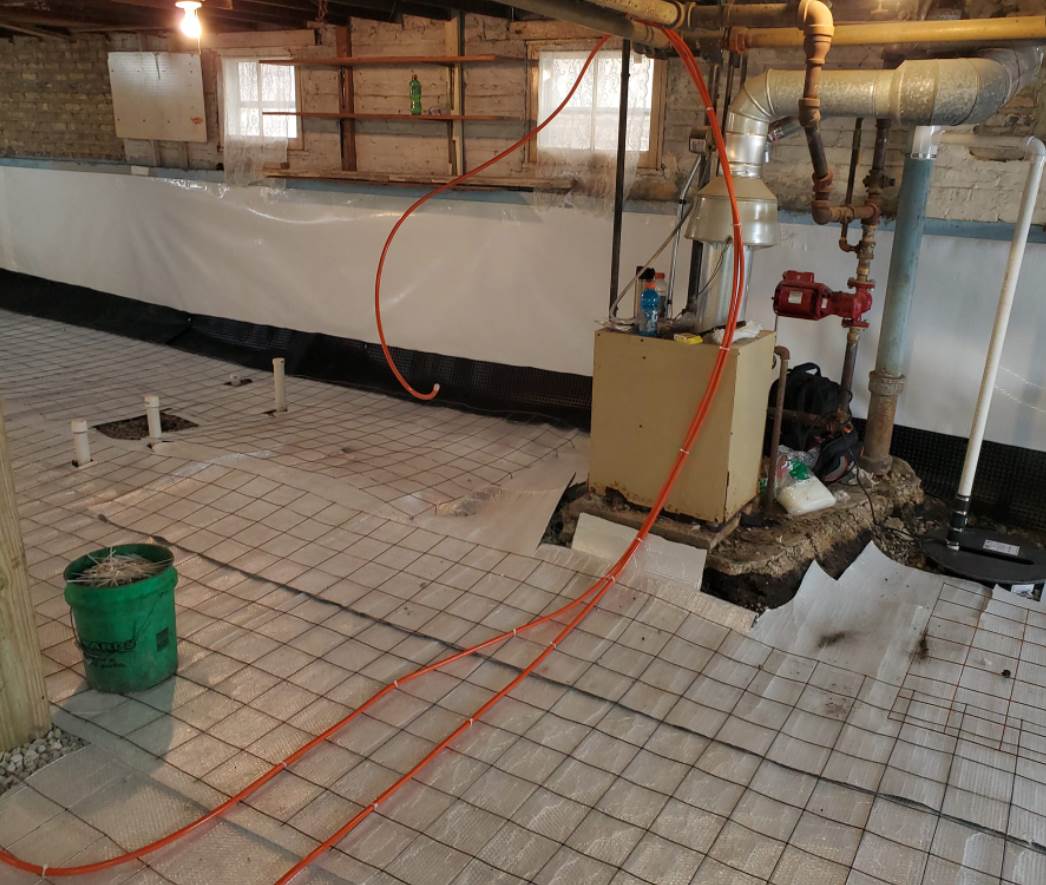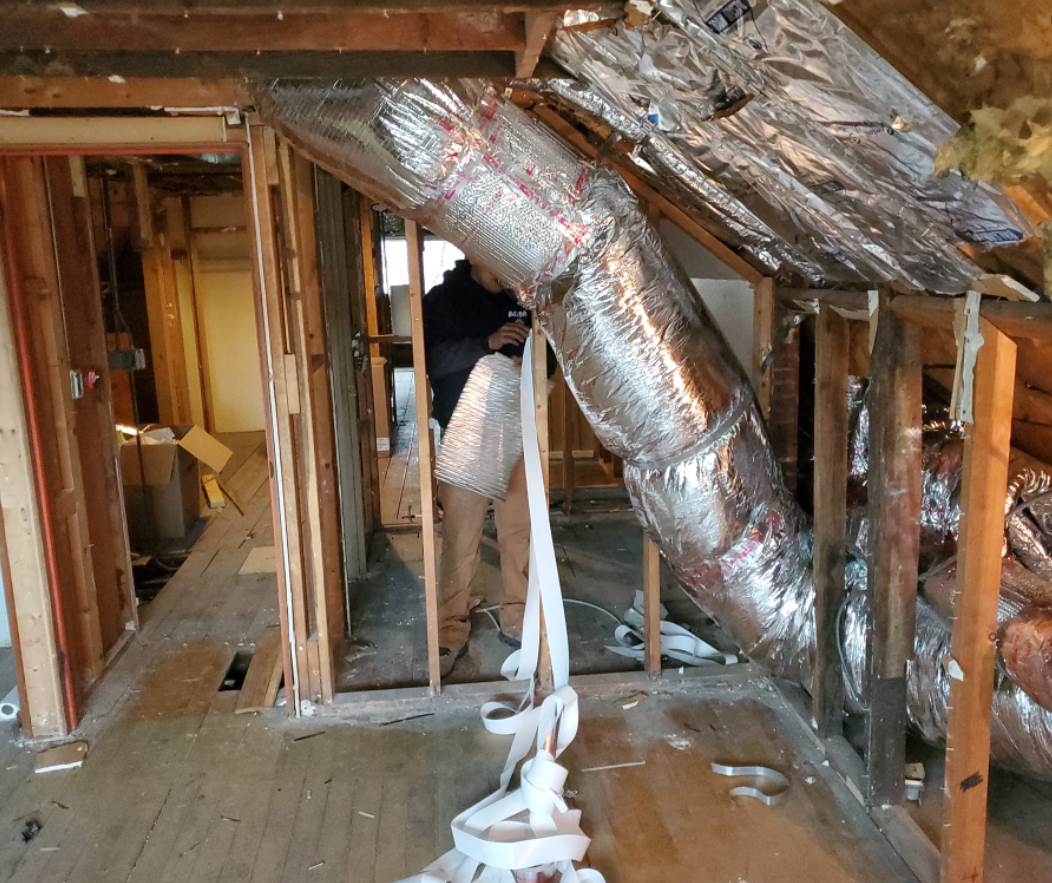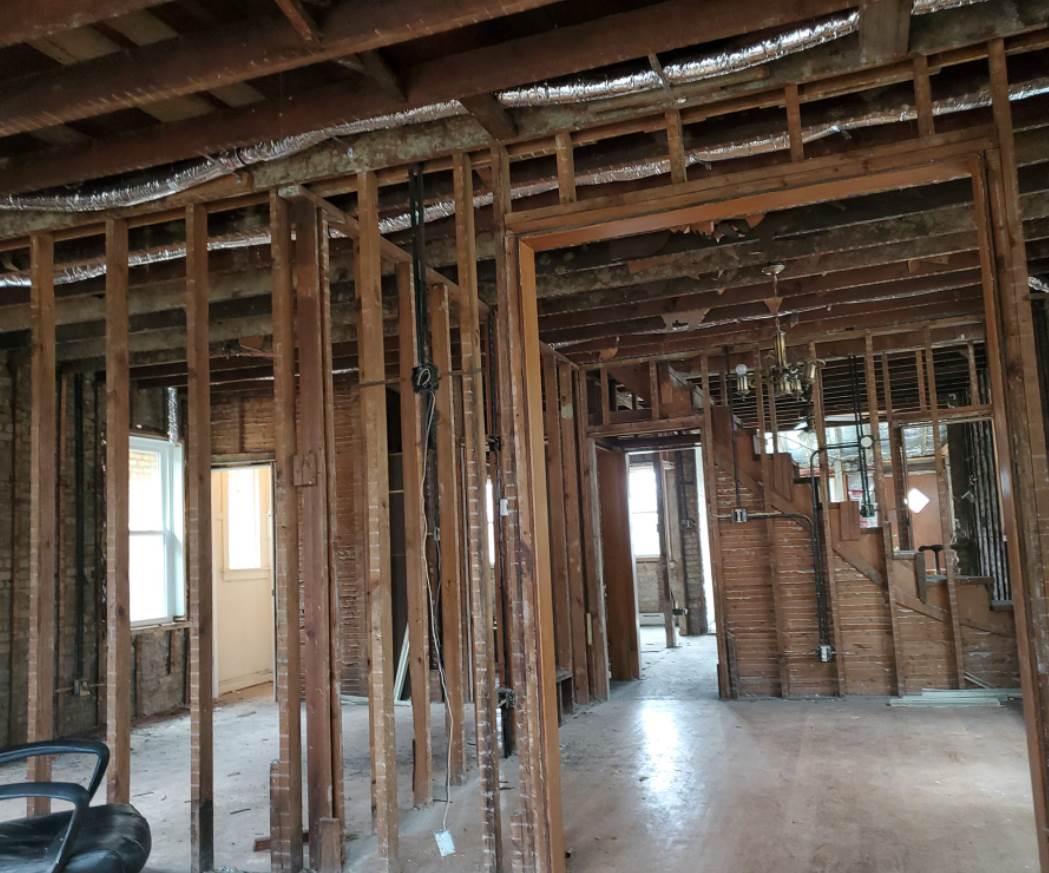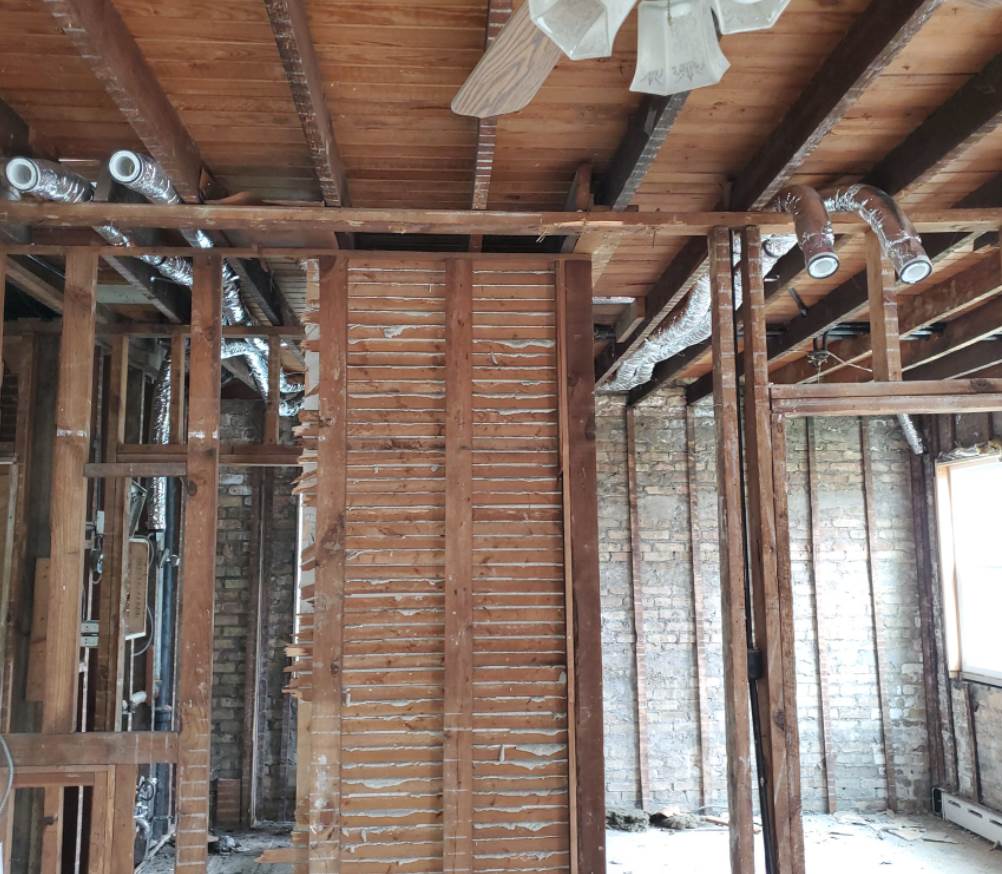 "The owner Jeff took my call and was at my house the within 4 hours to look at our furnace. He was very knowledgeable and courteous, and explained what he was seeing as he went through the troubleshooting steps. His prices were very reasonable, and I would definitely recommend him and will be using his services from now on!"