Welcome to AGM Heating & Cooling!
Heating and Cooling Installation and Repairs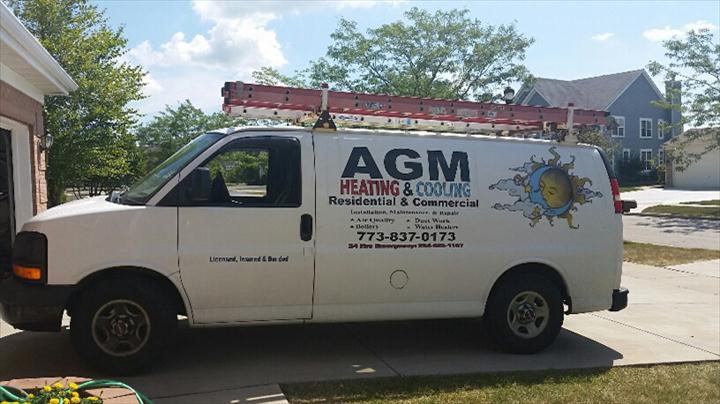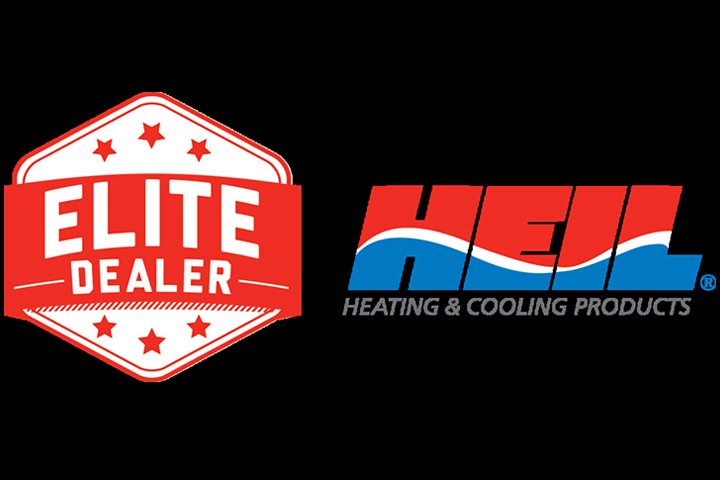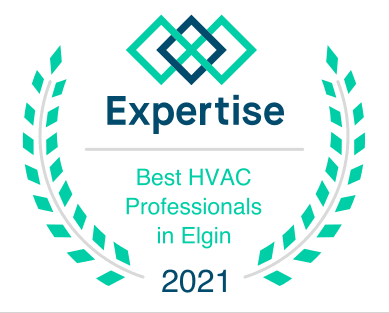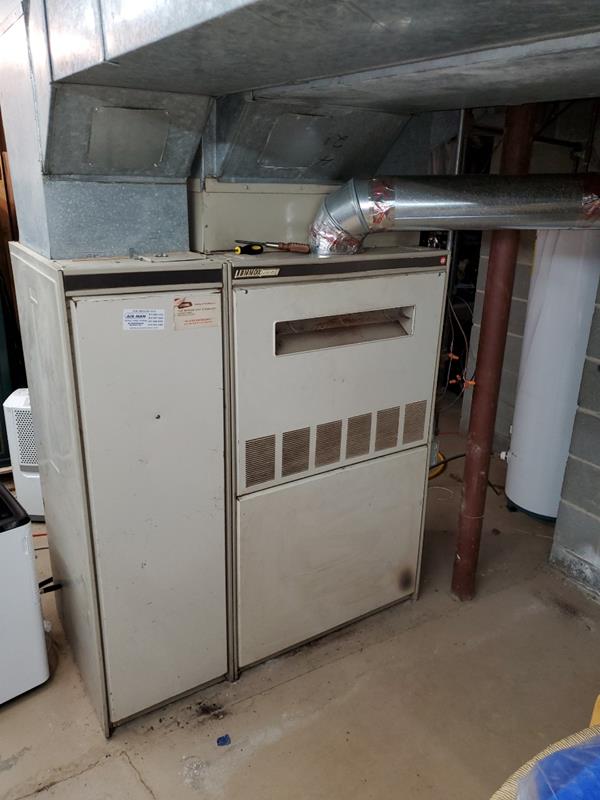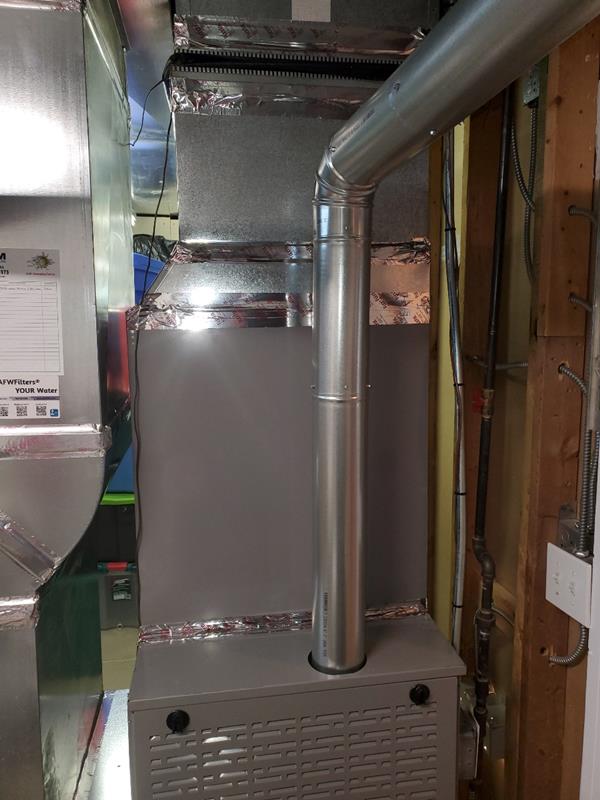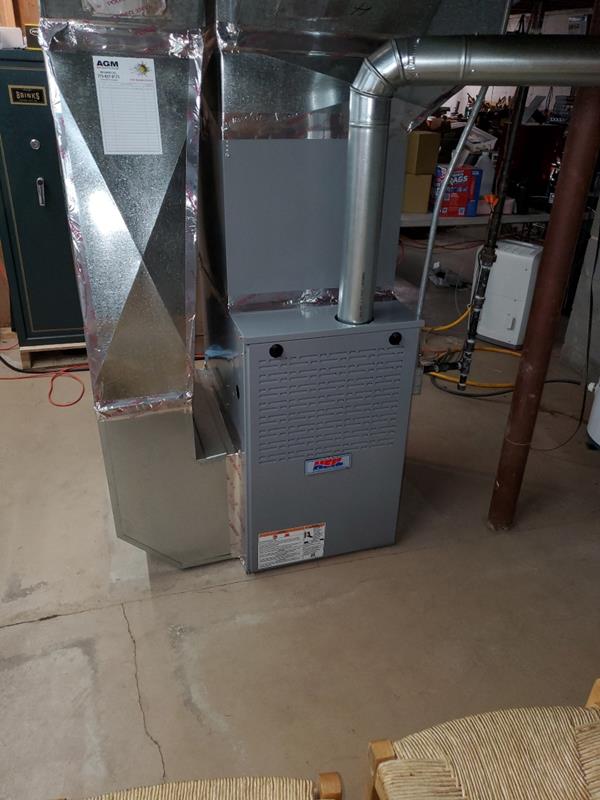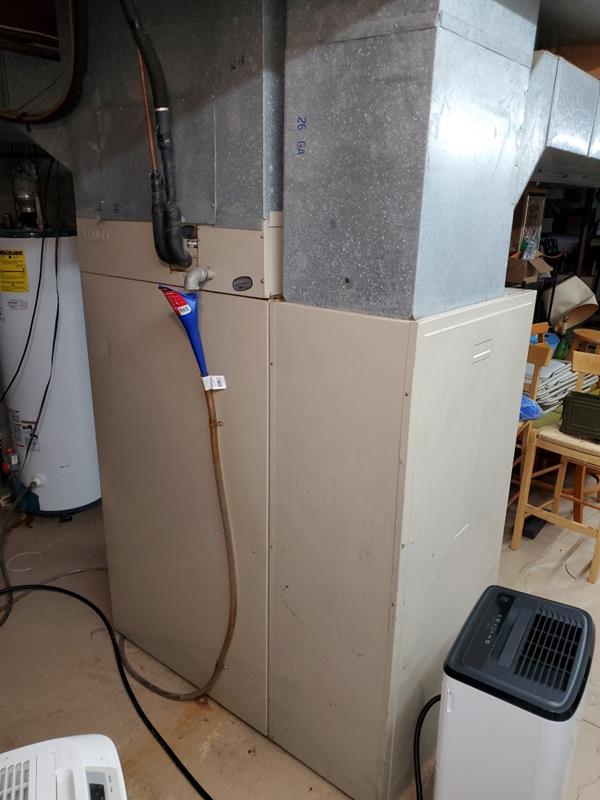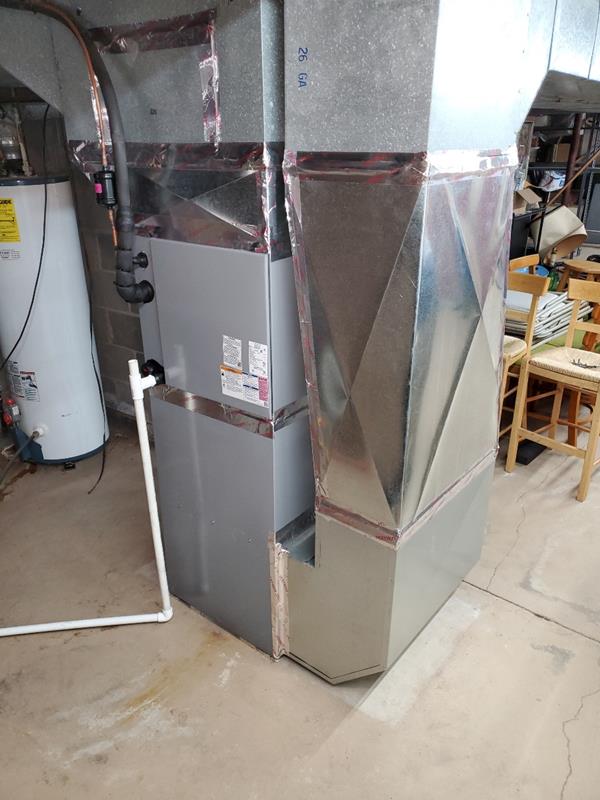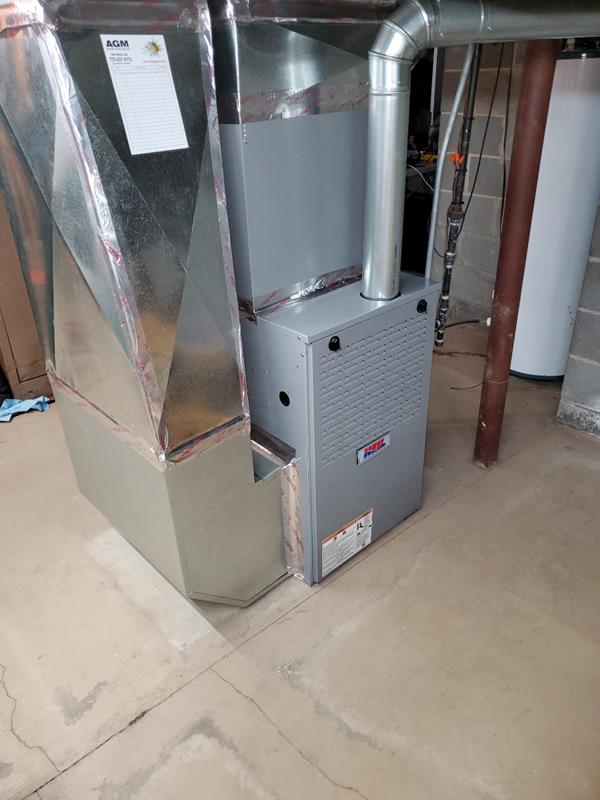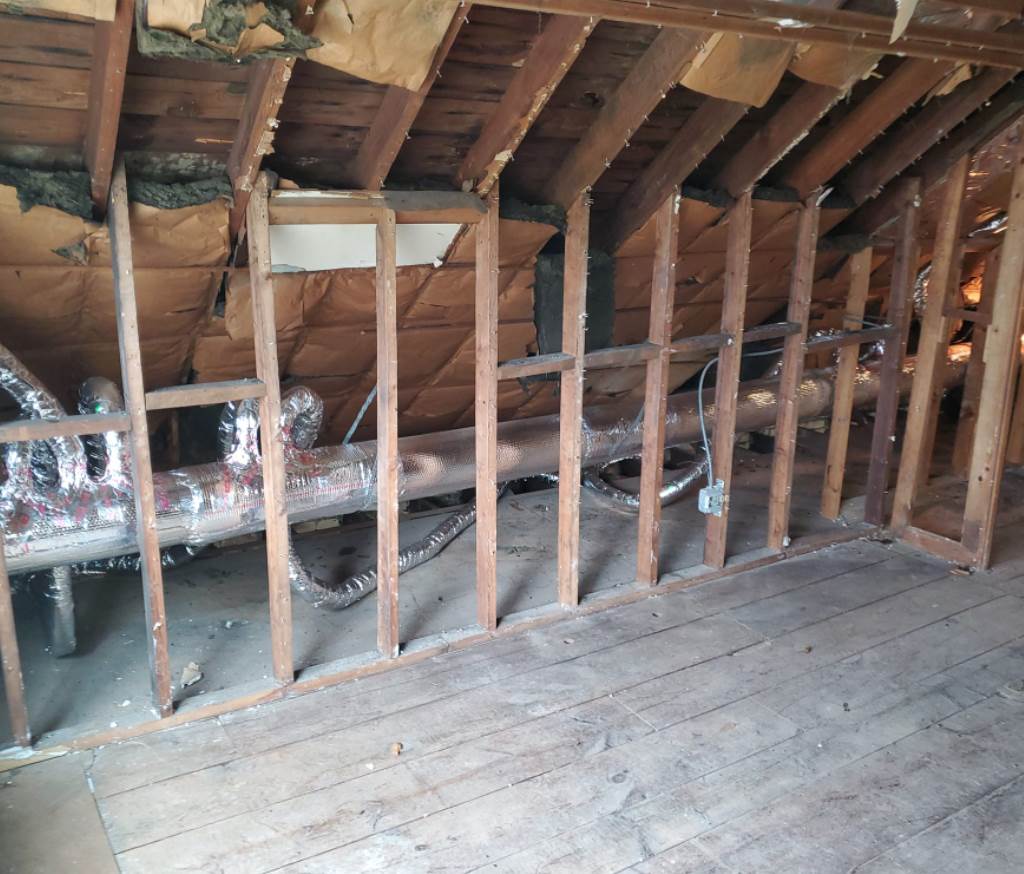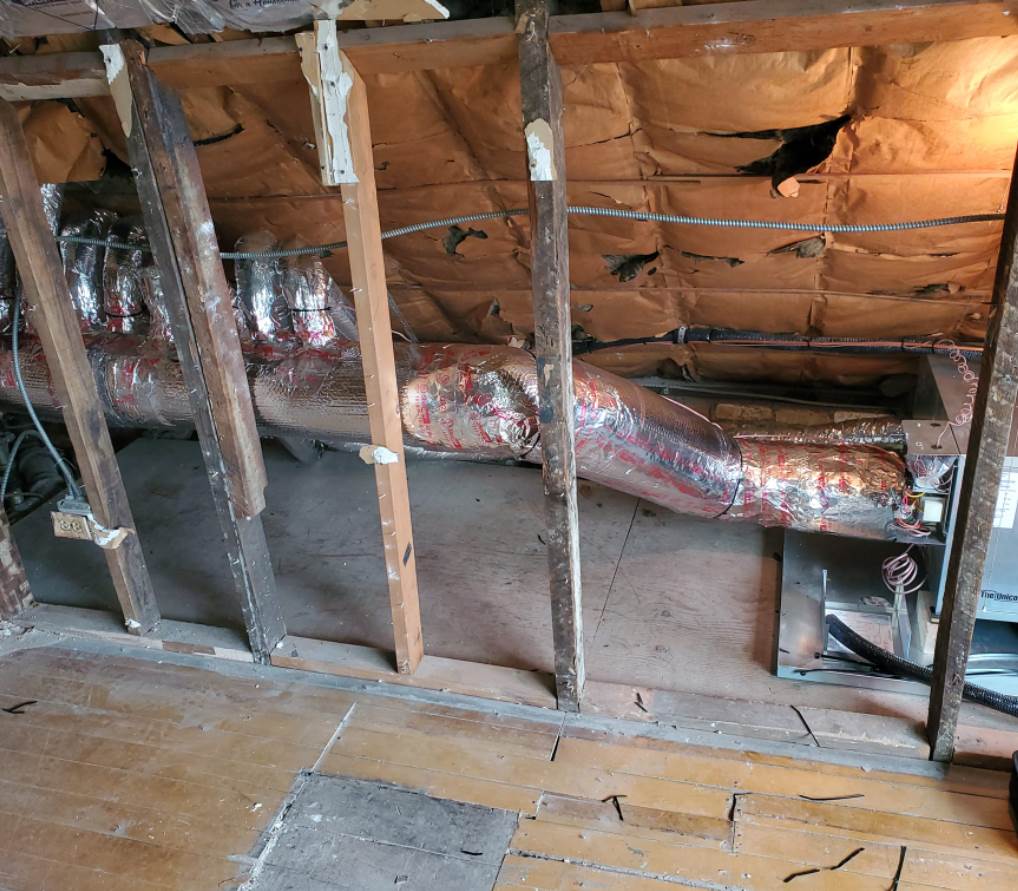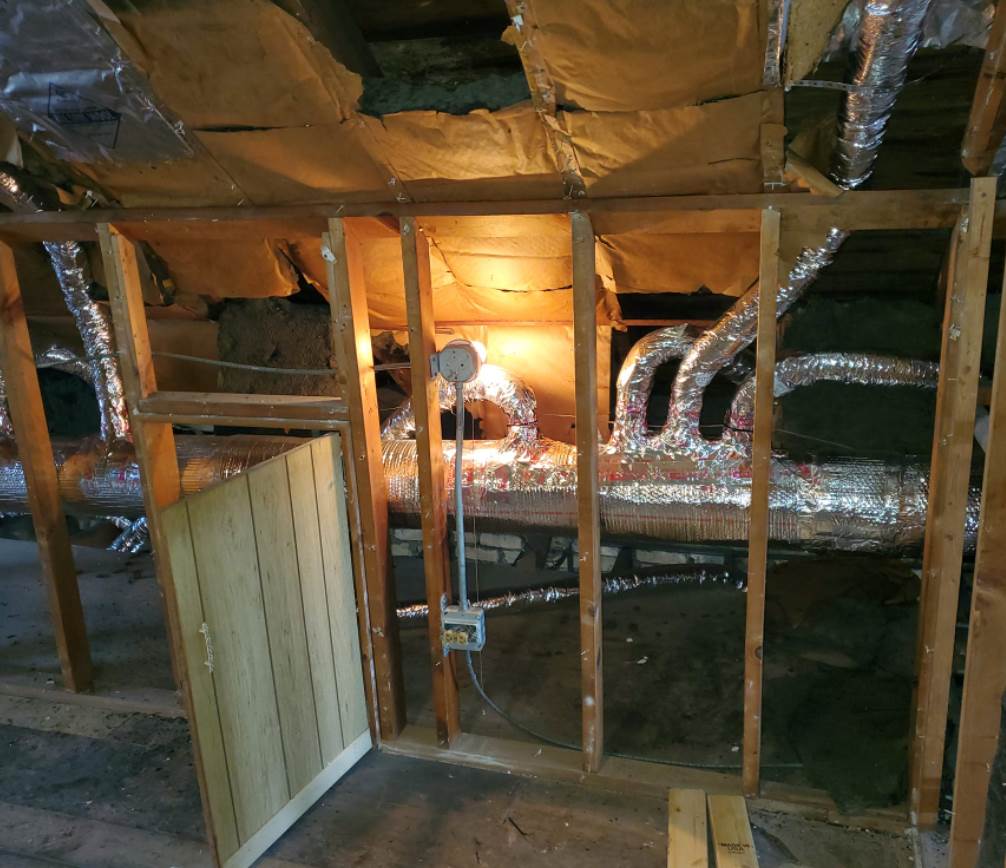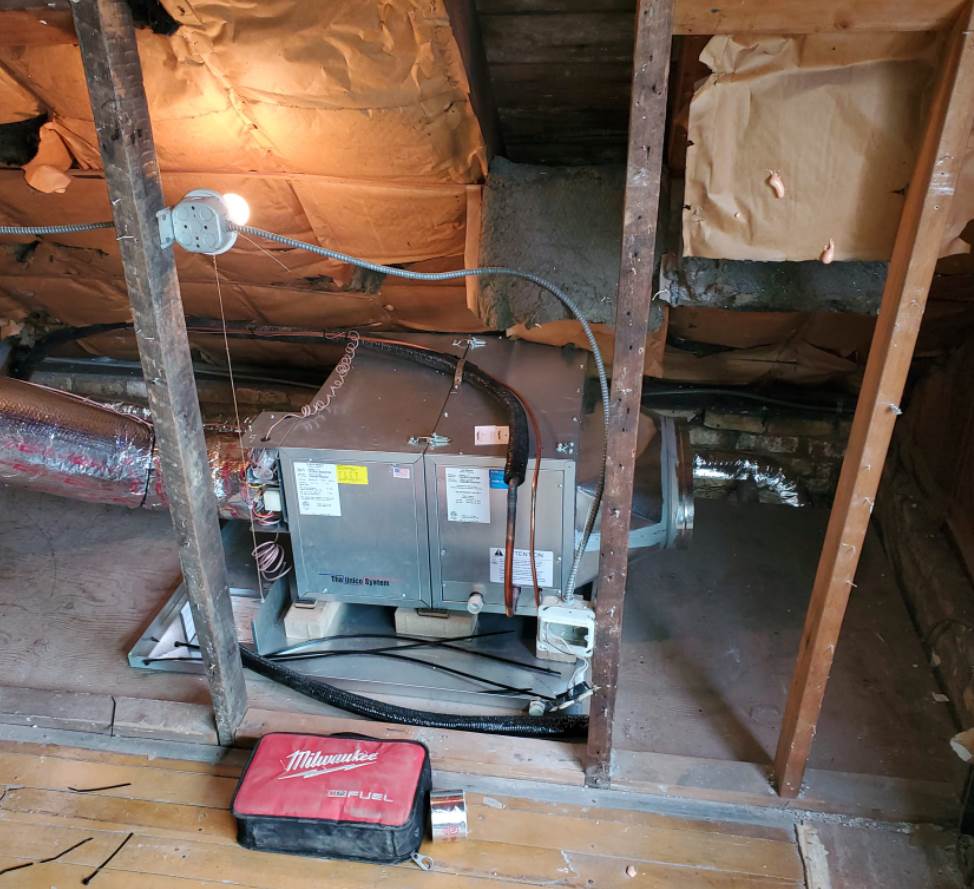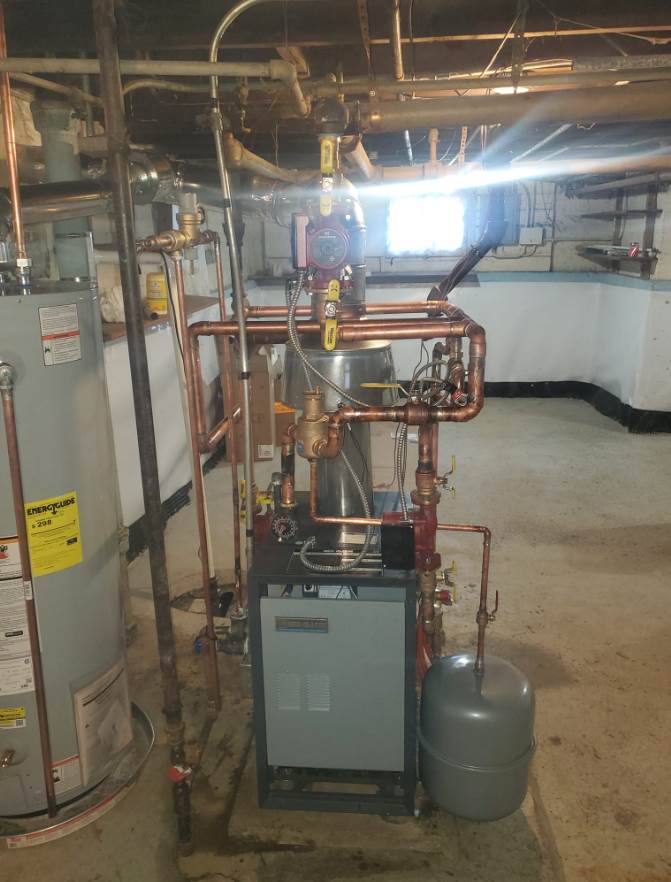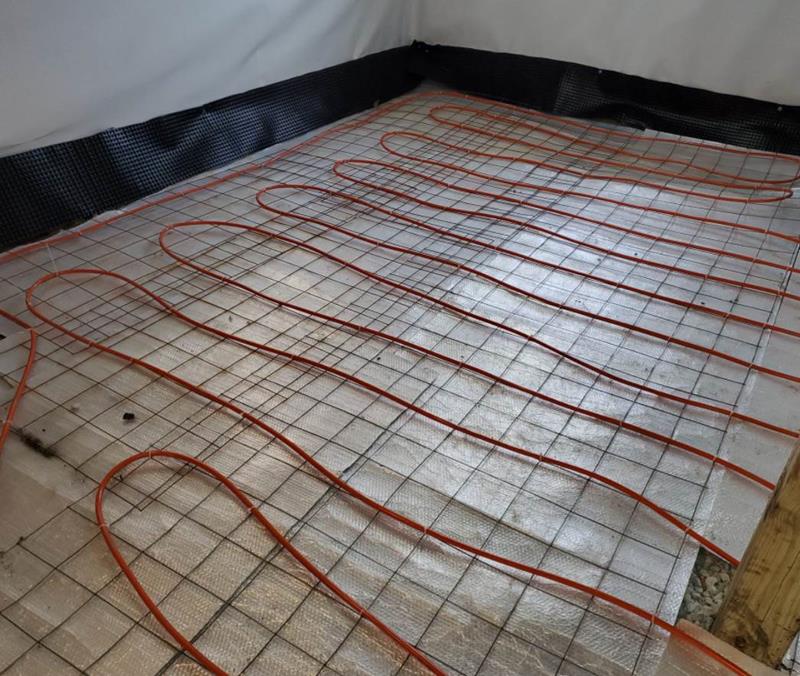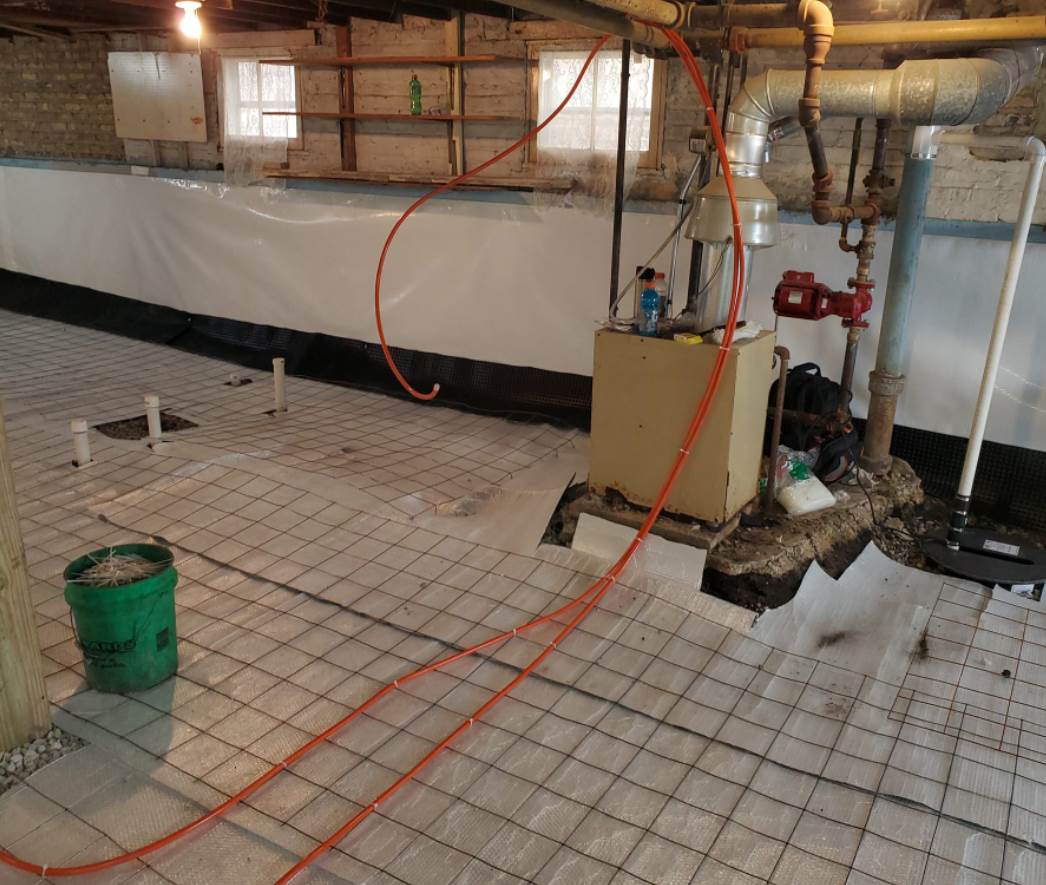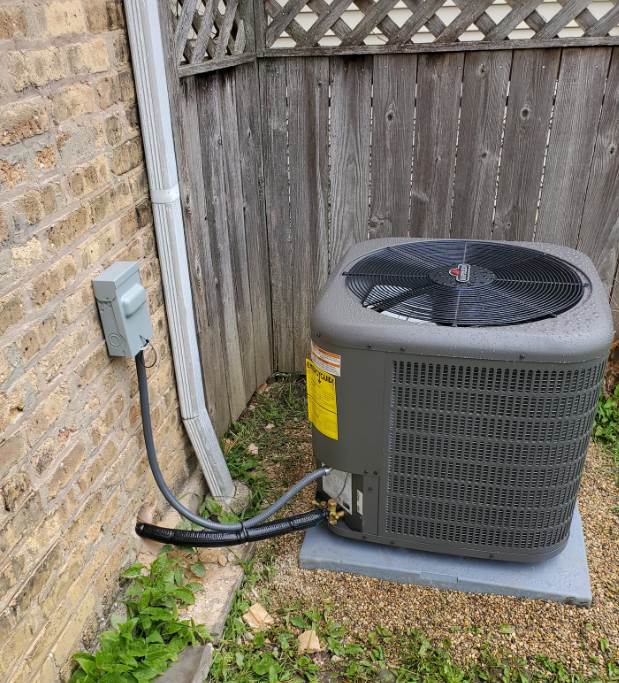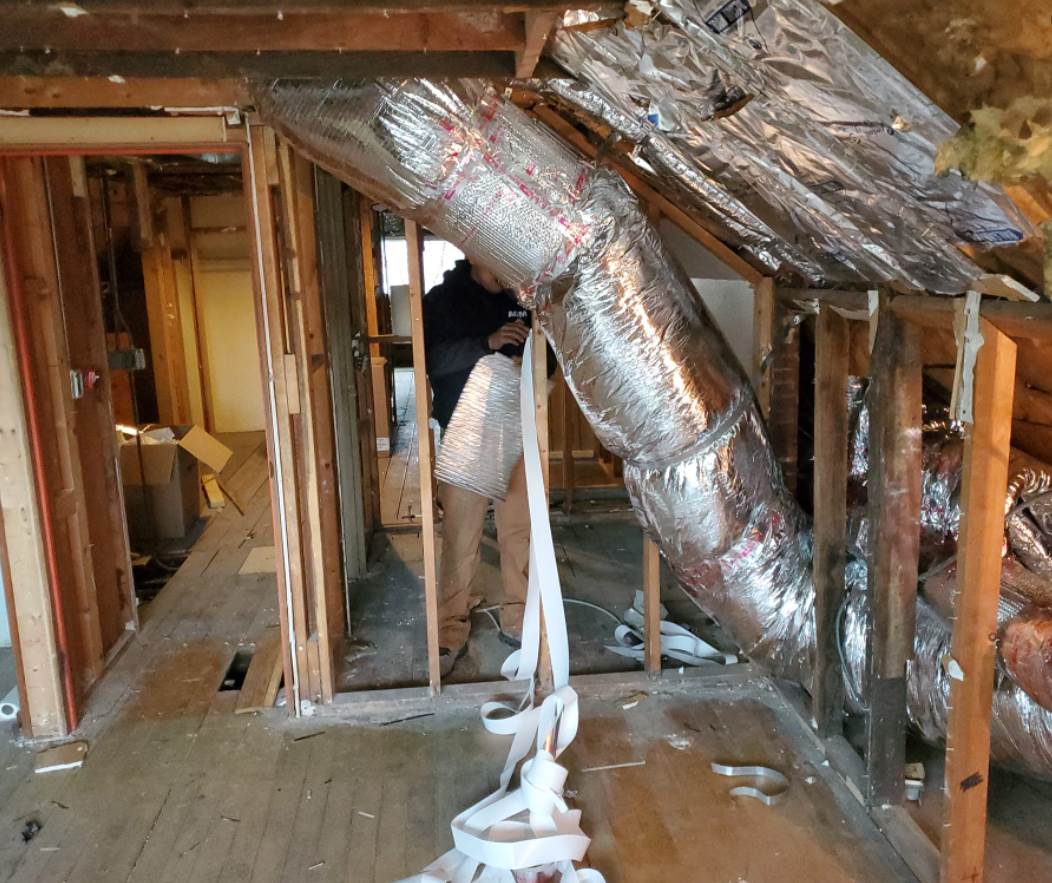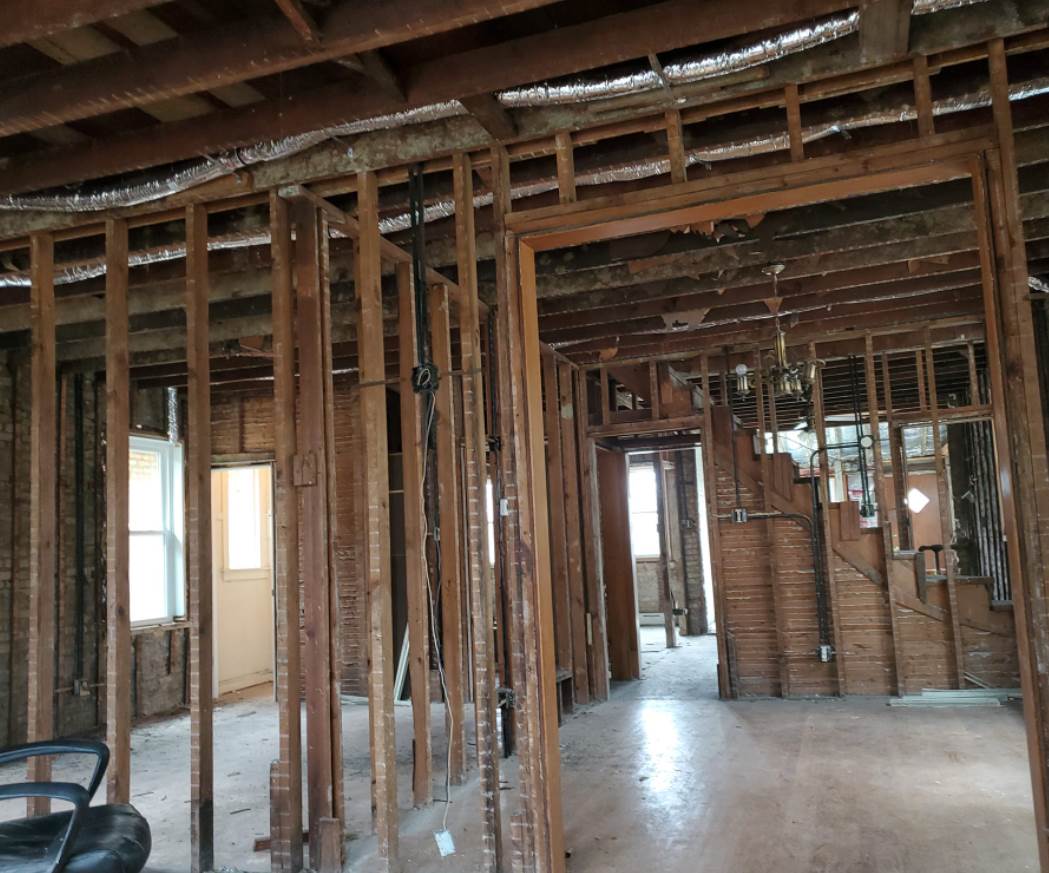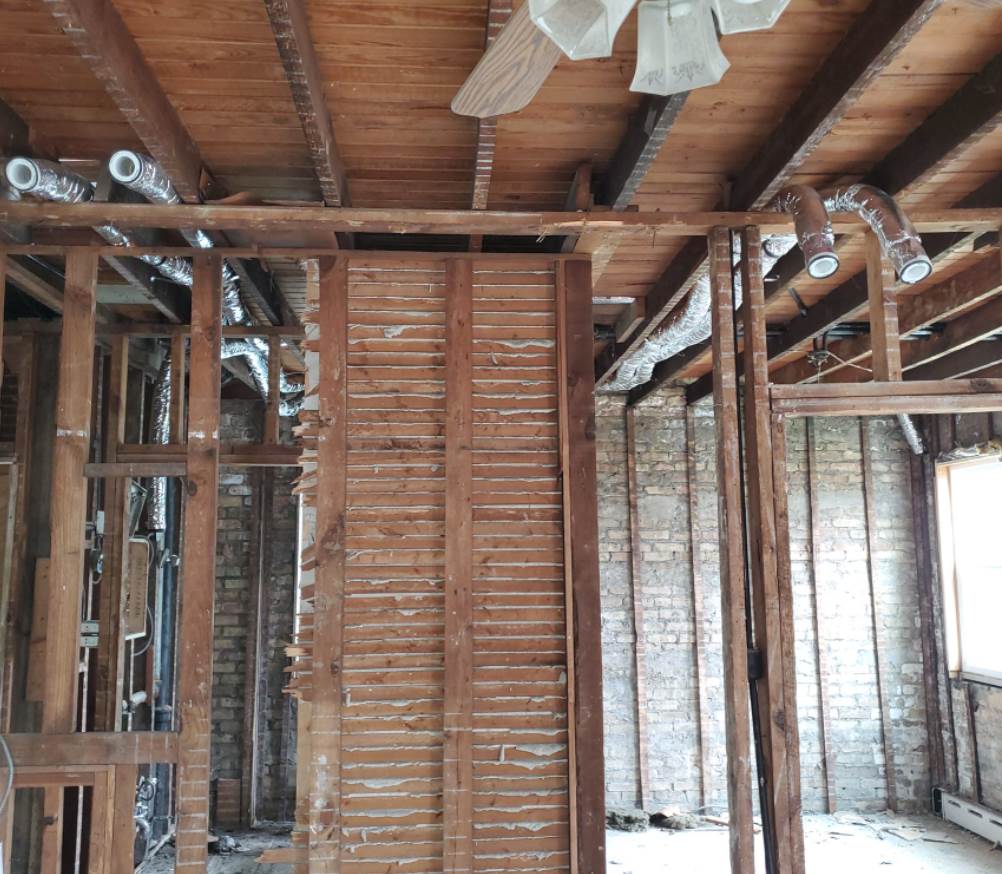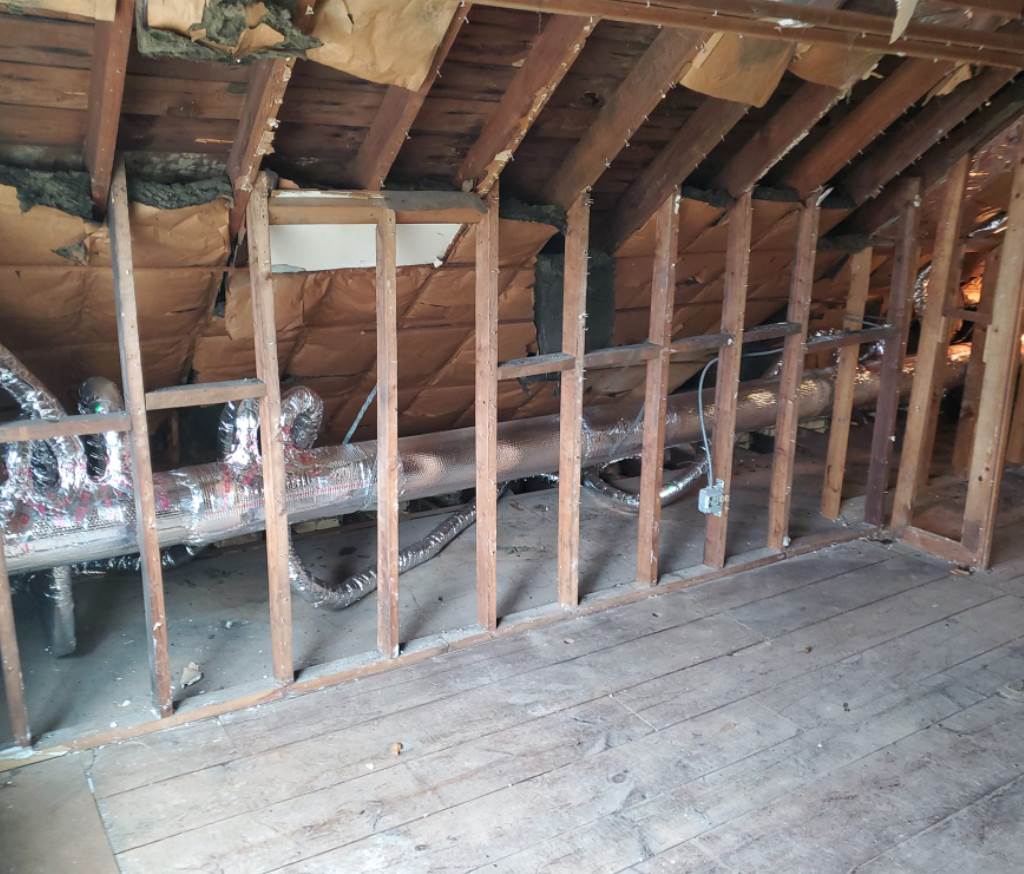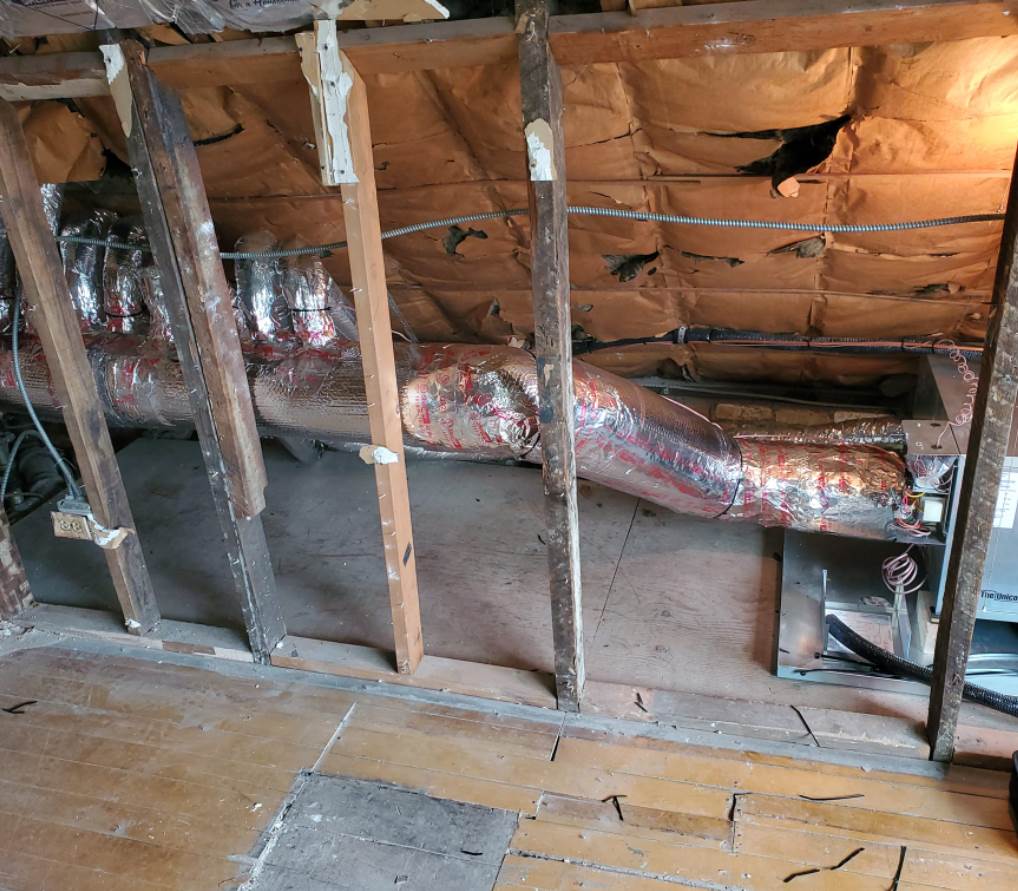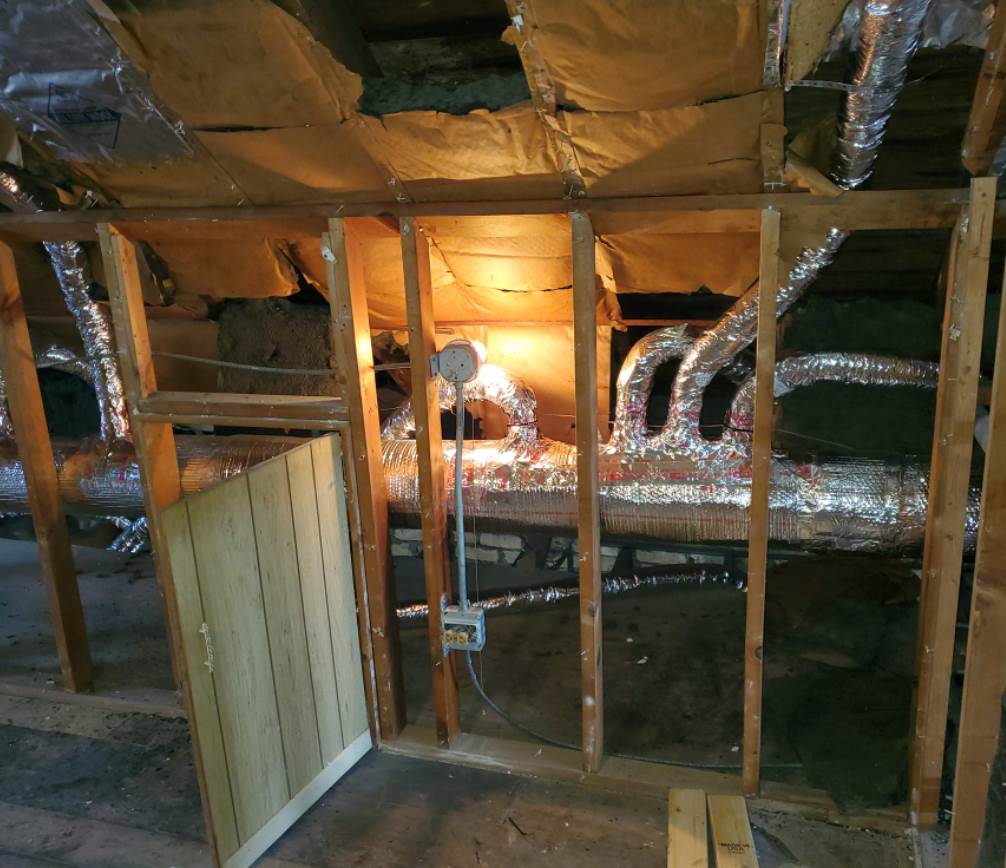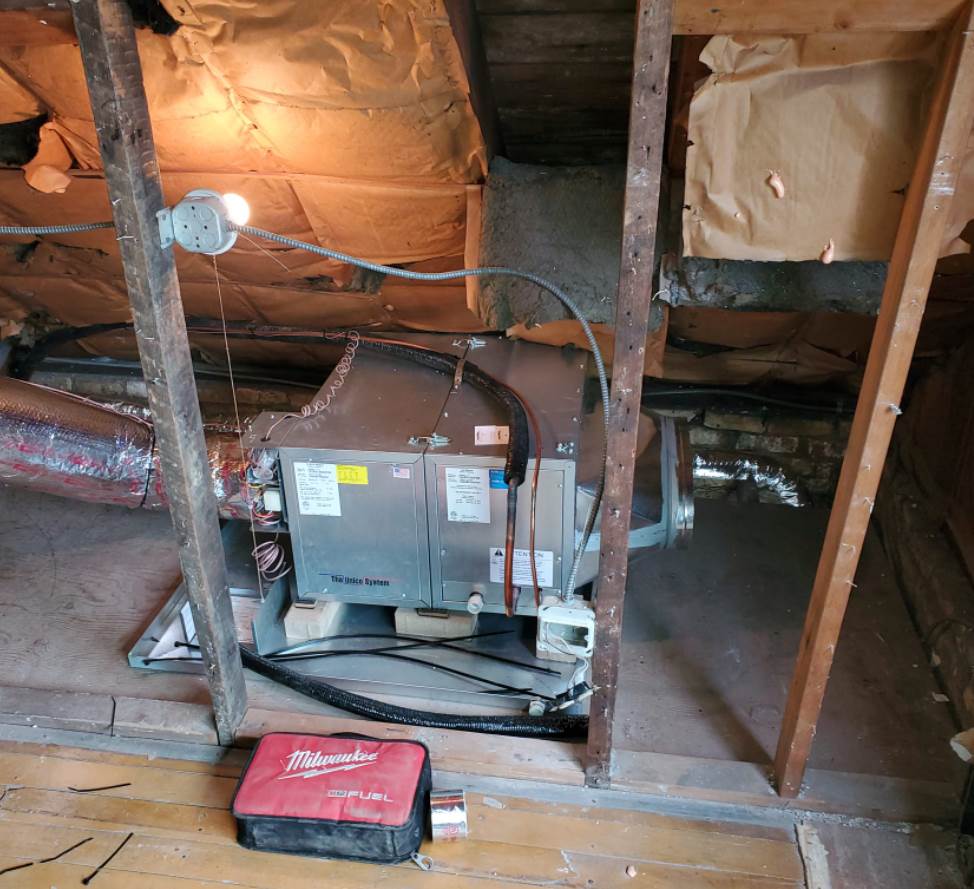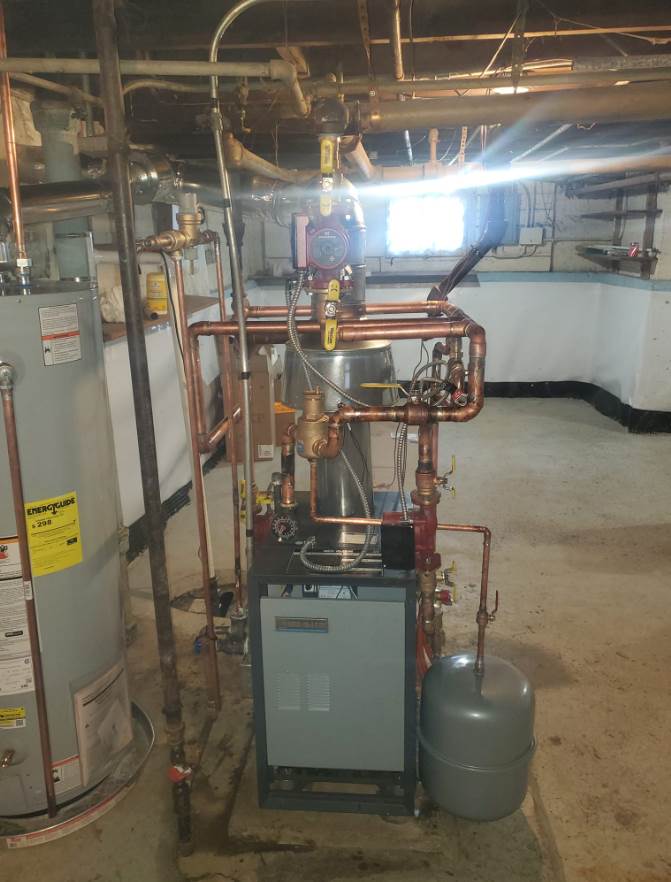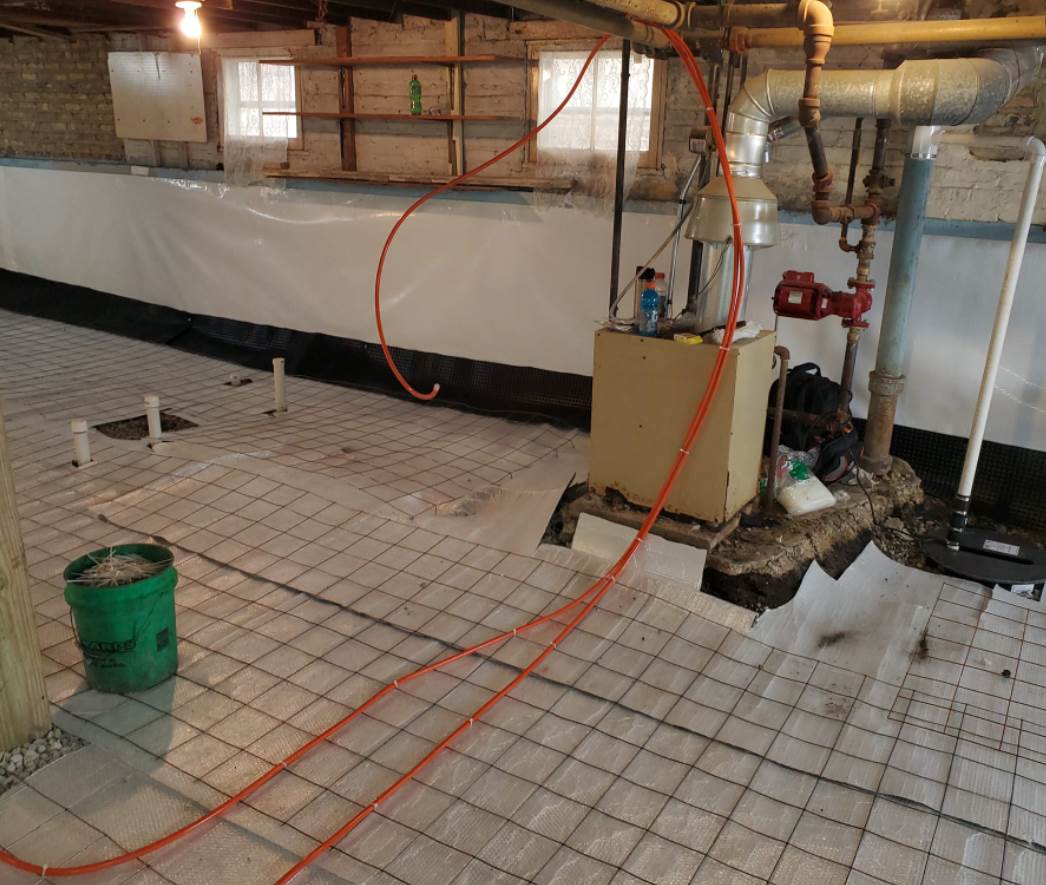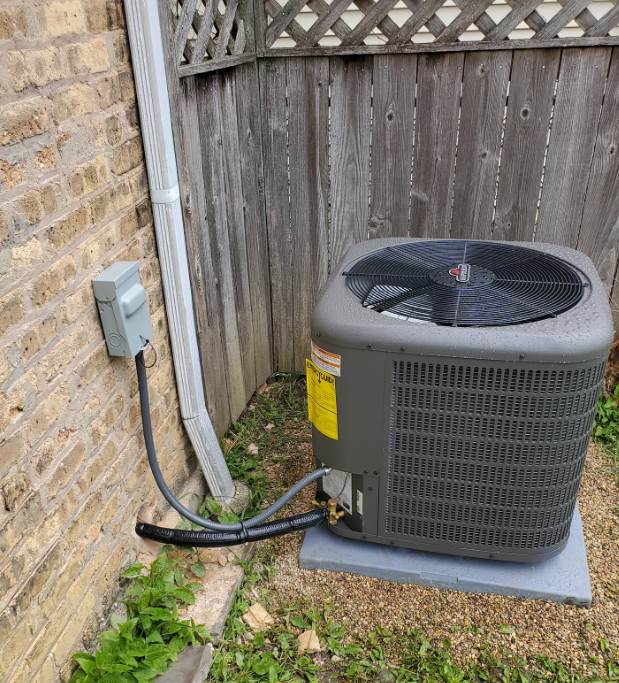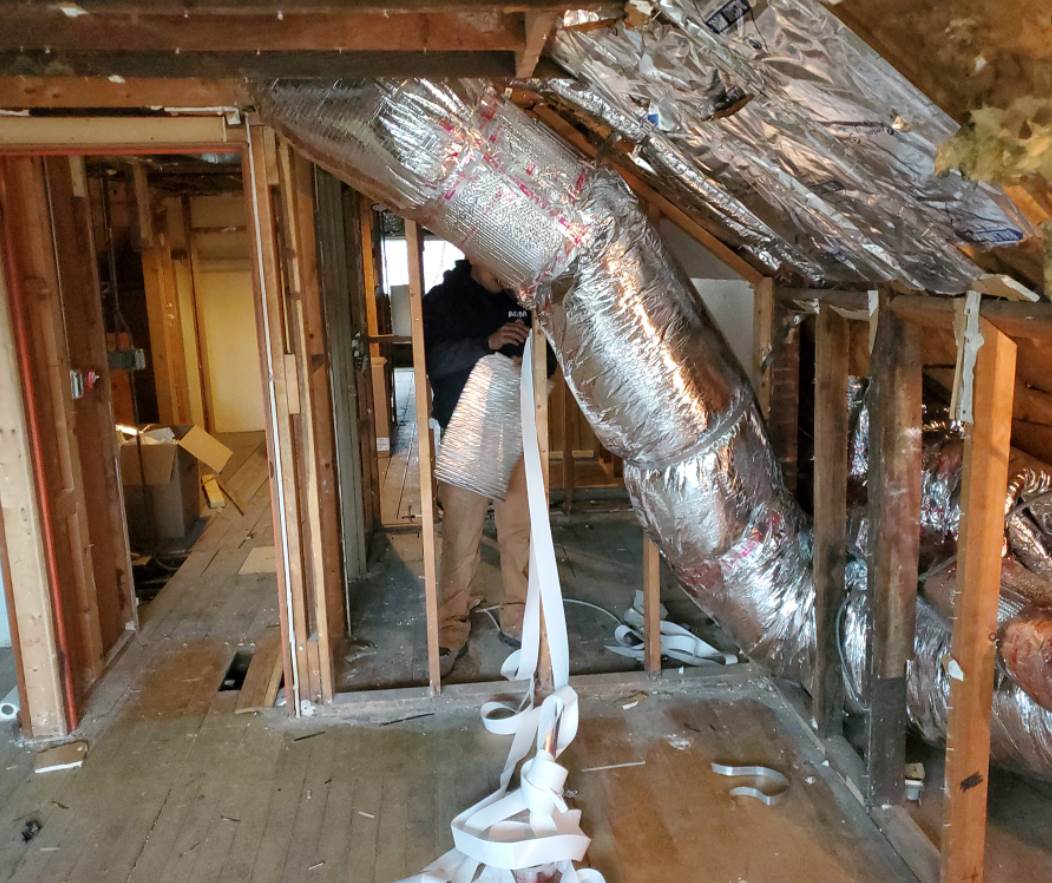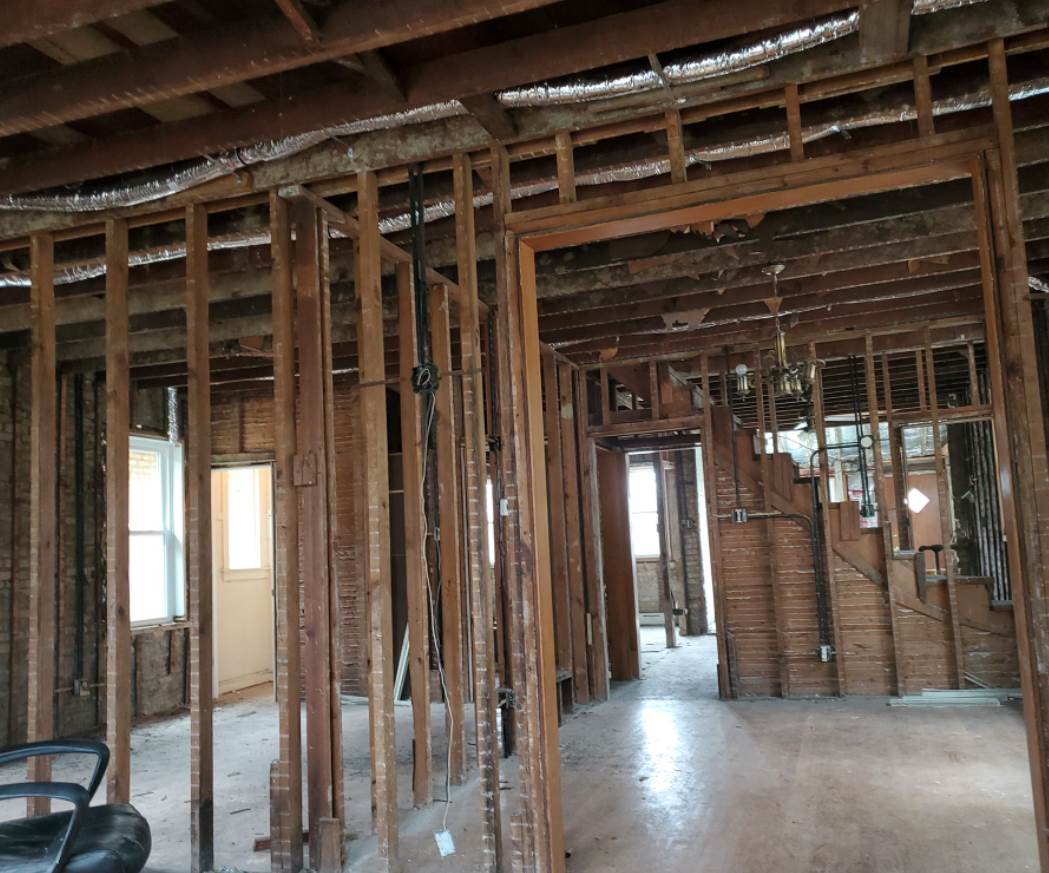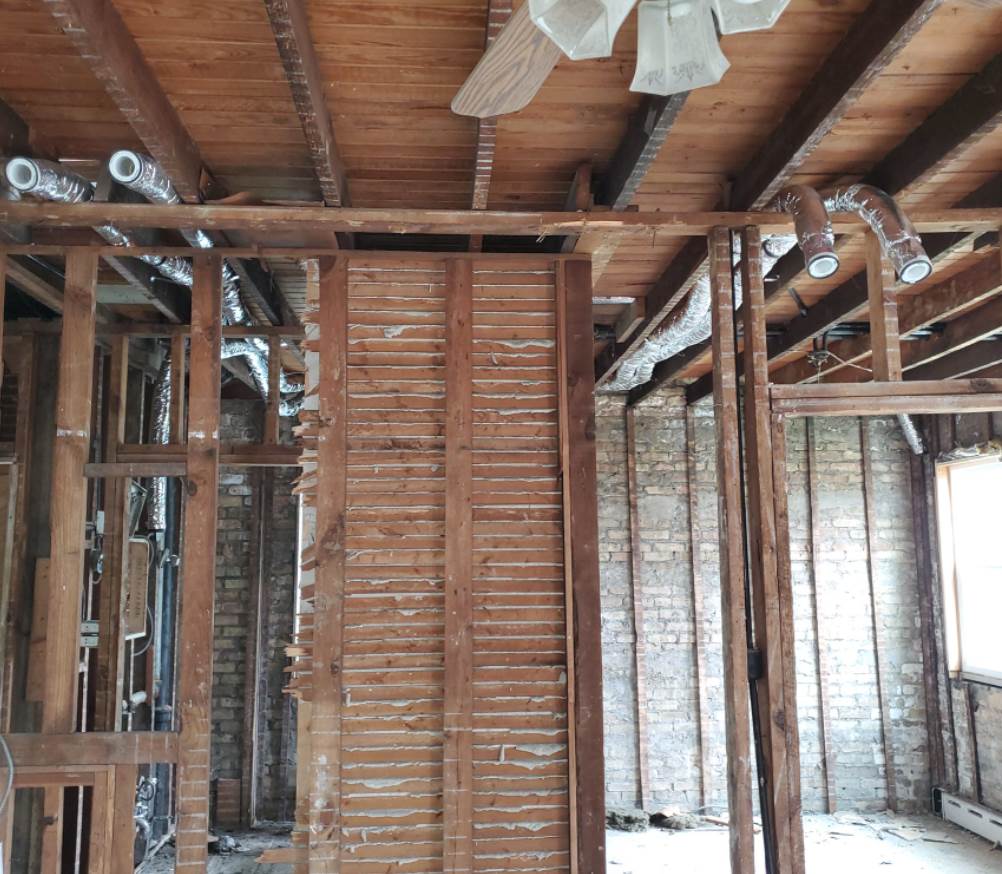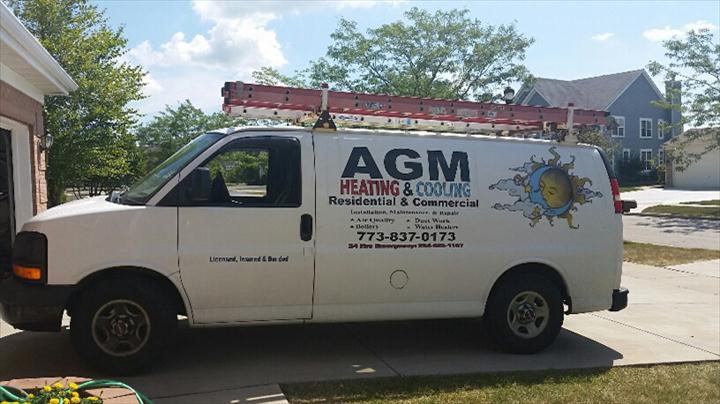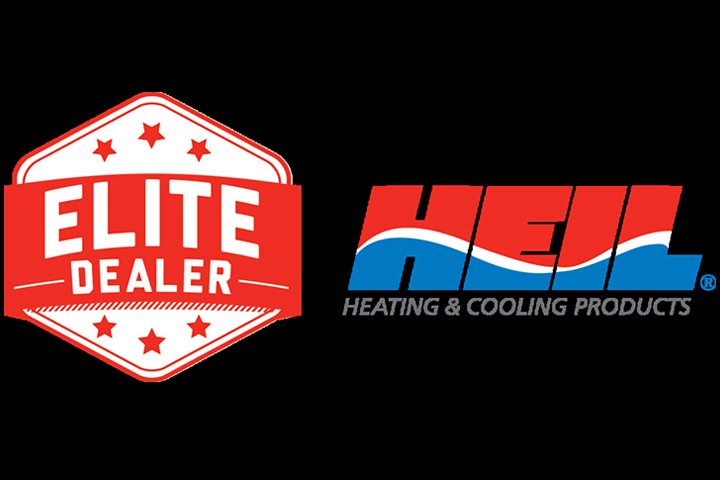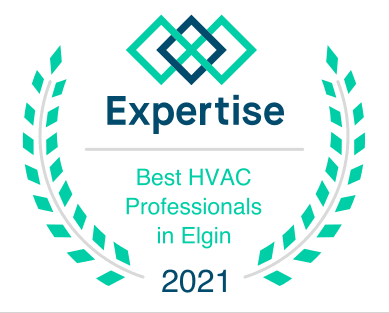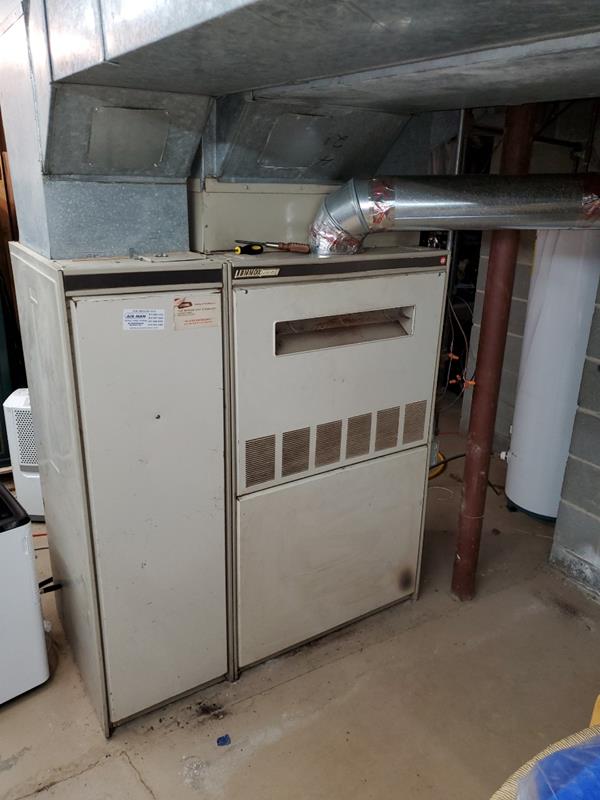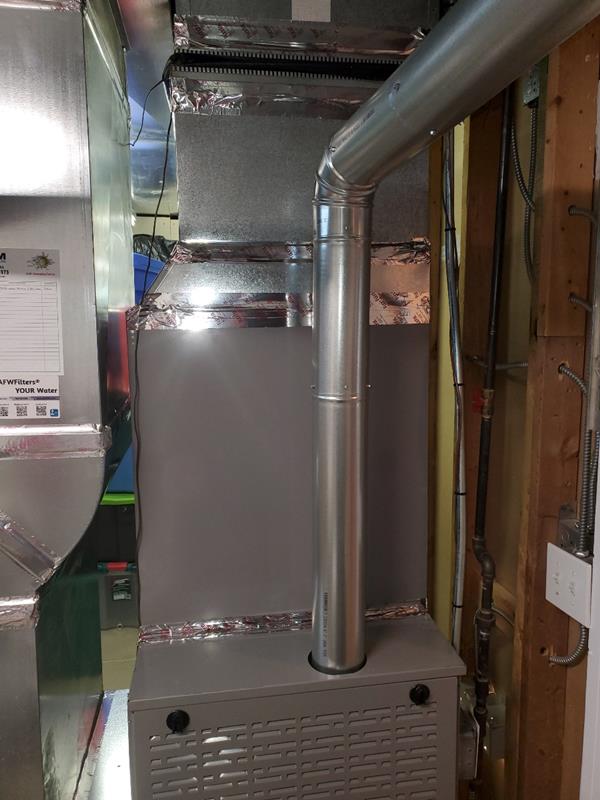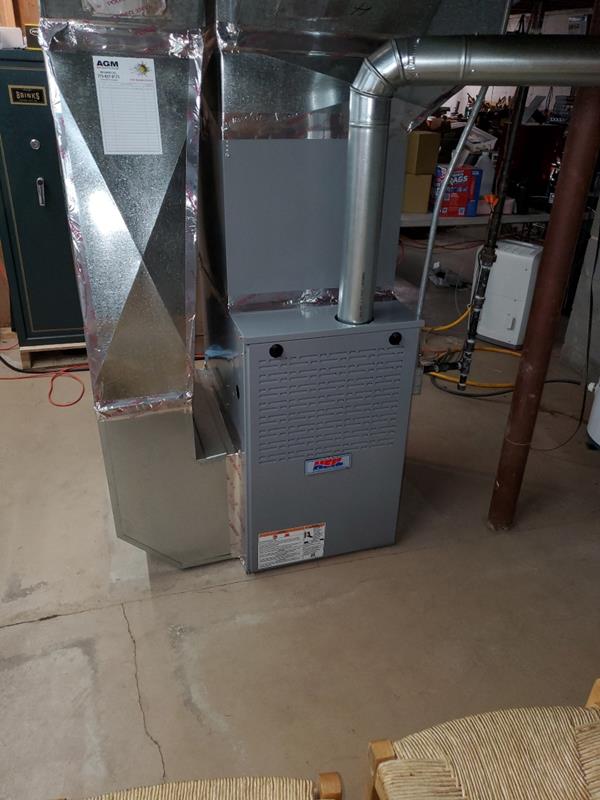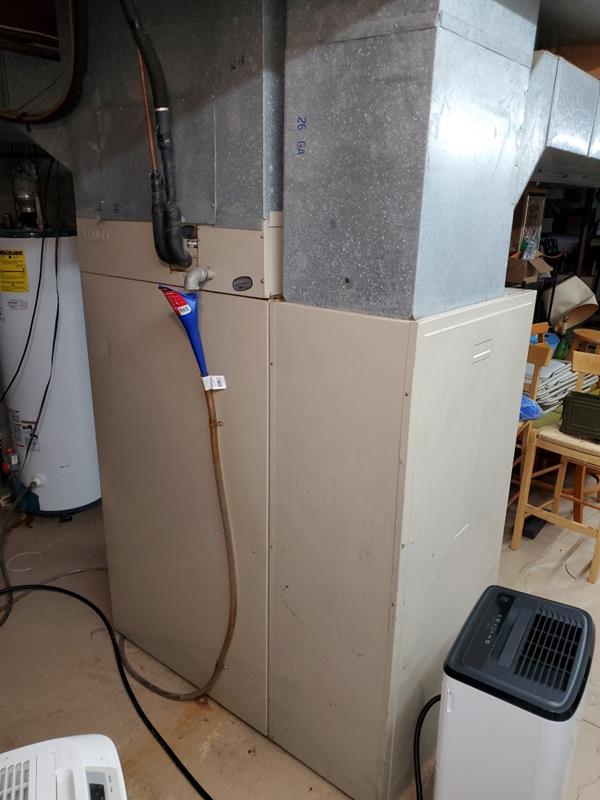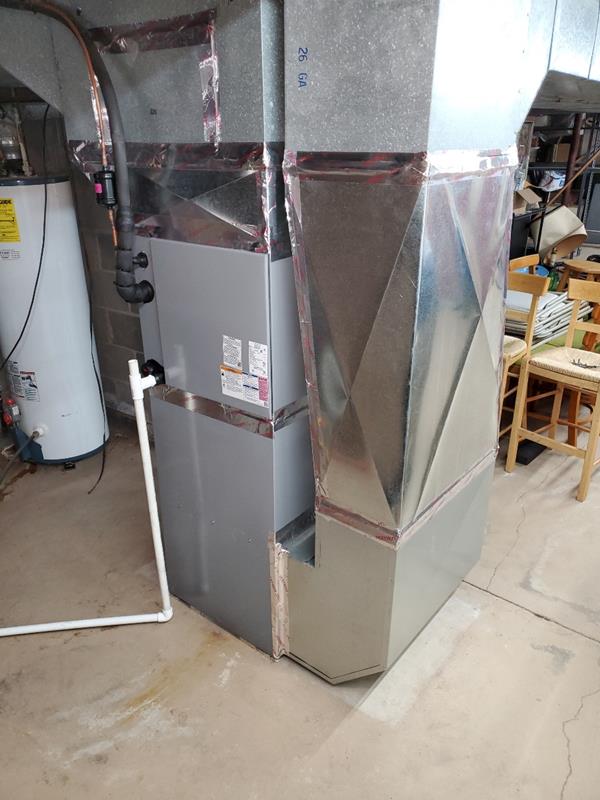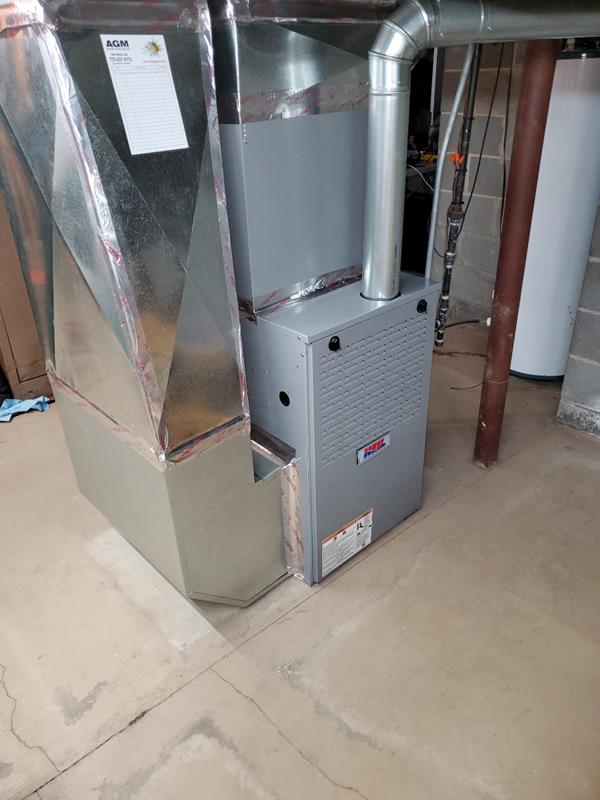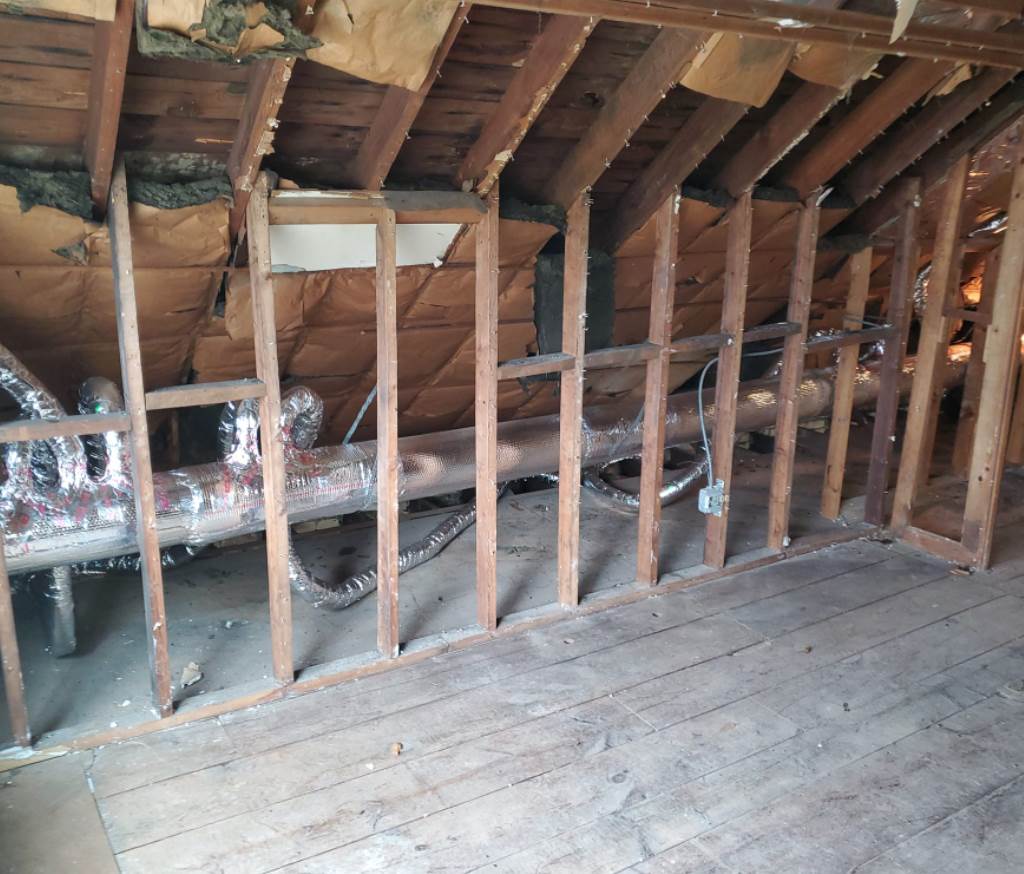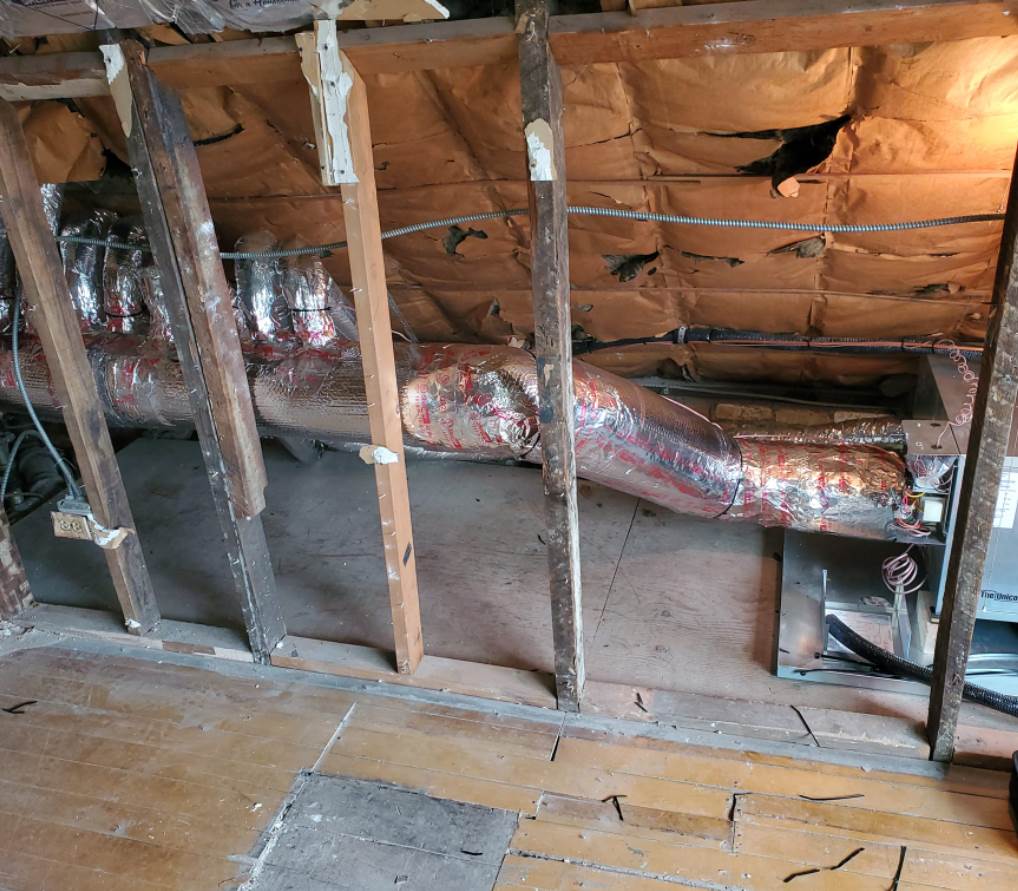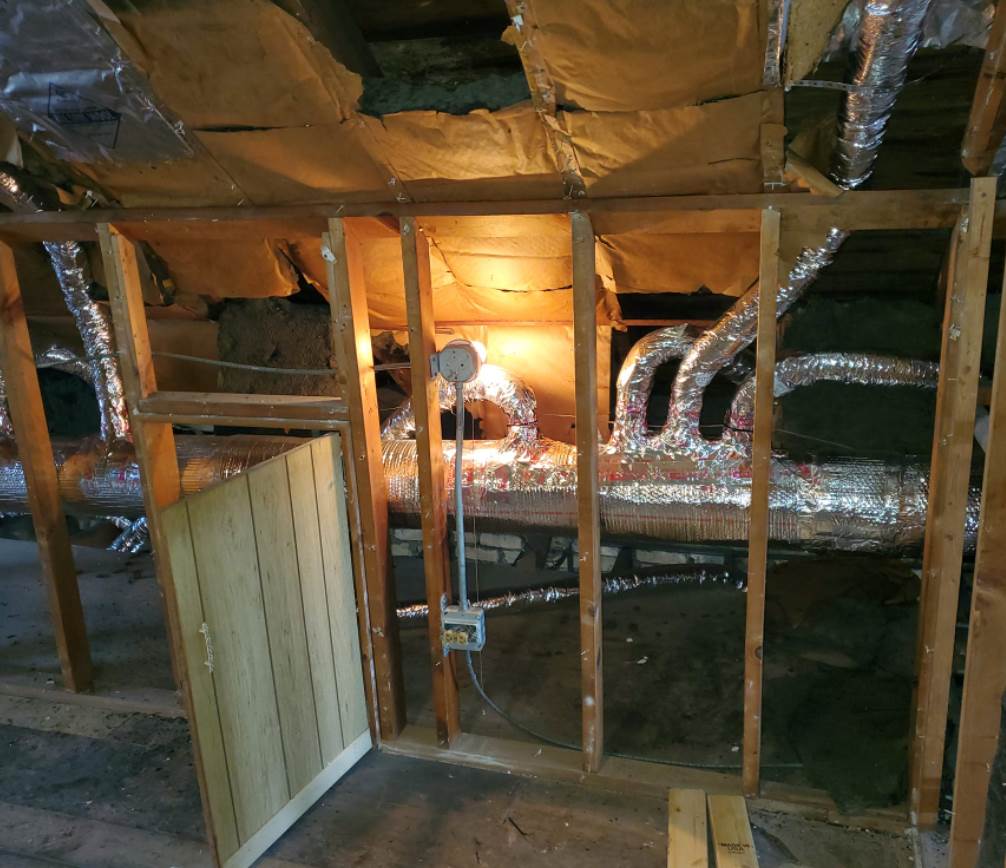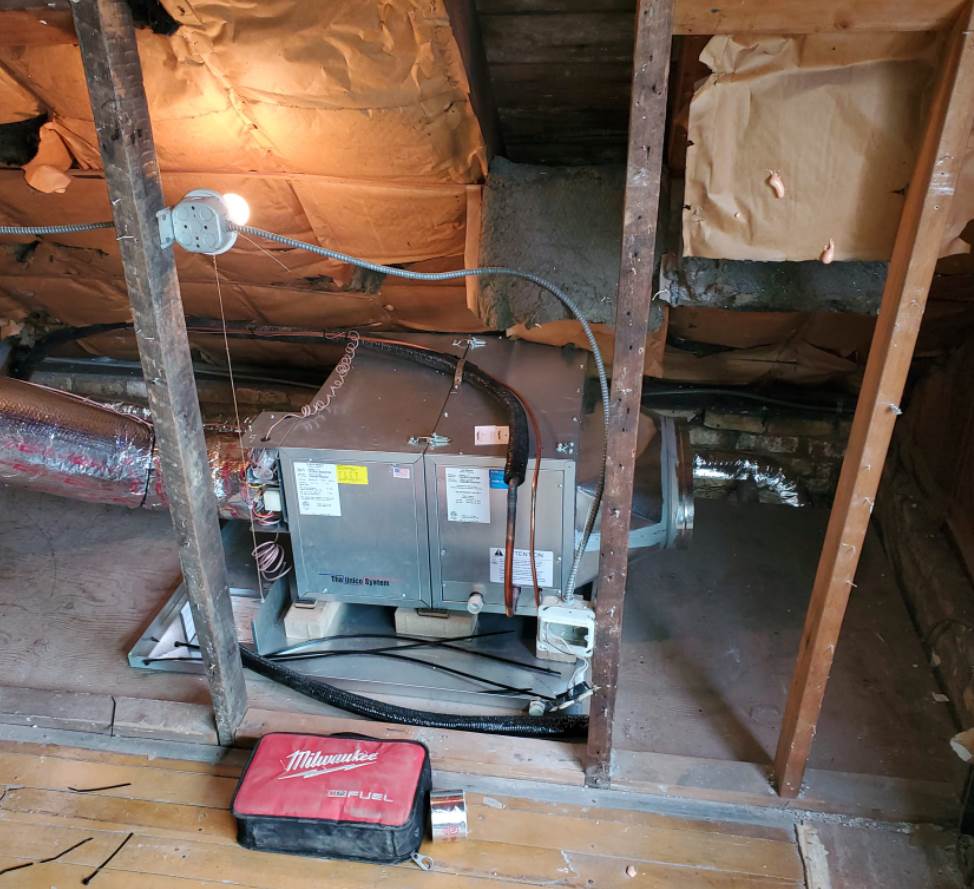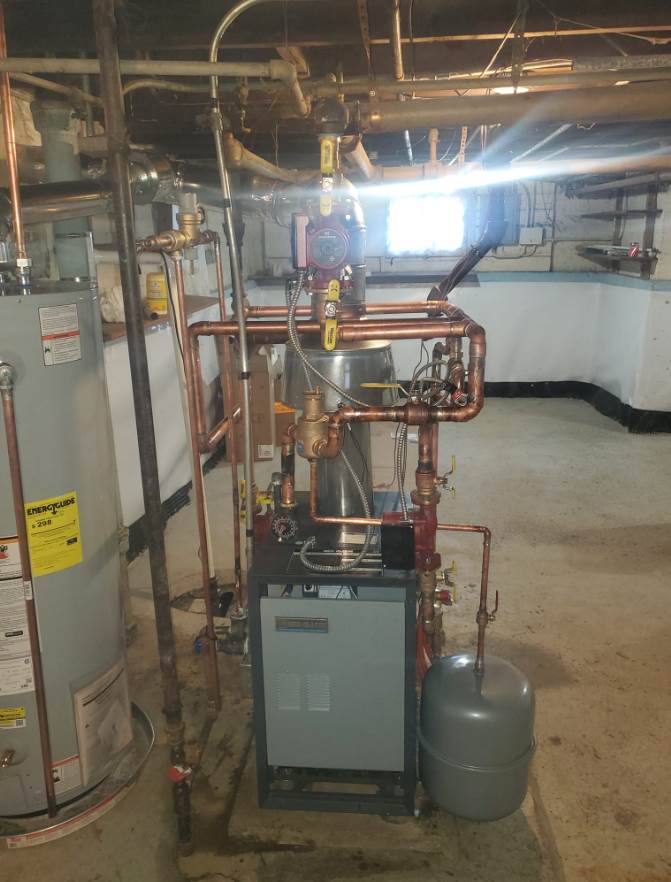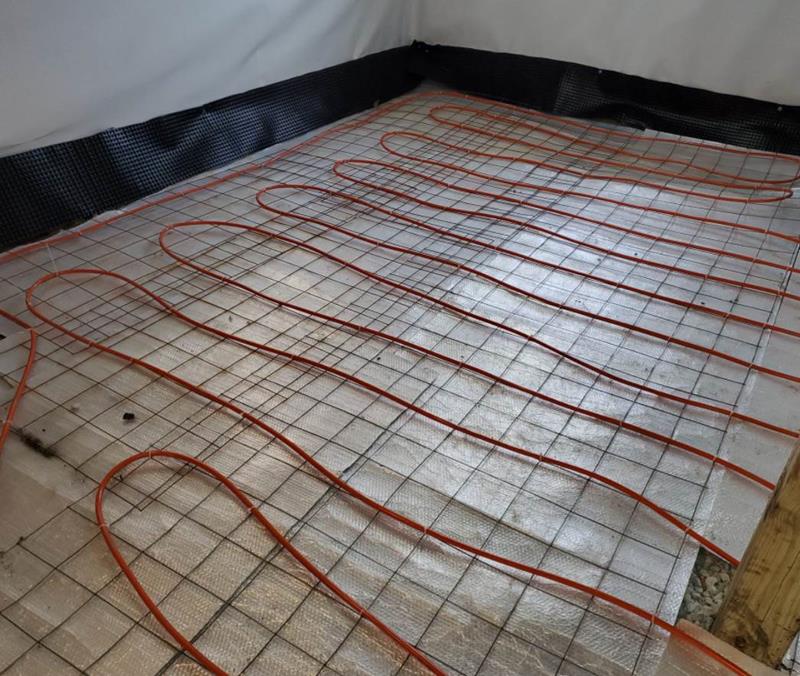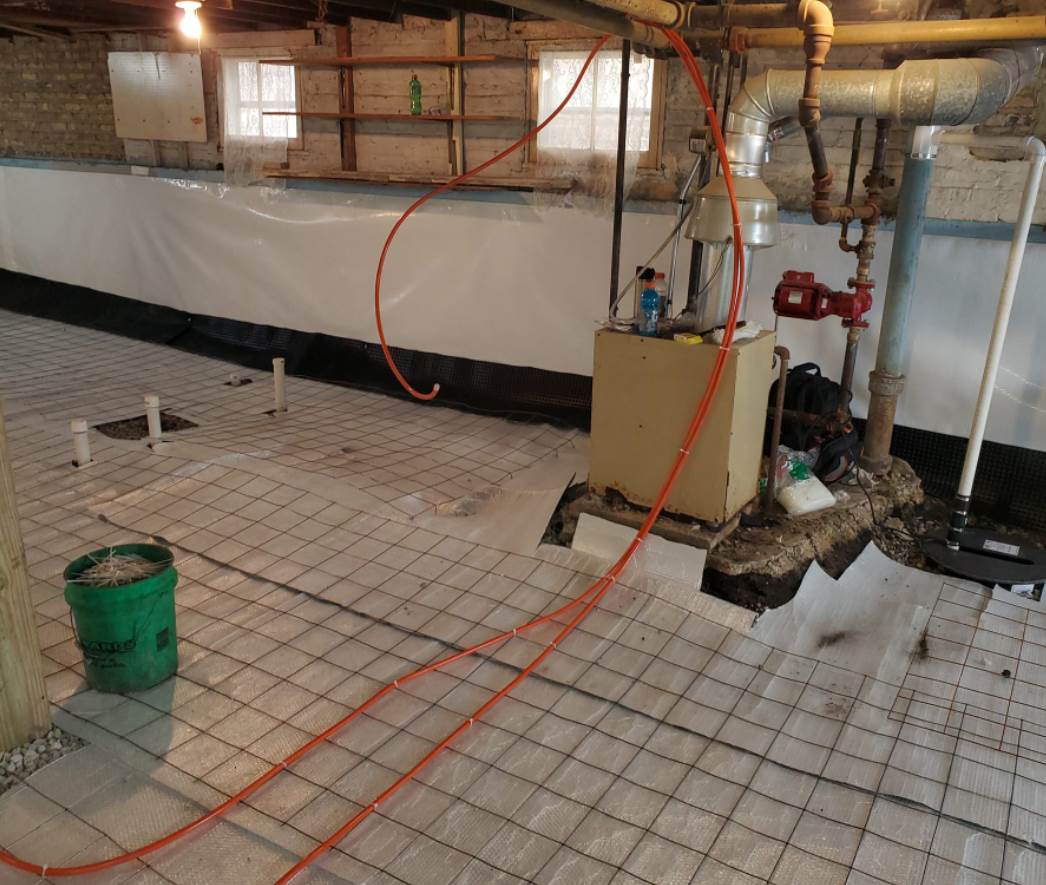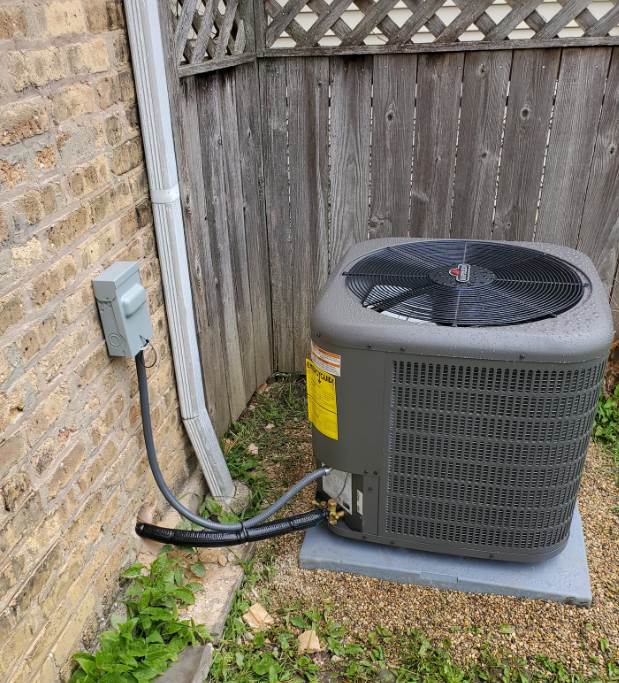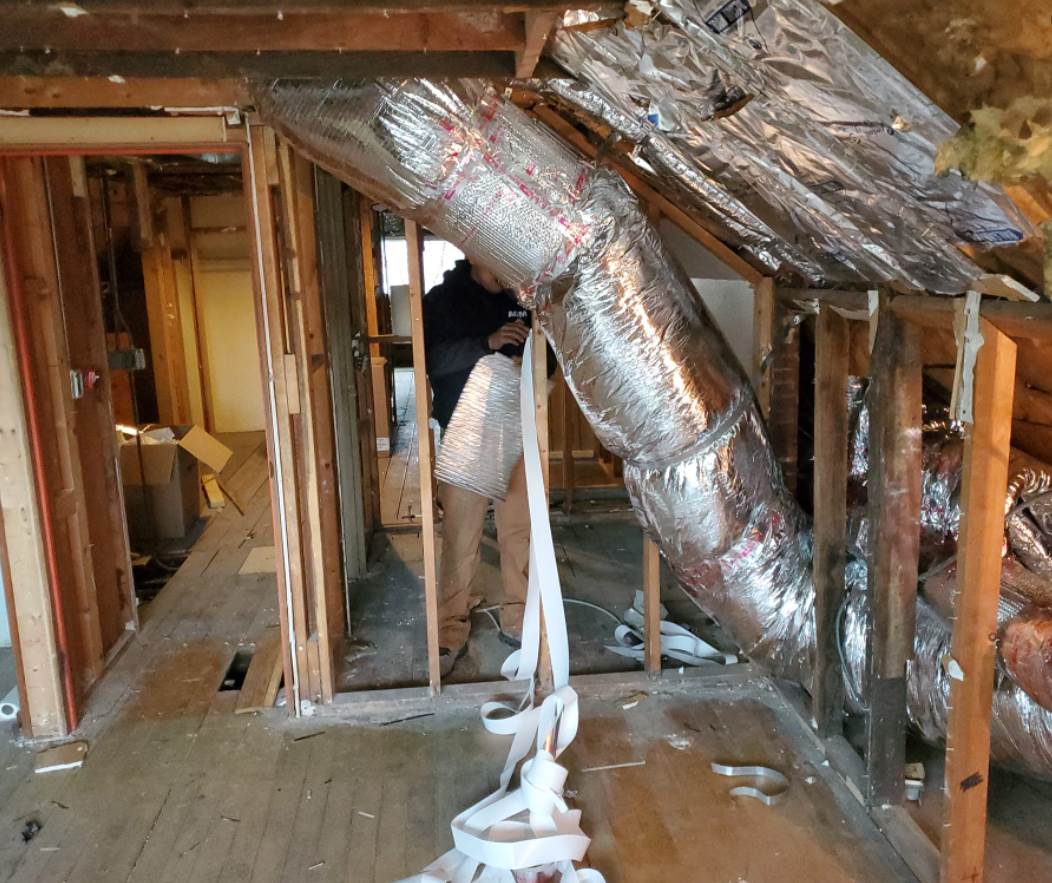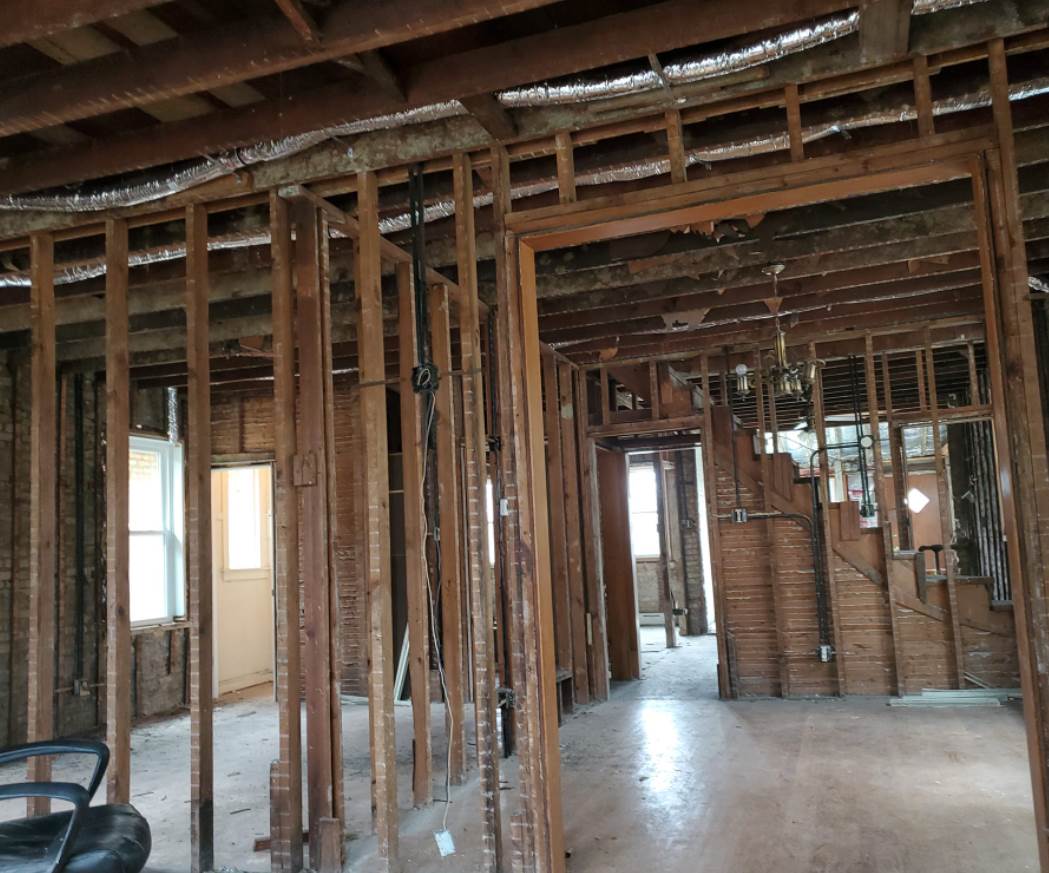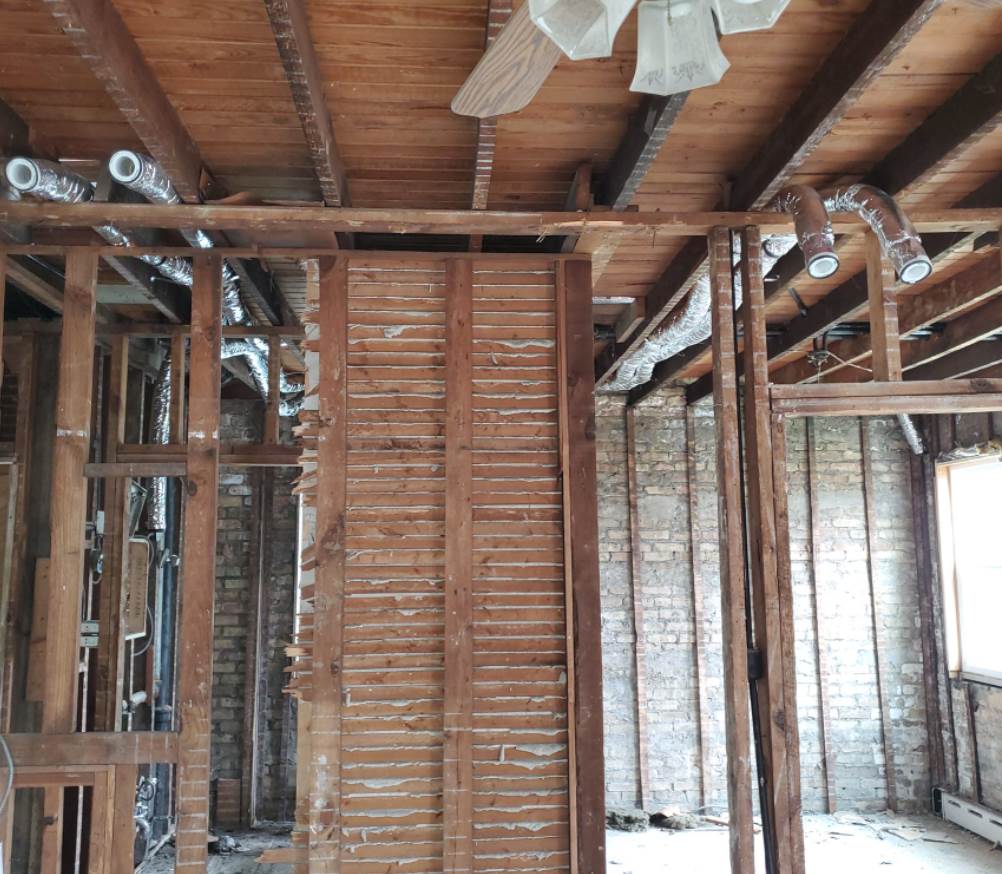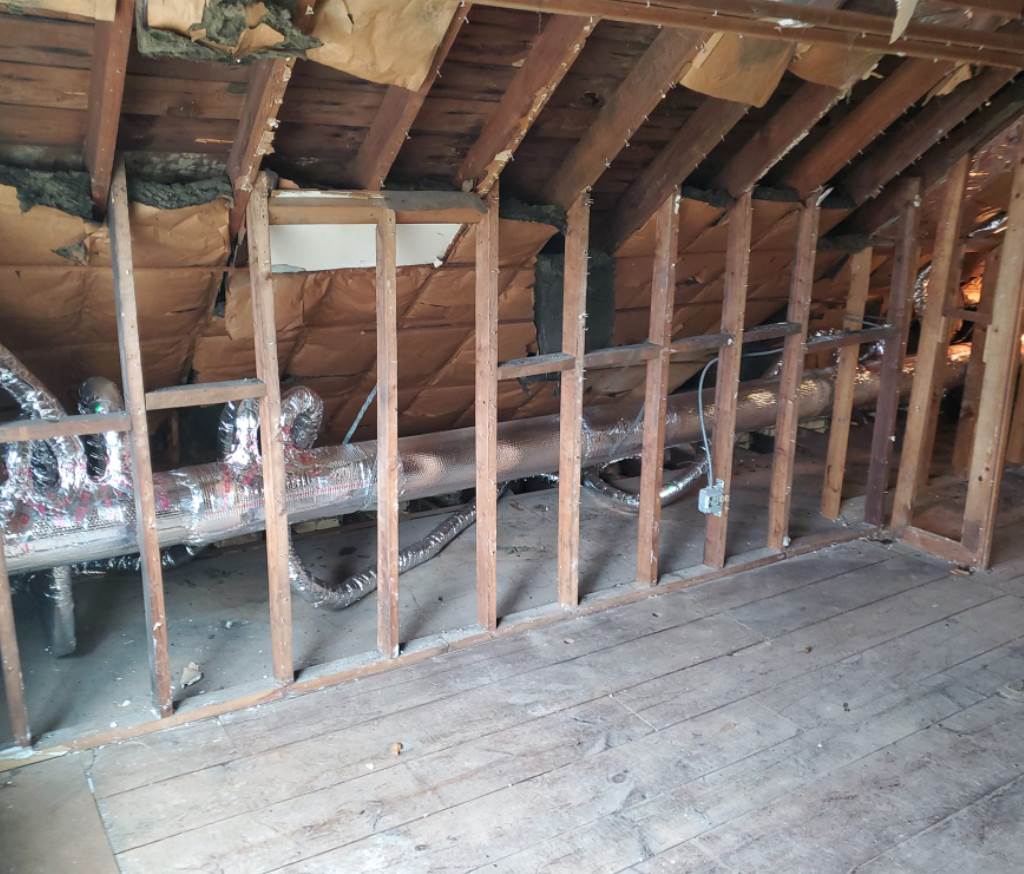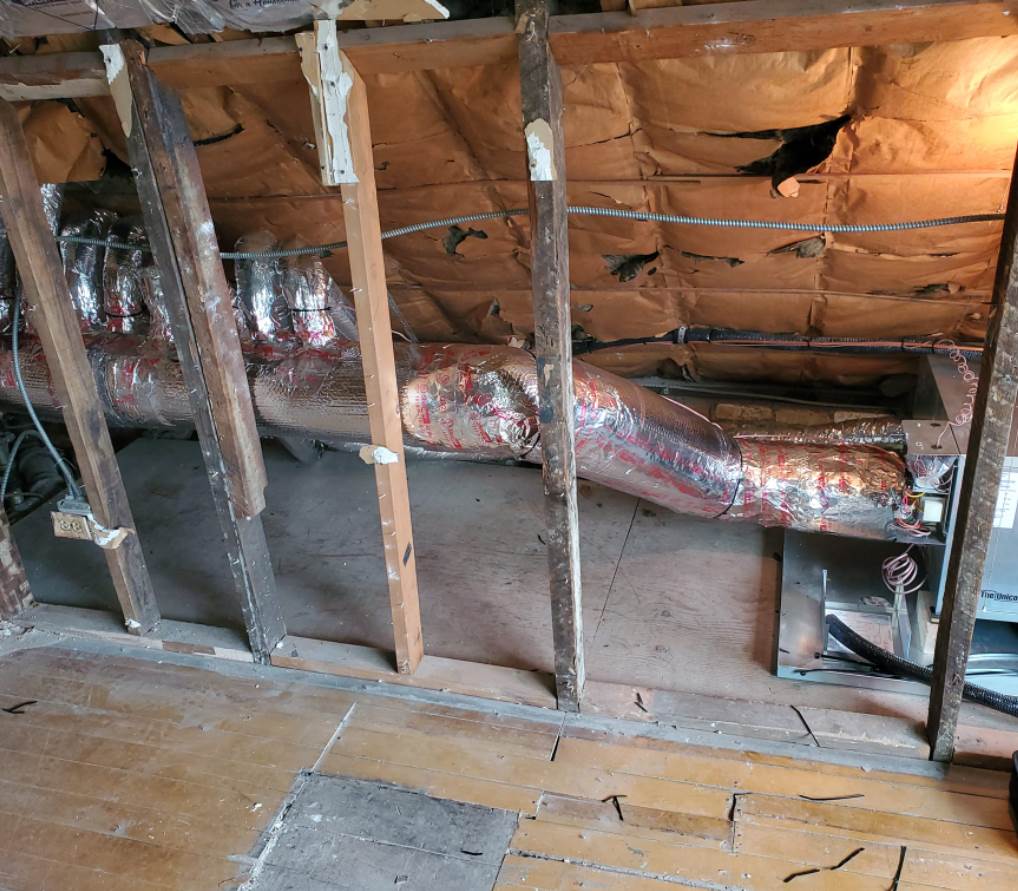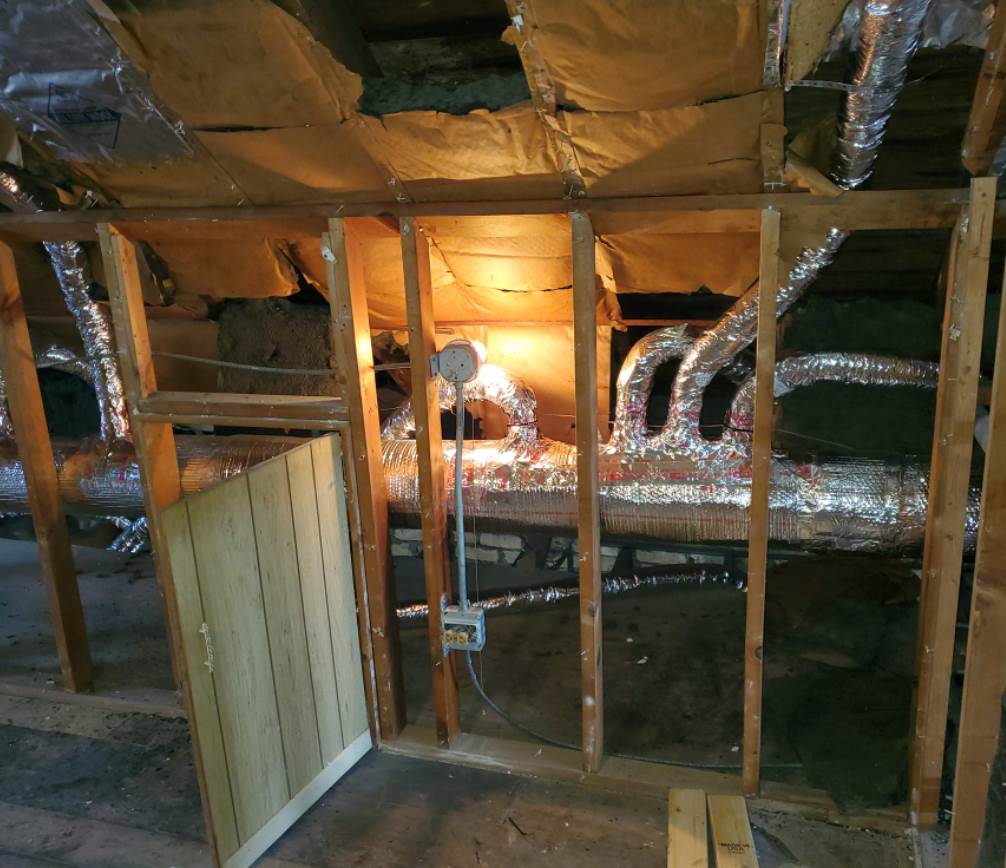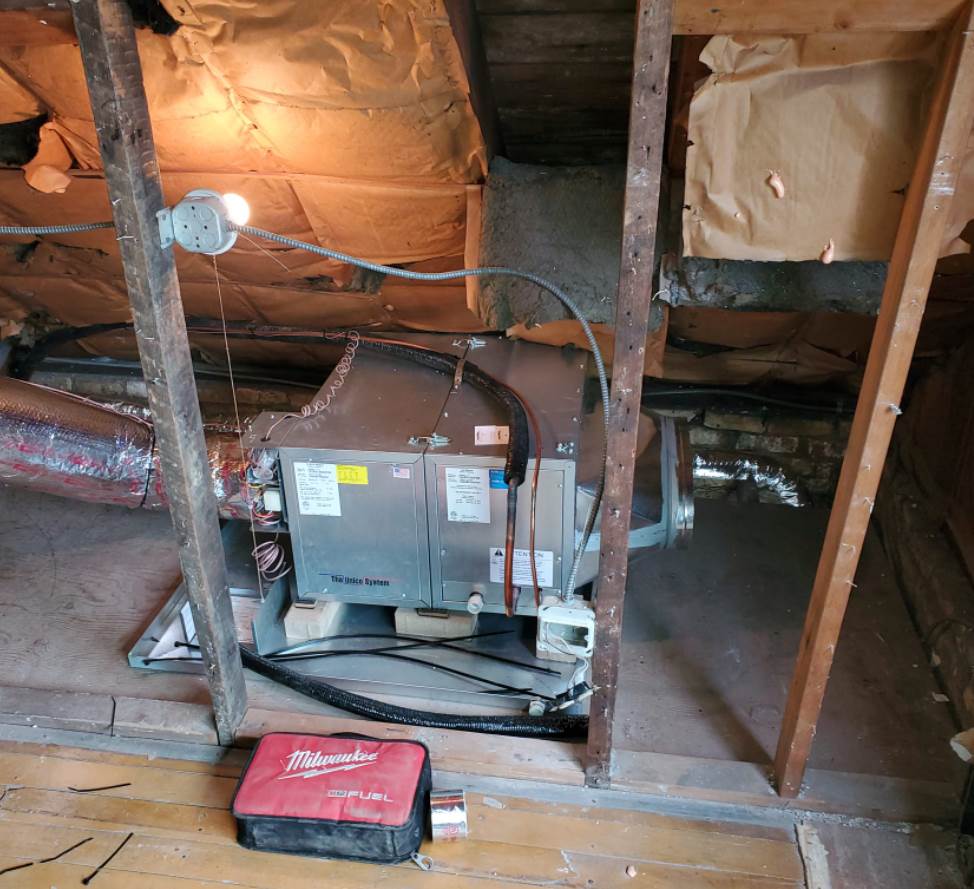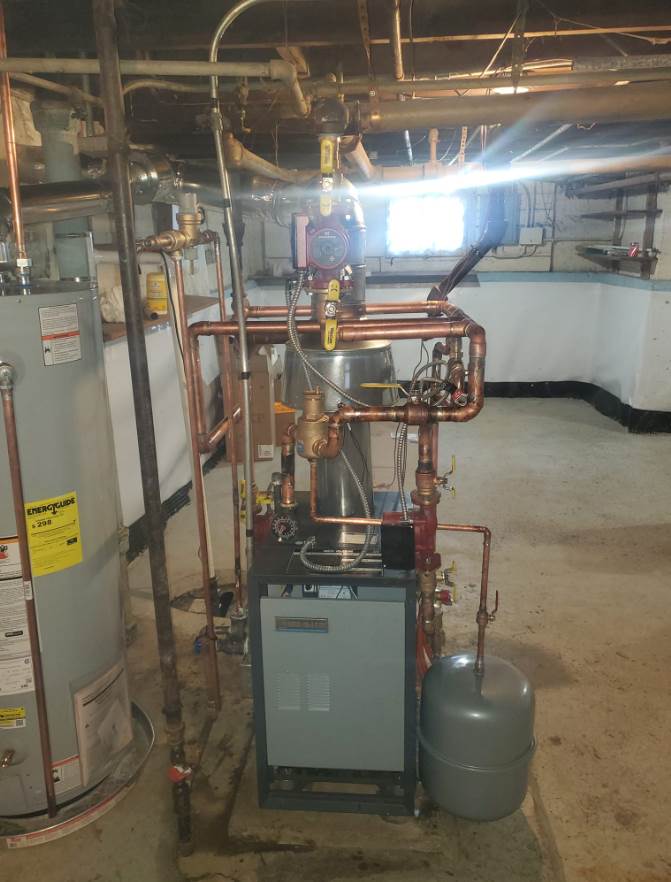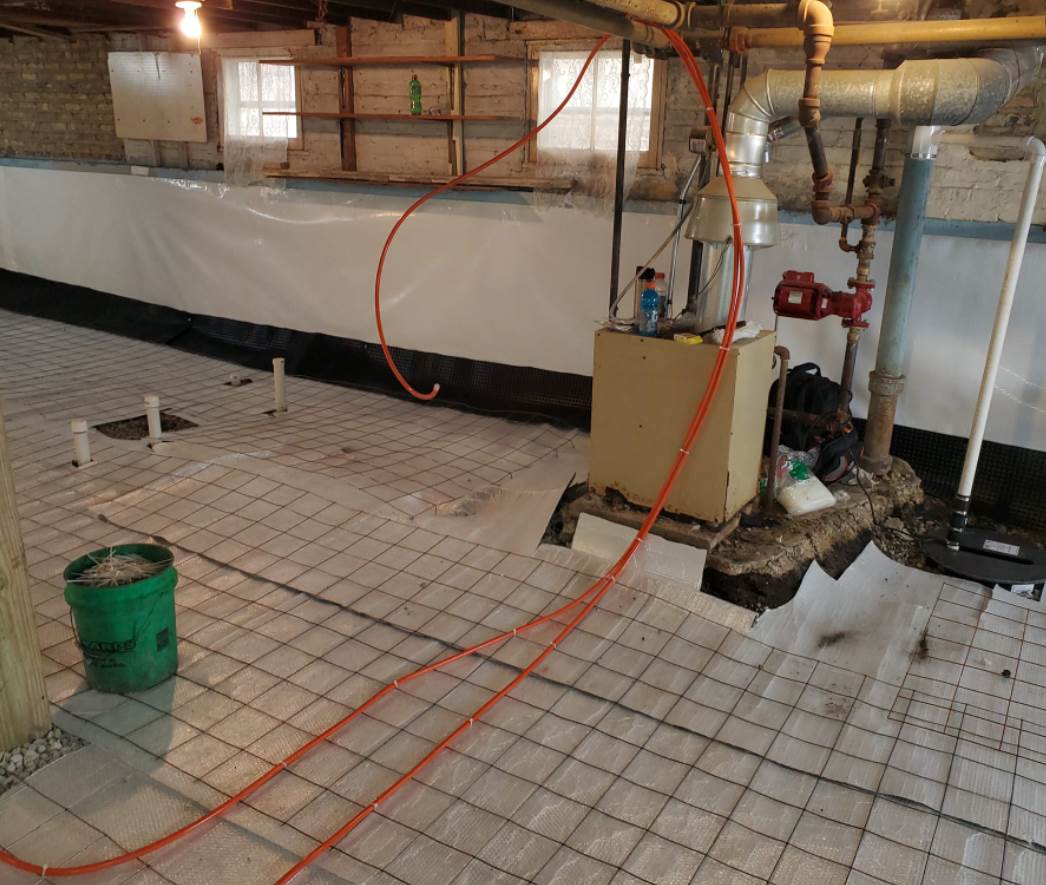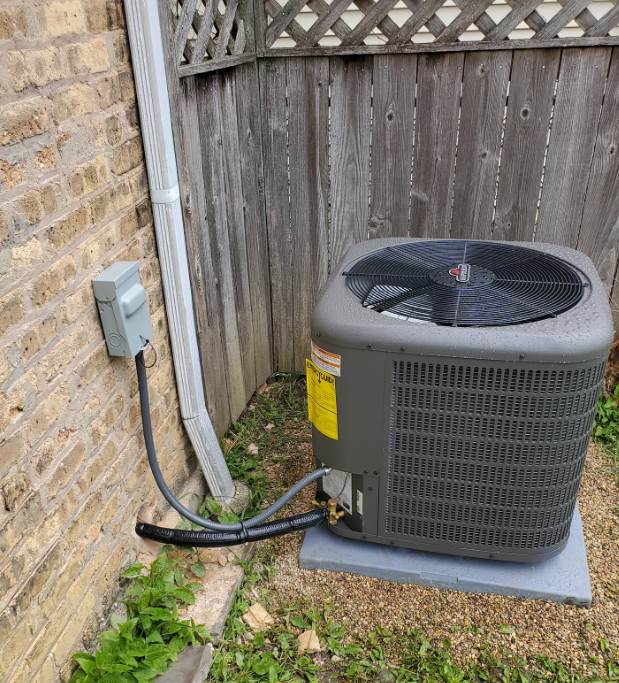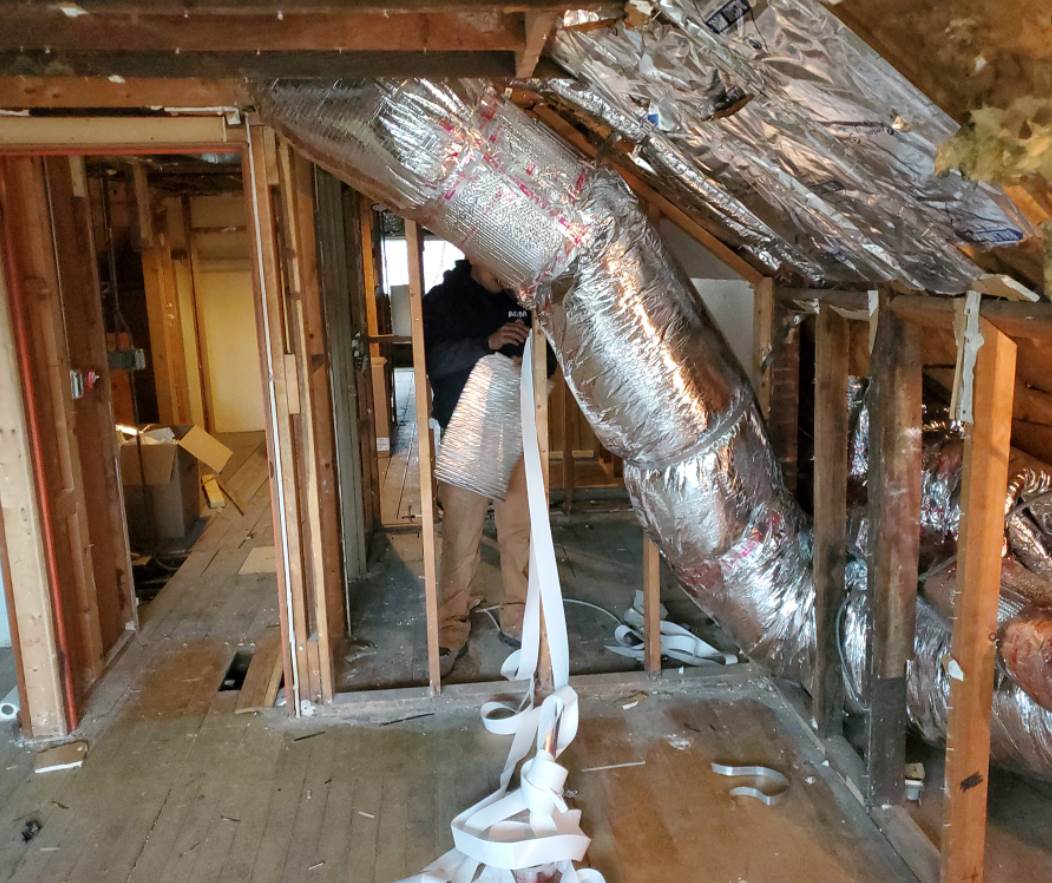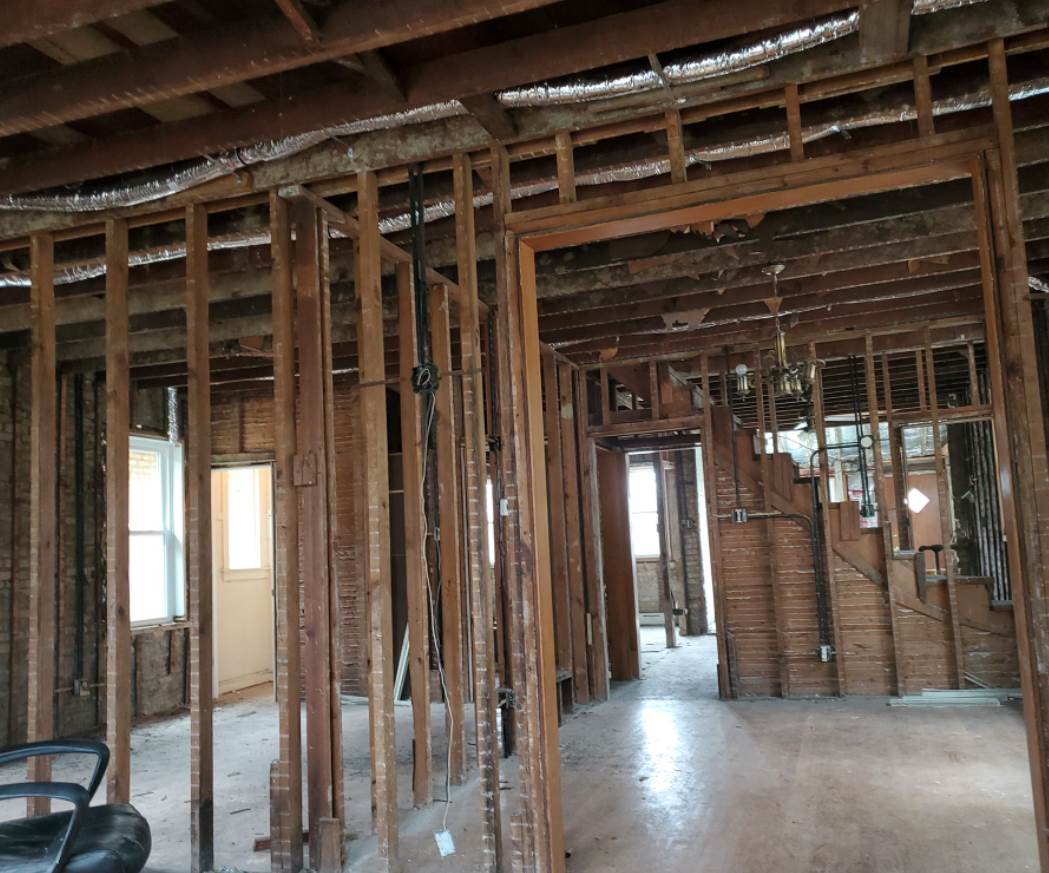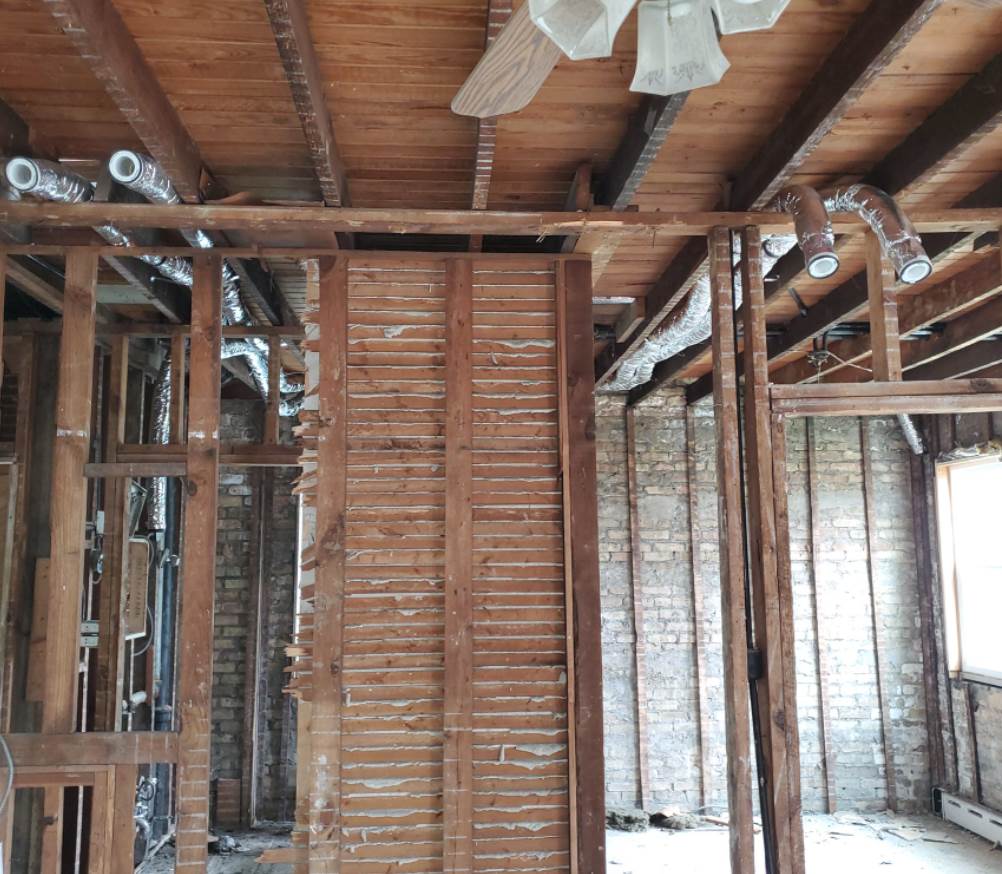 "Very happy with the service and entire experience working with Jeff. He was very professional and never tried to upsell me on anything I didnt need. In fact I asked him about a 2 speed fan to possibly get better airflow. The first thing he asked was what filter I used and instead recommended simply switching to a thinner better flowing filter and just change them more frequently. I was using a pleated 4". That change alone improved the airflow and saved me a good bit of money vs going with a new fan. I wouldnt hesitate recommending him to anyone."