Welcome to AGM Heating & Cooling!
Heating and Cooling Installation and Repairs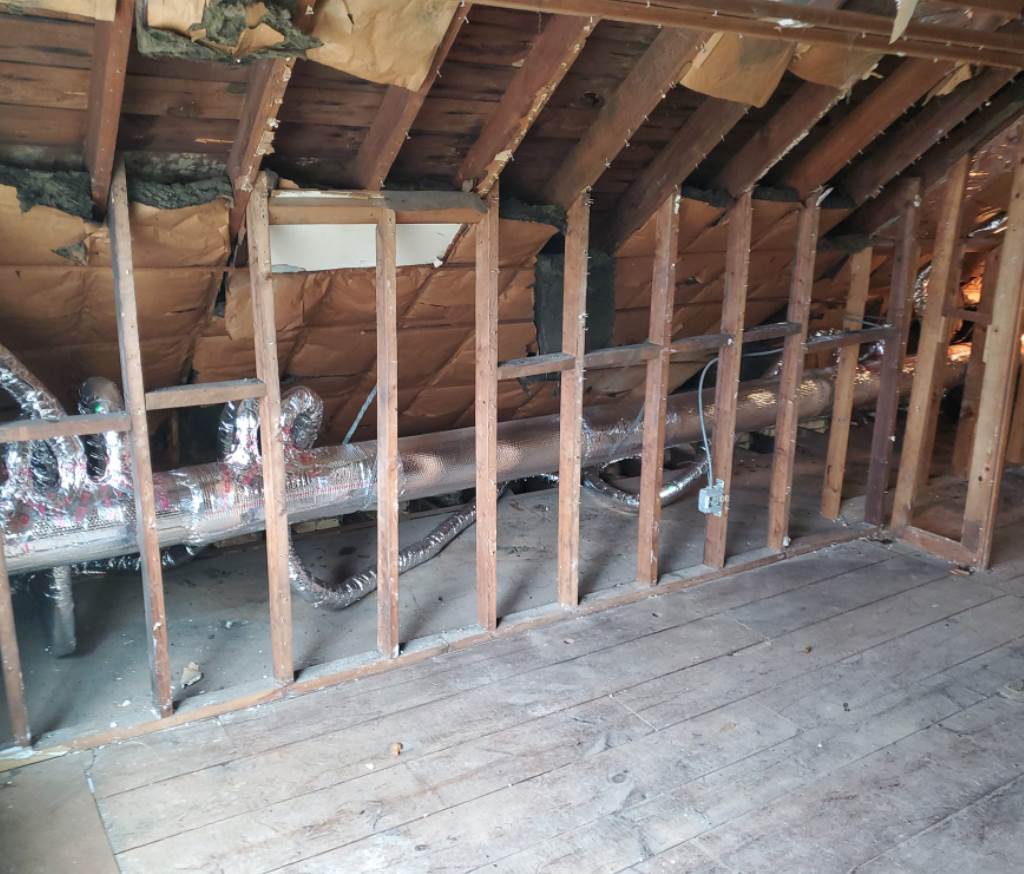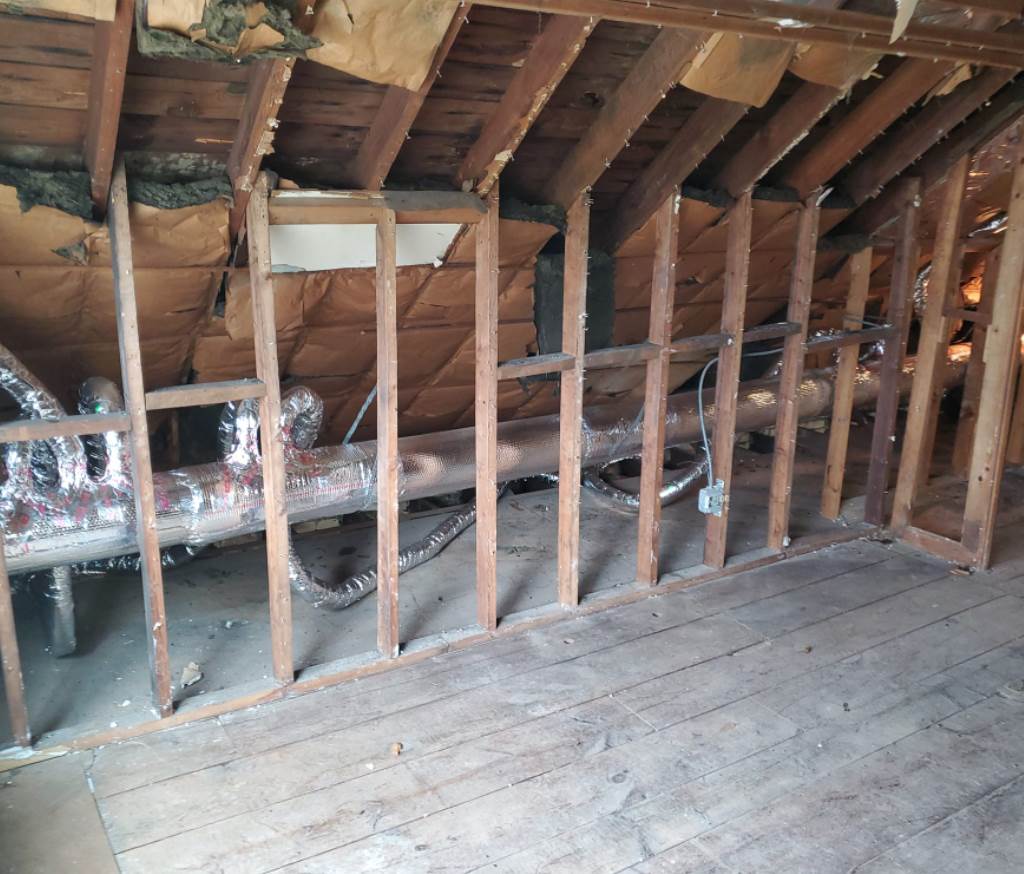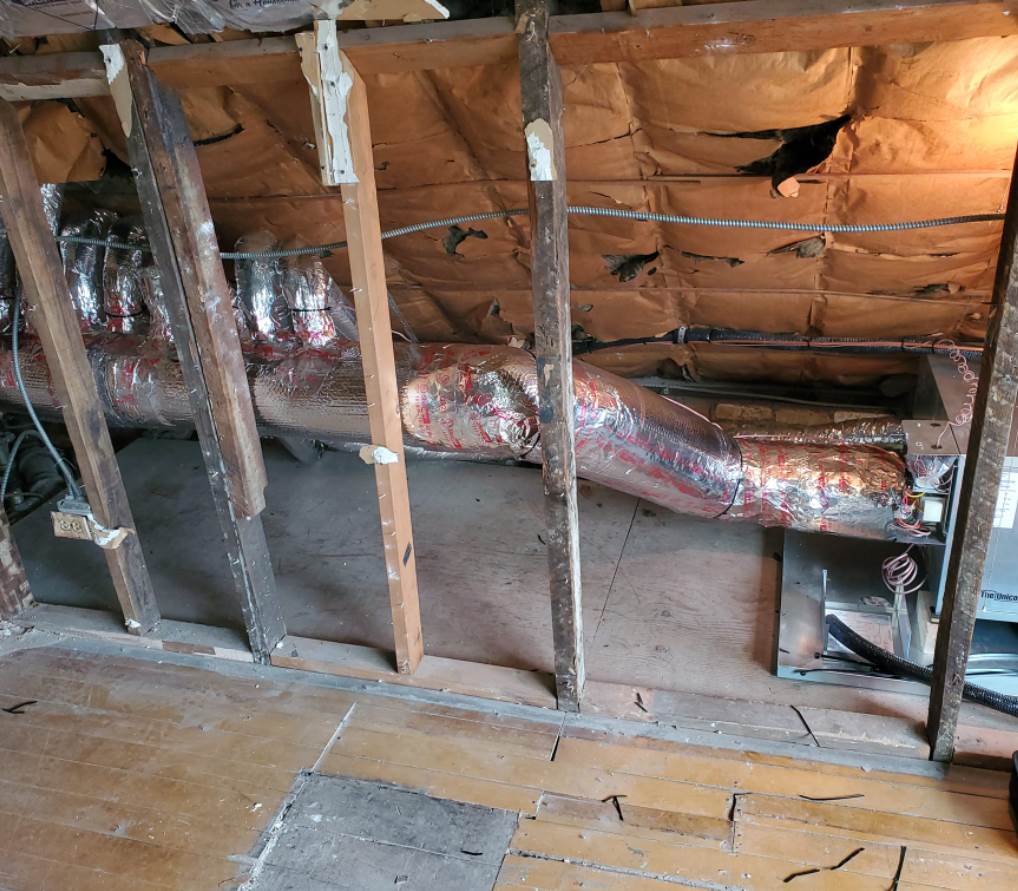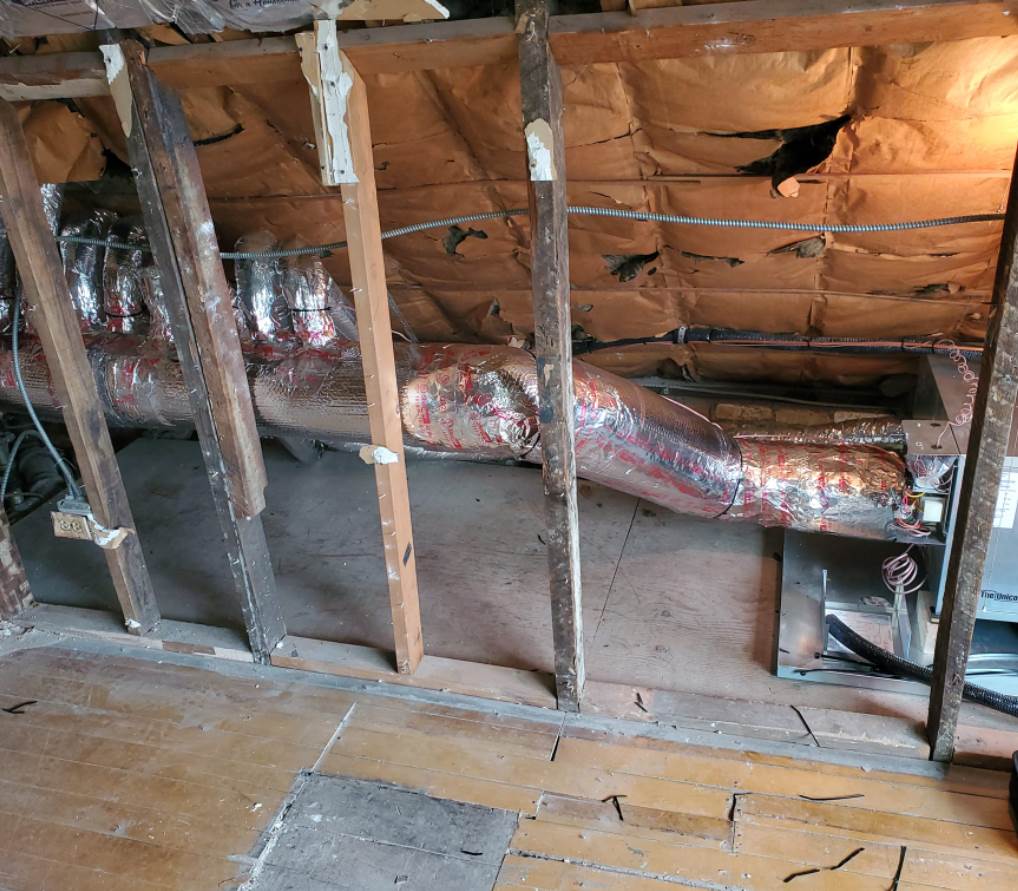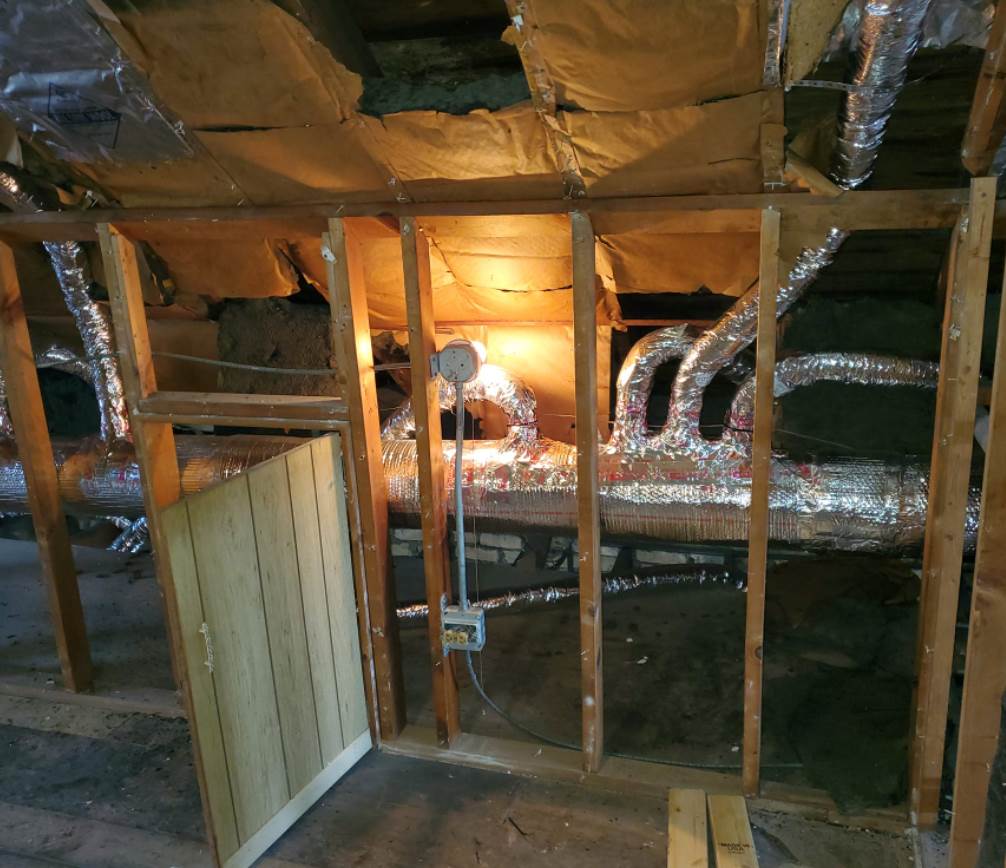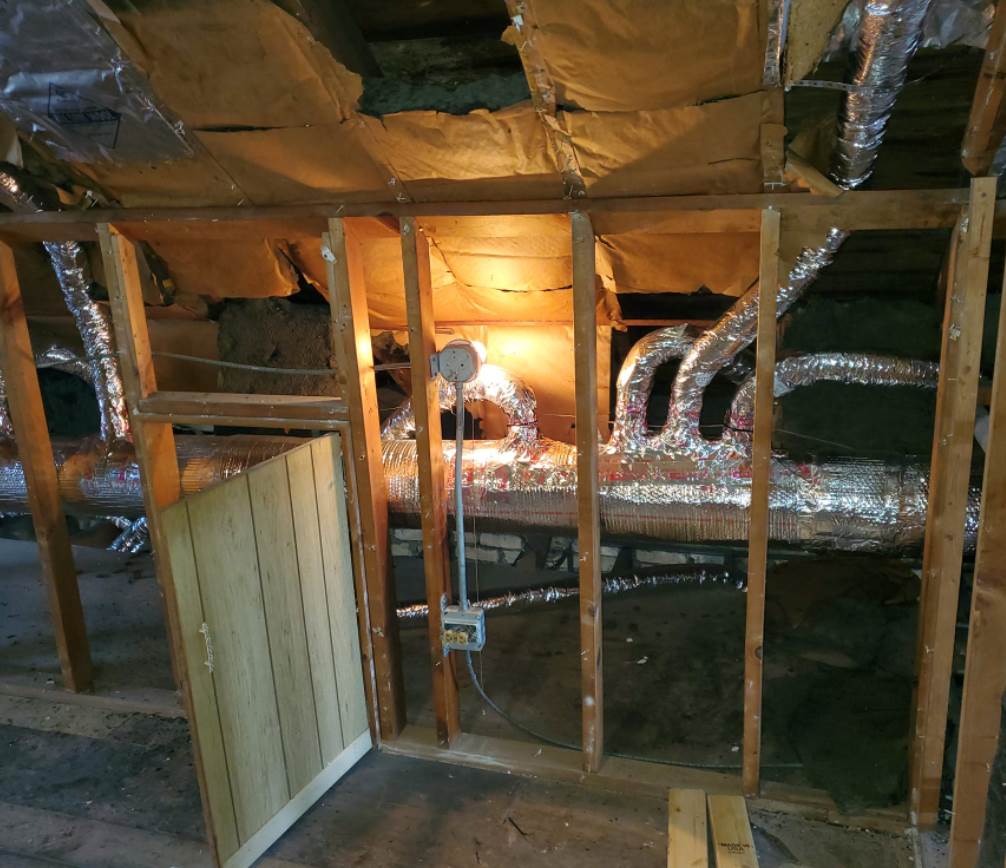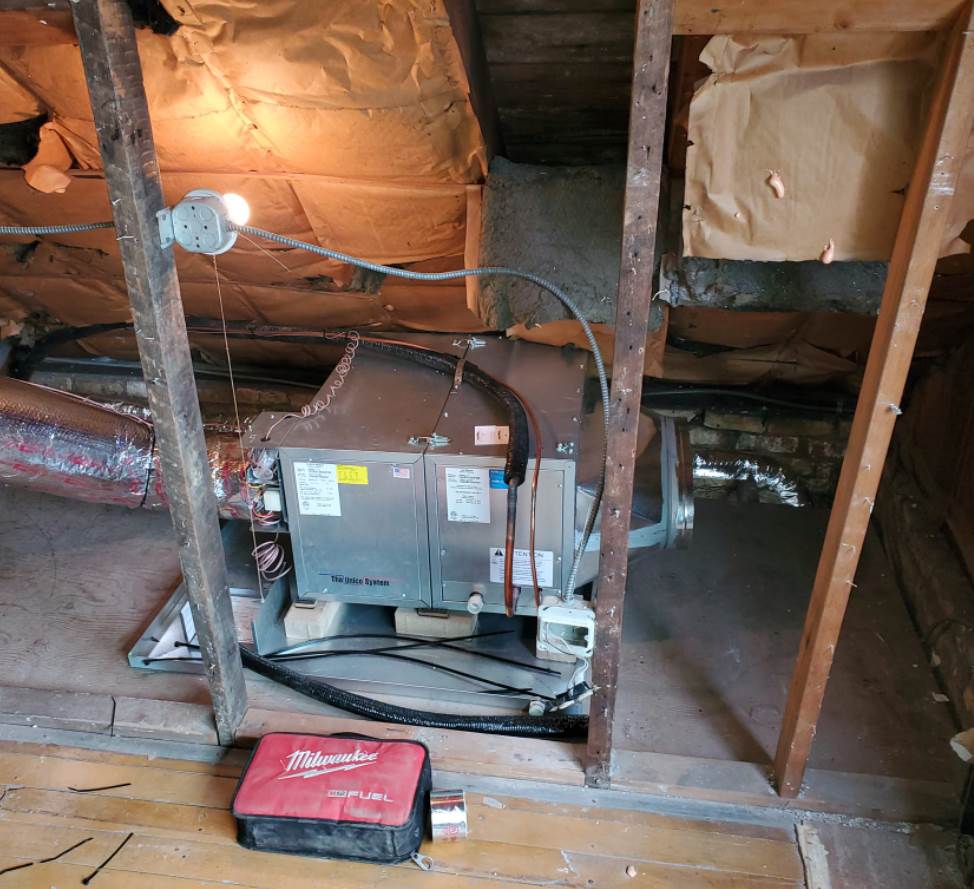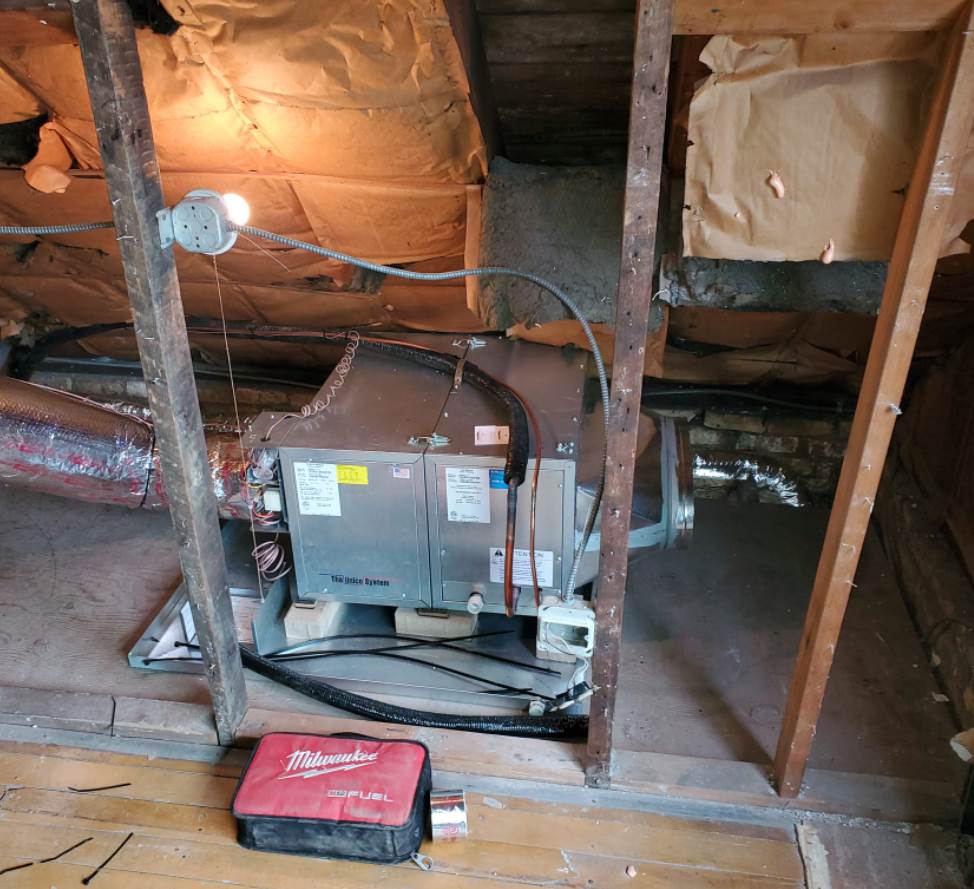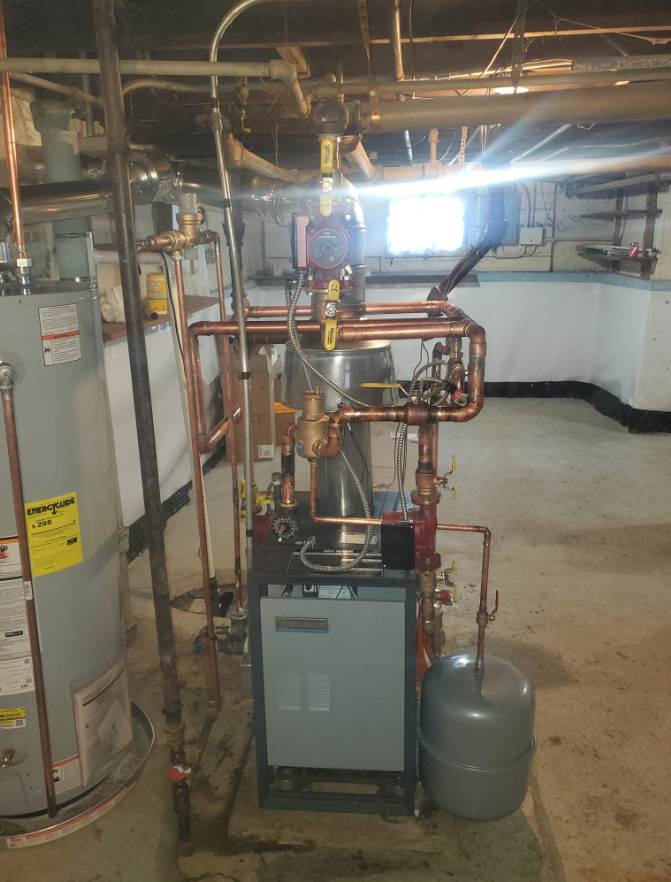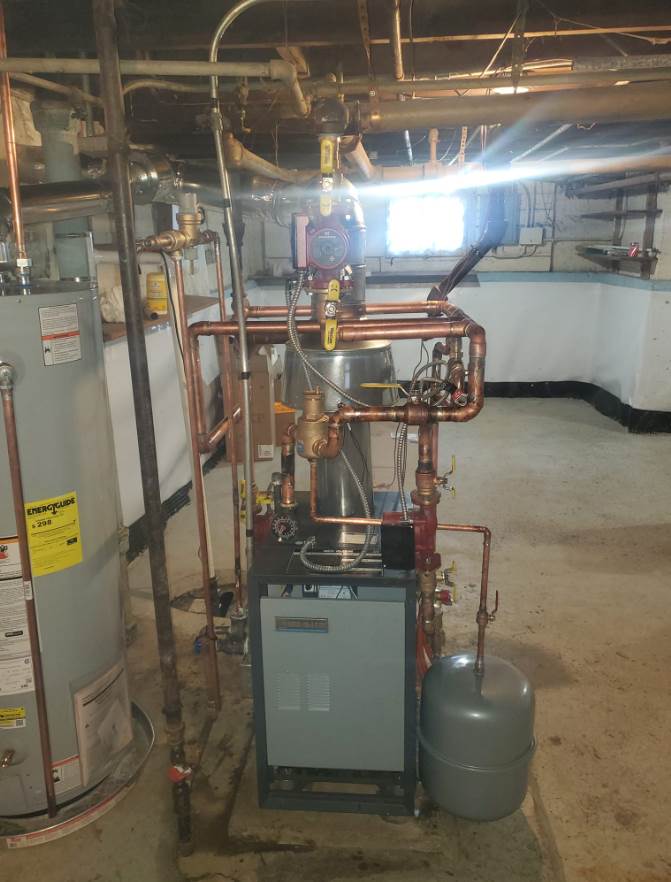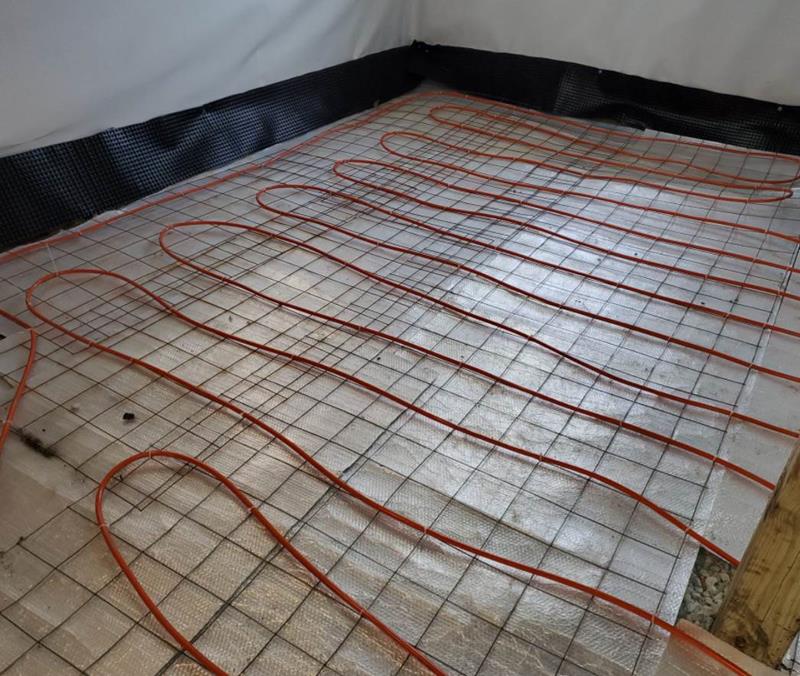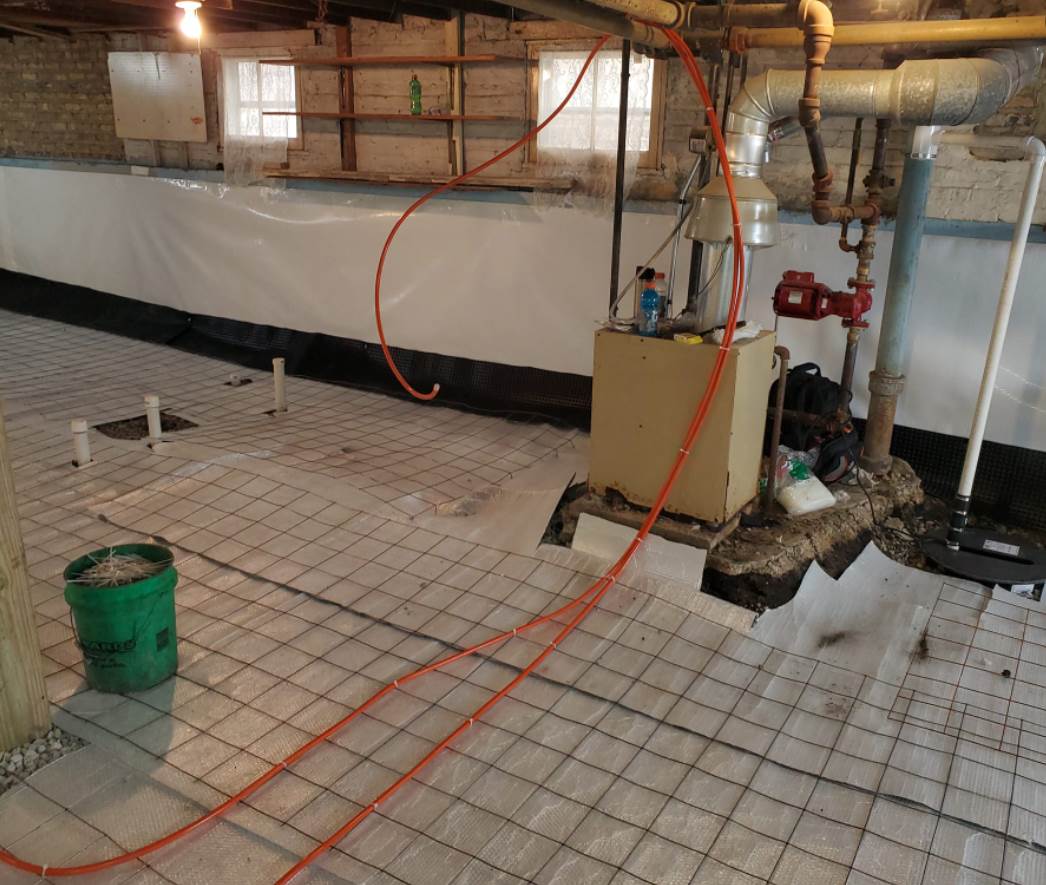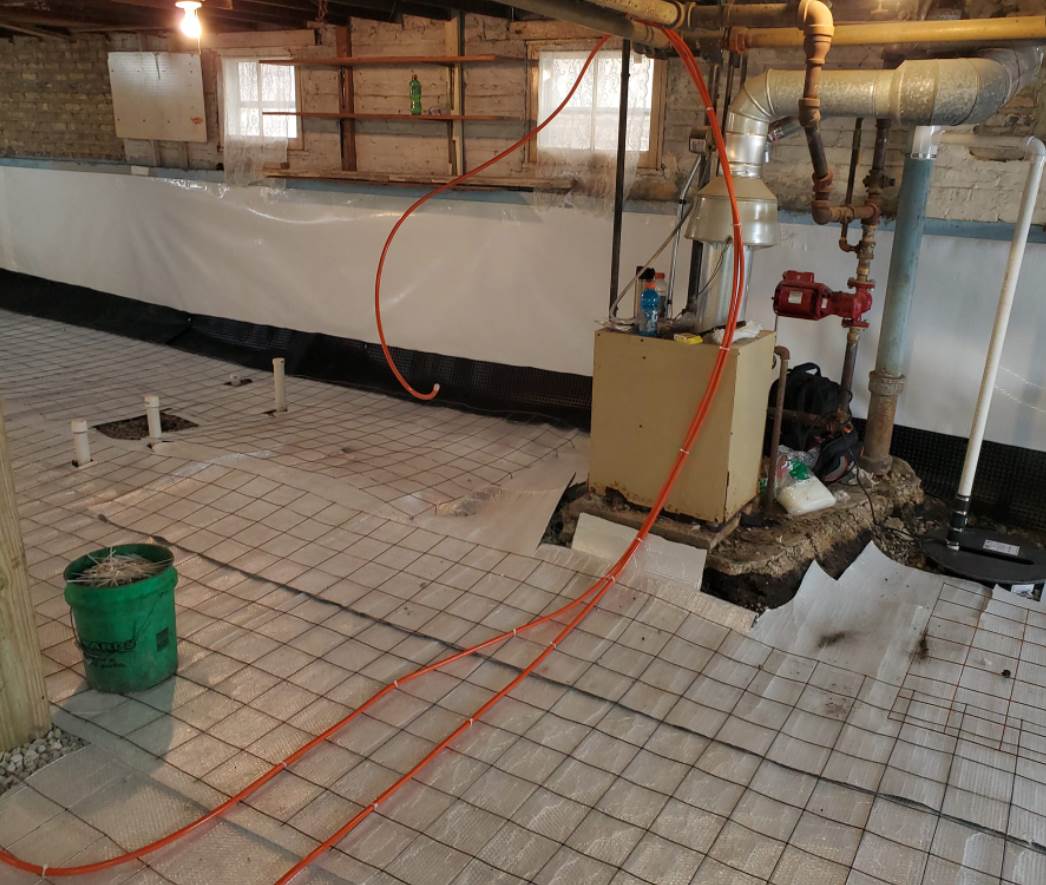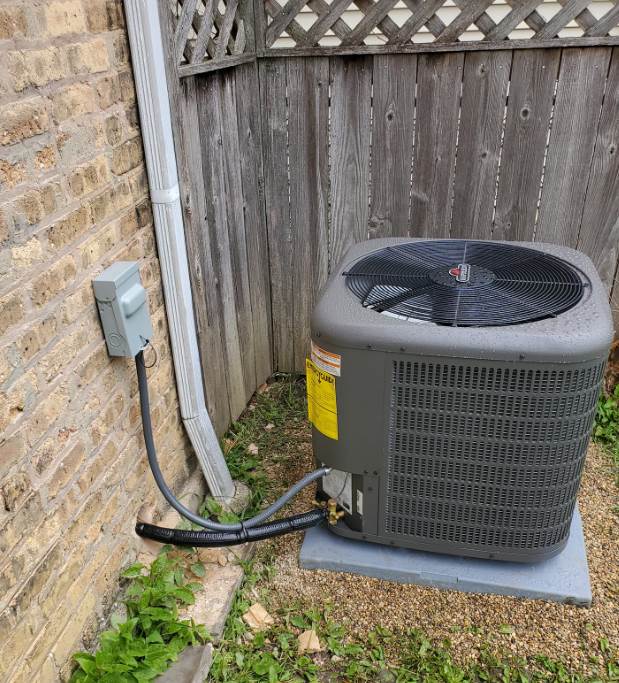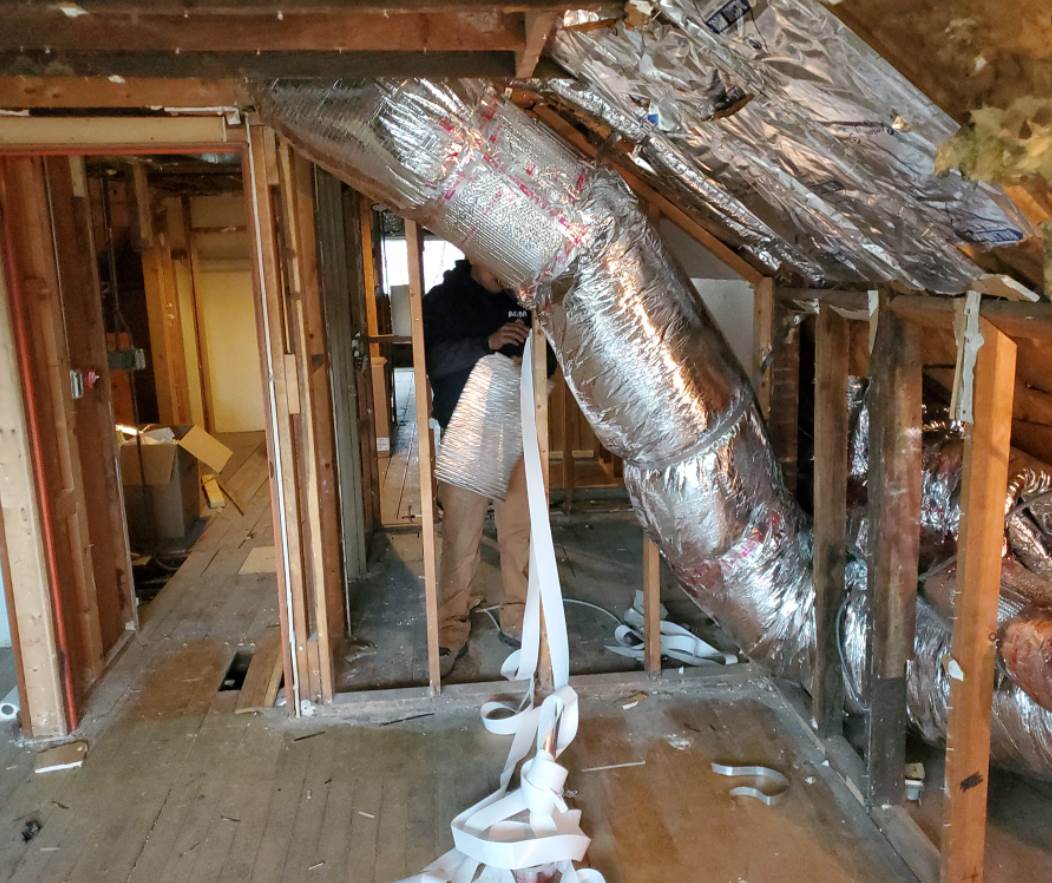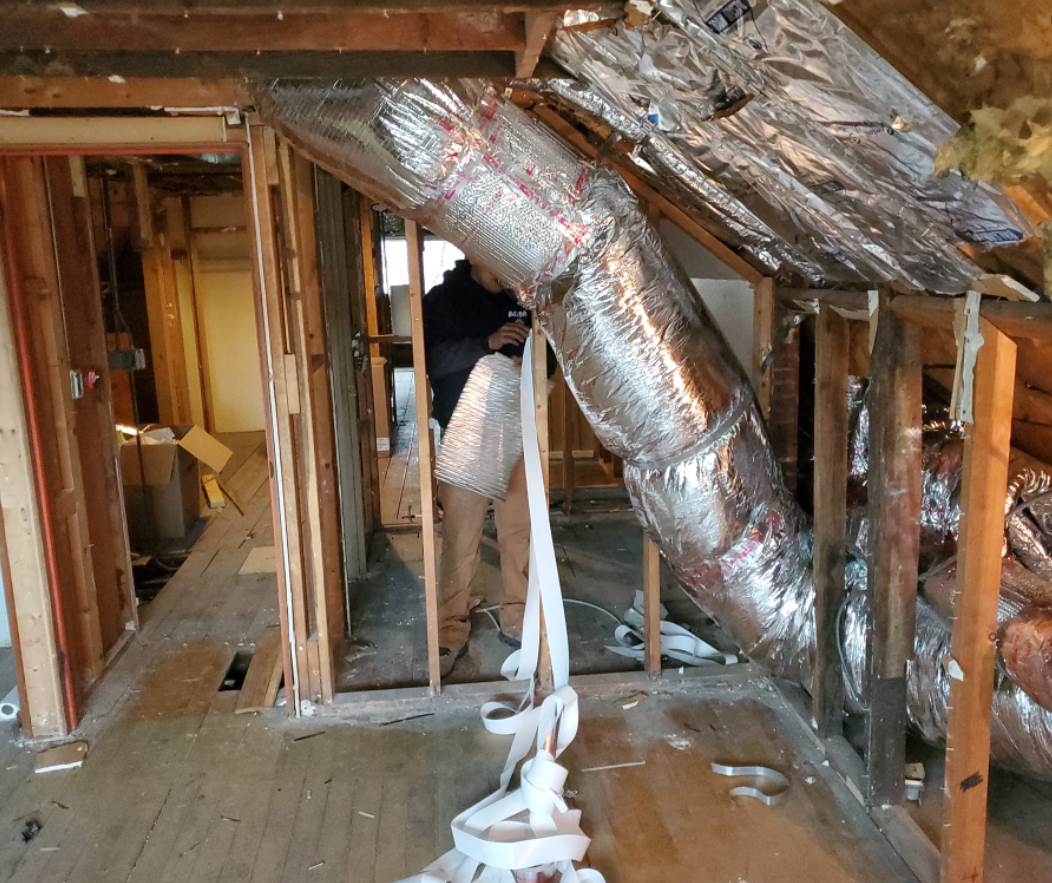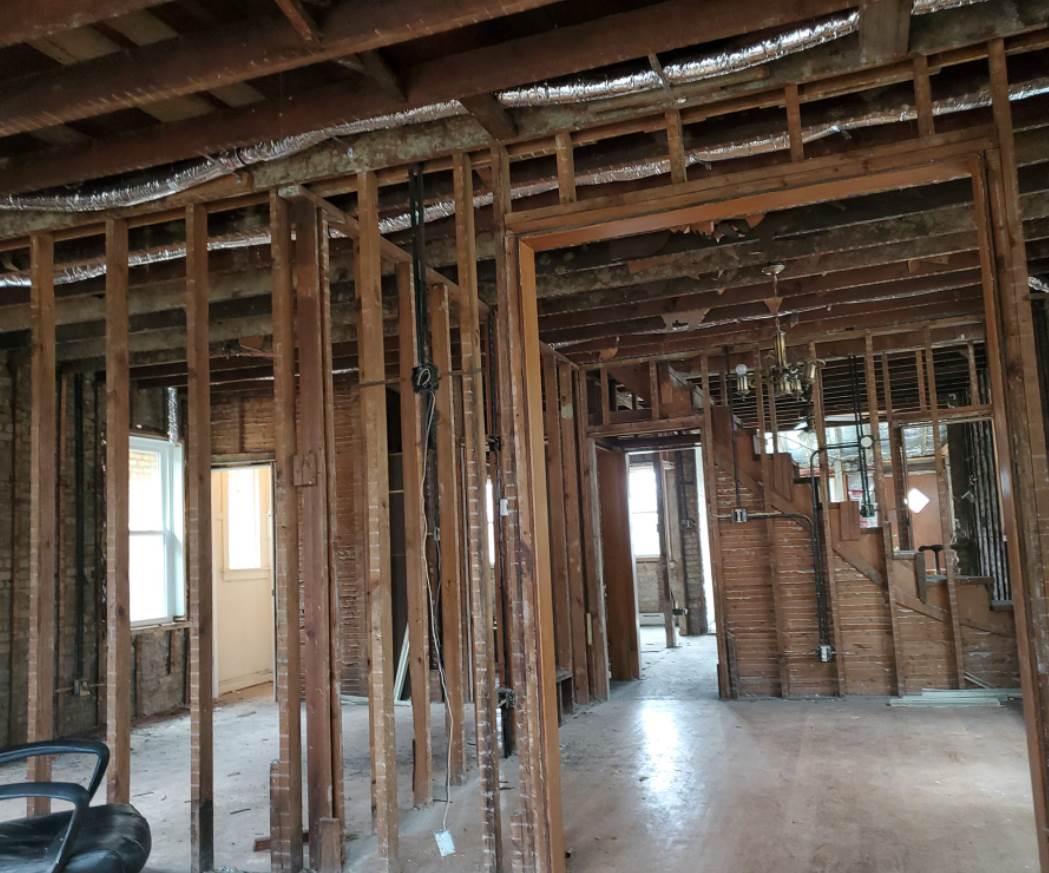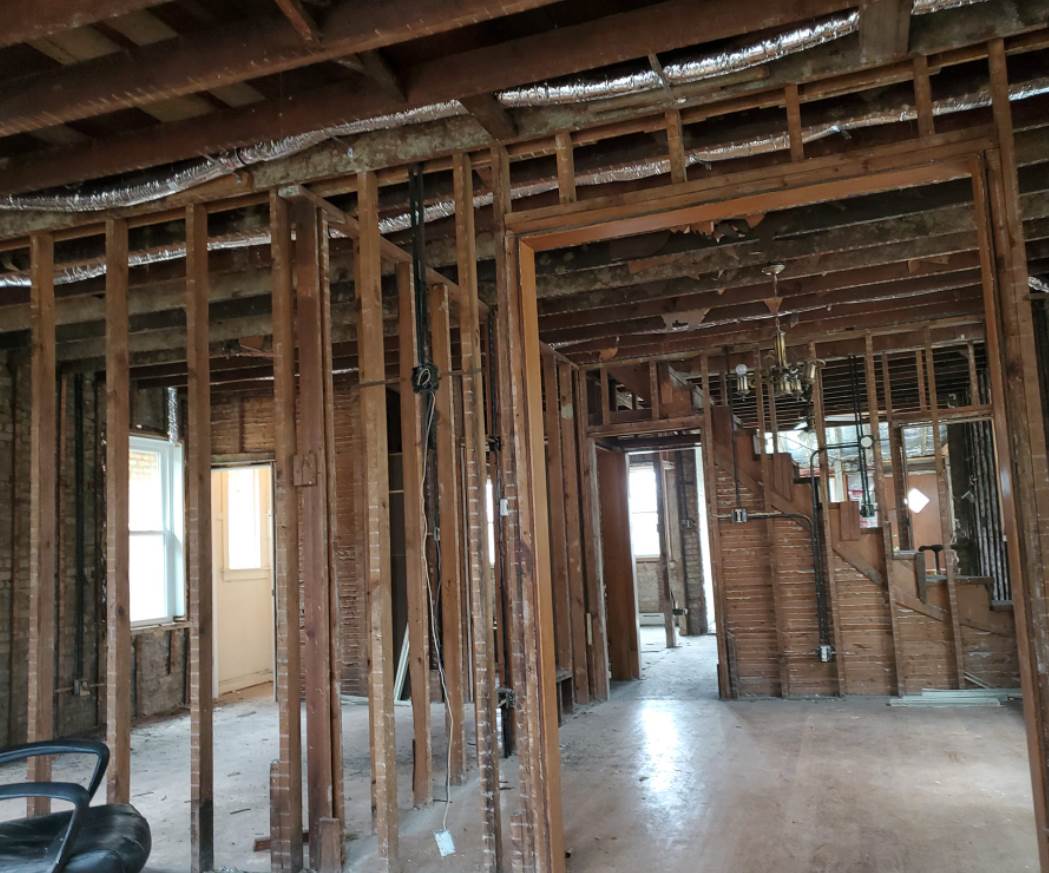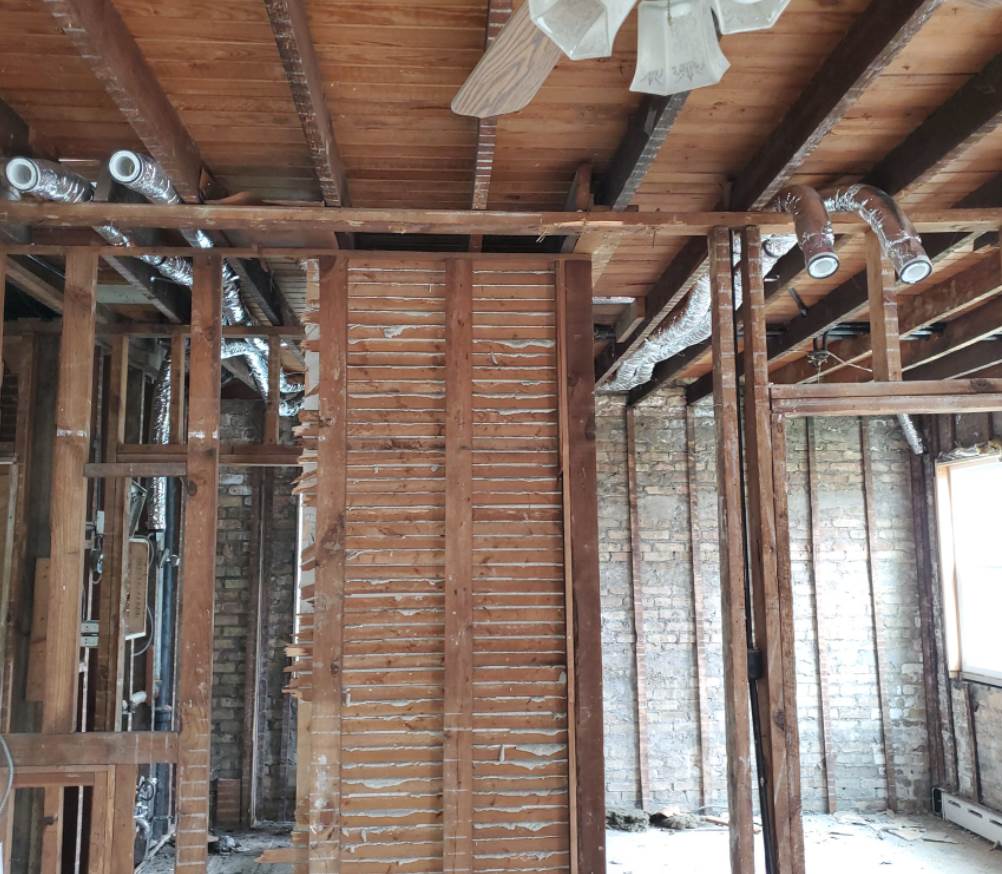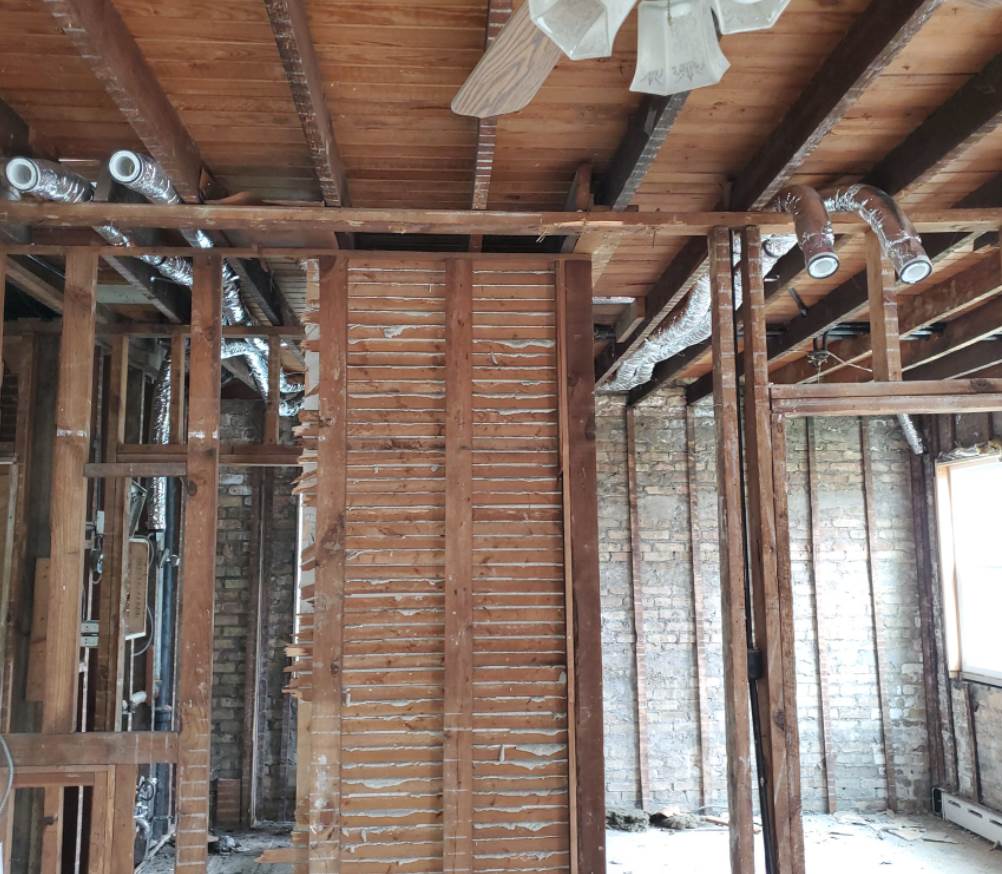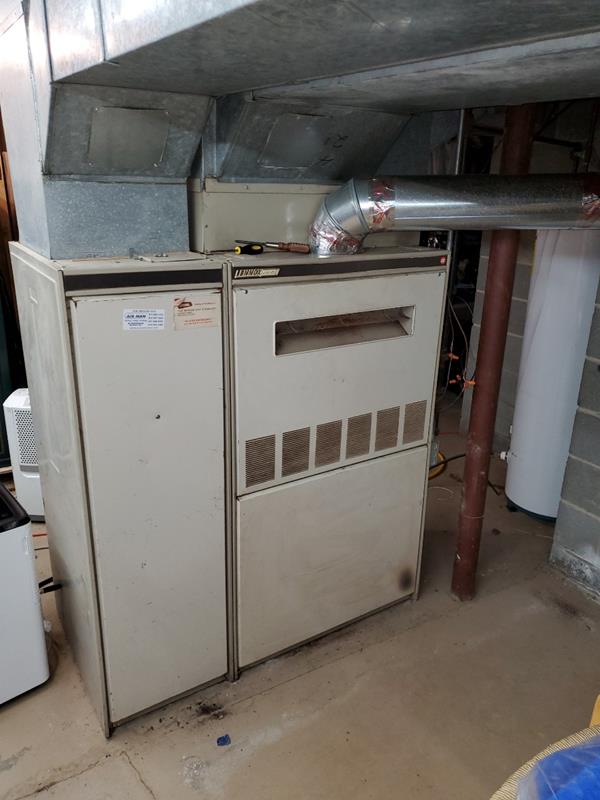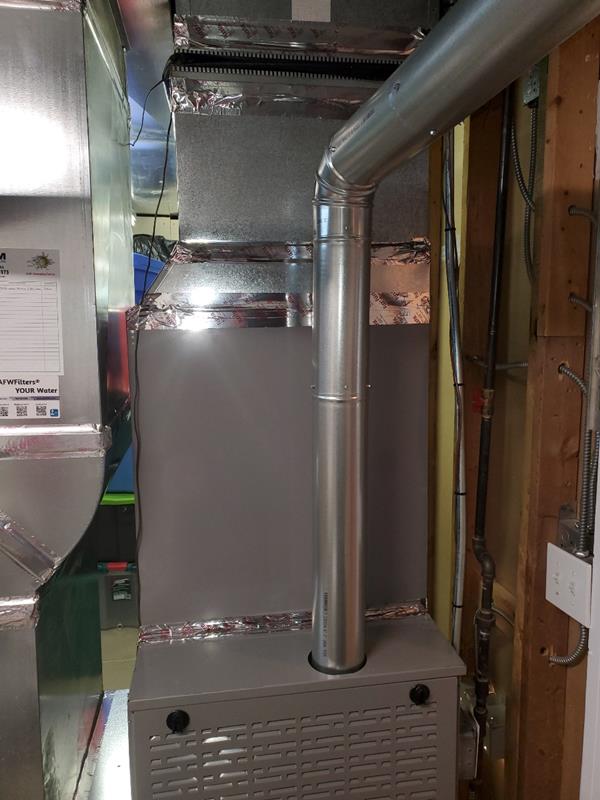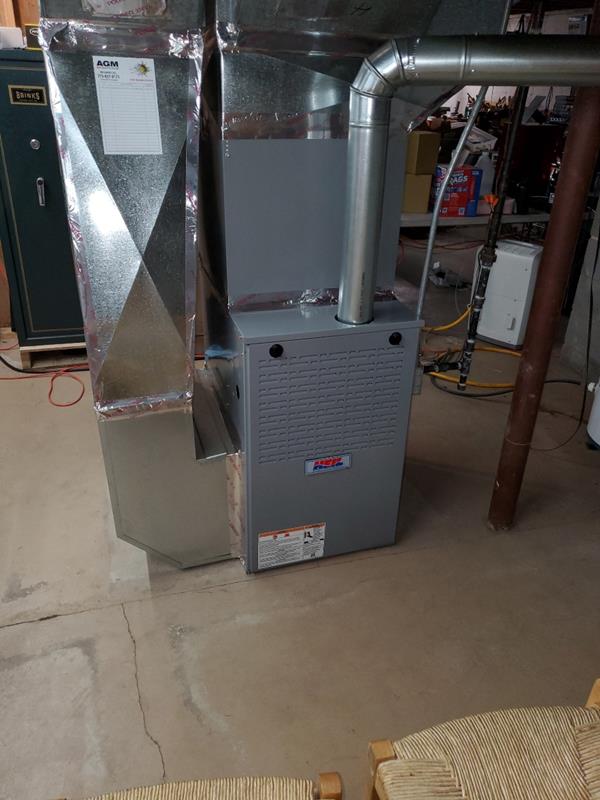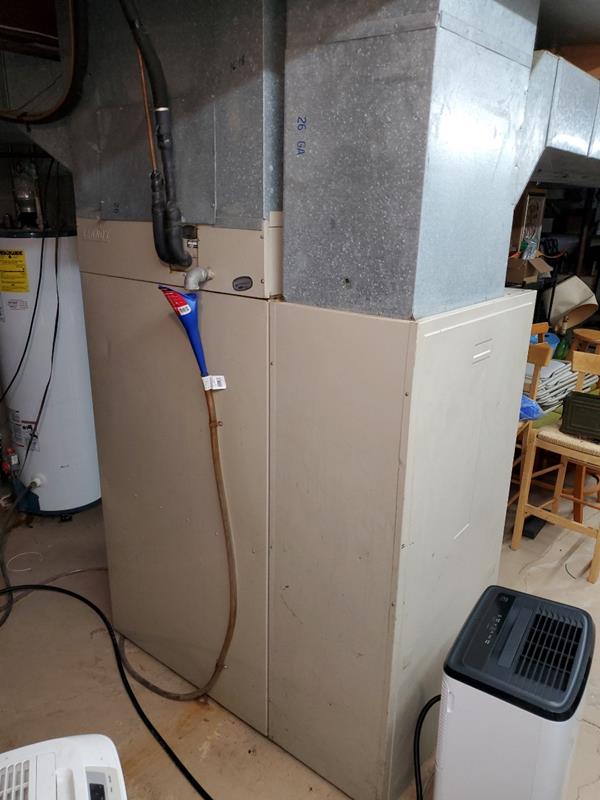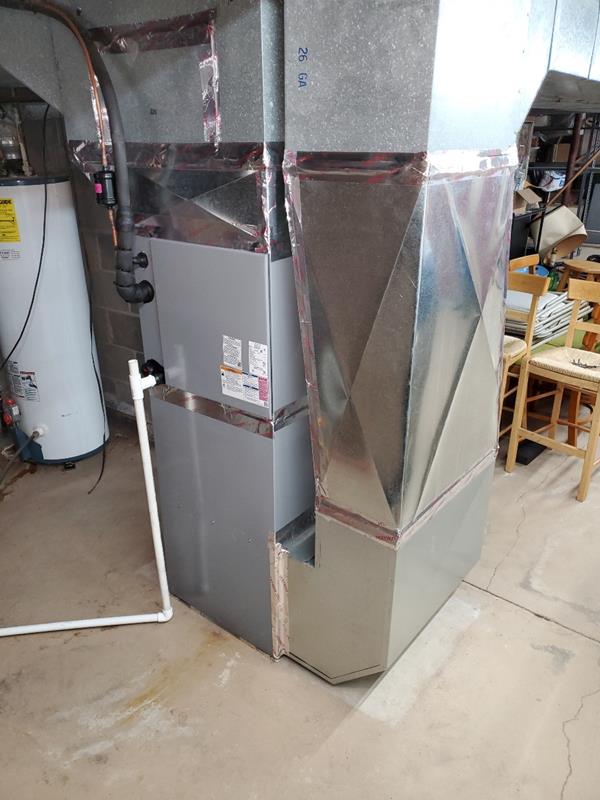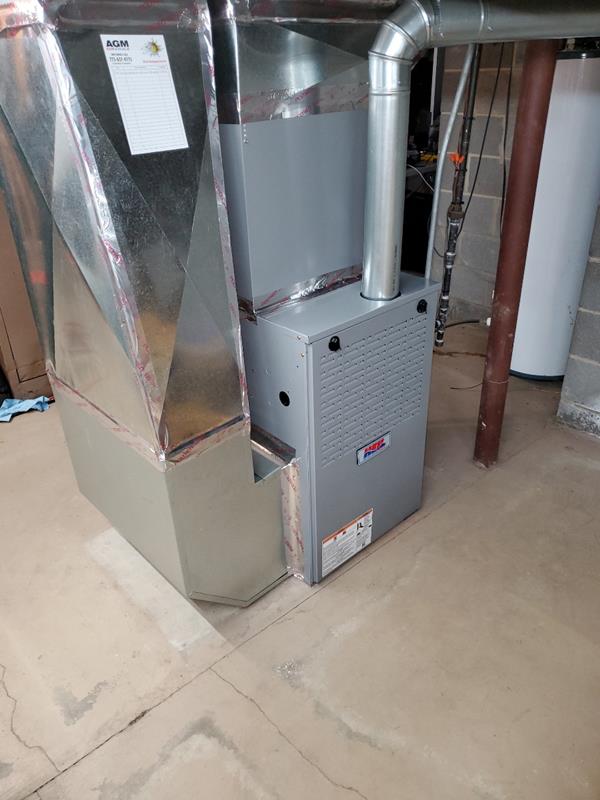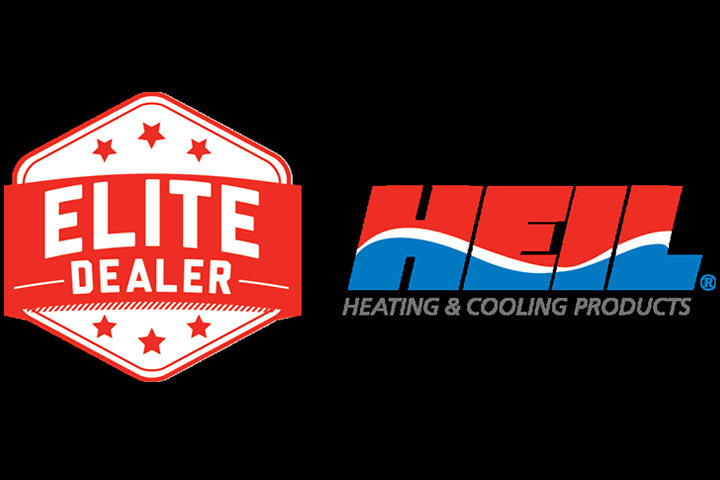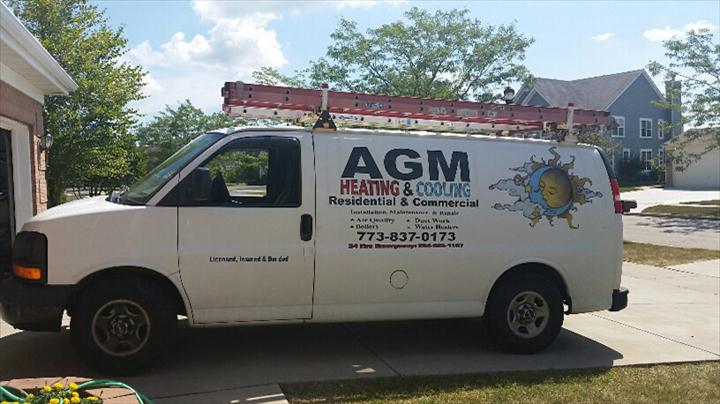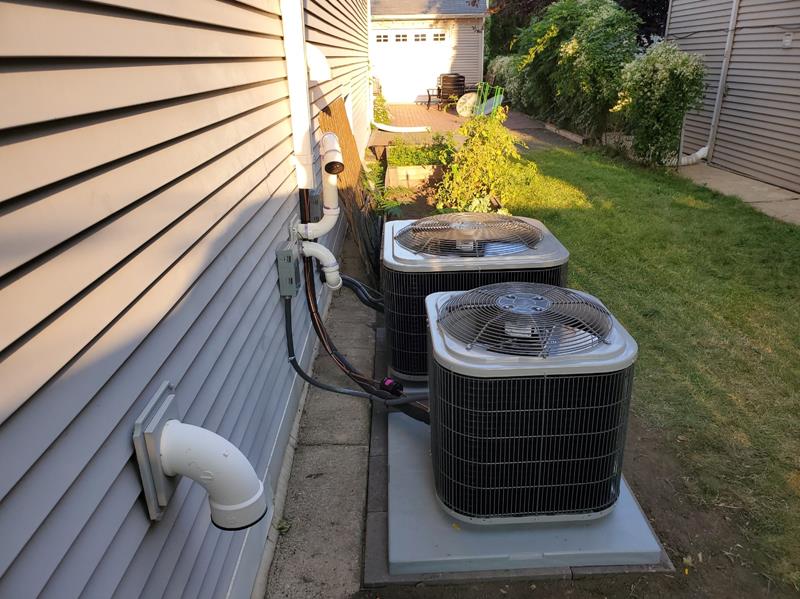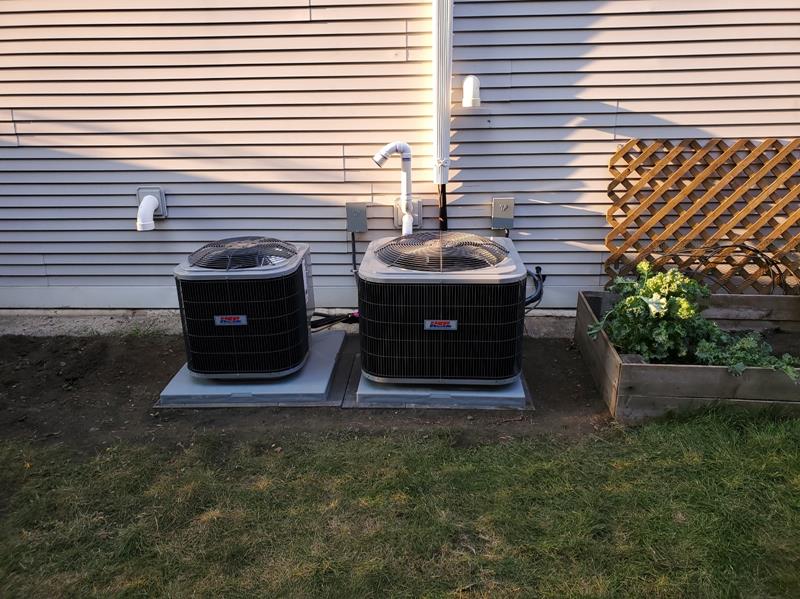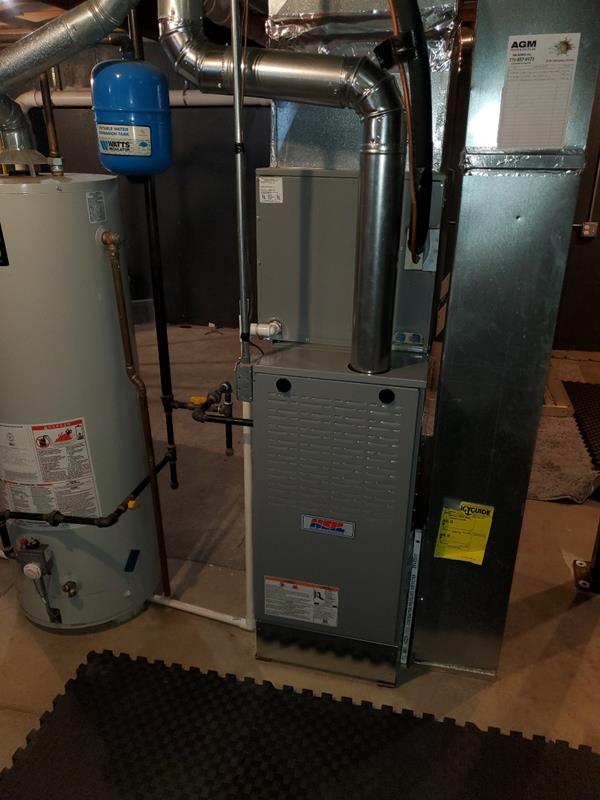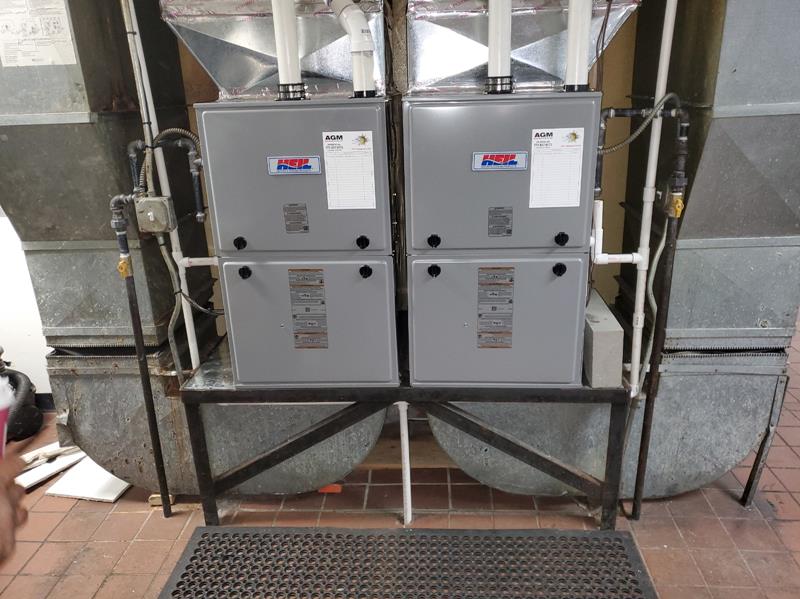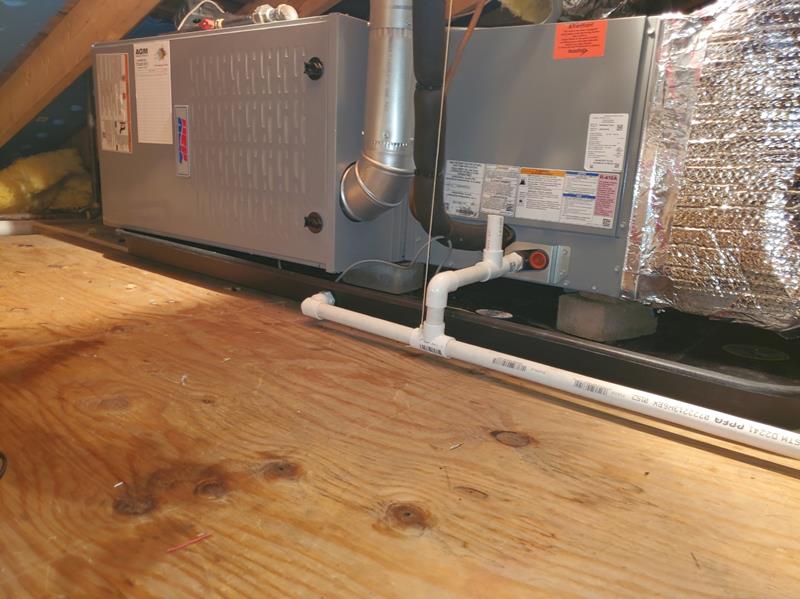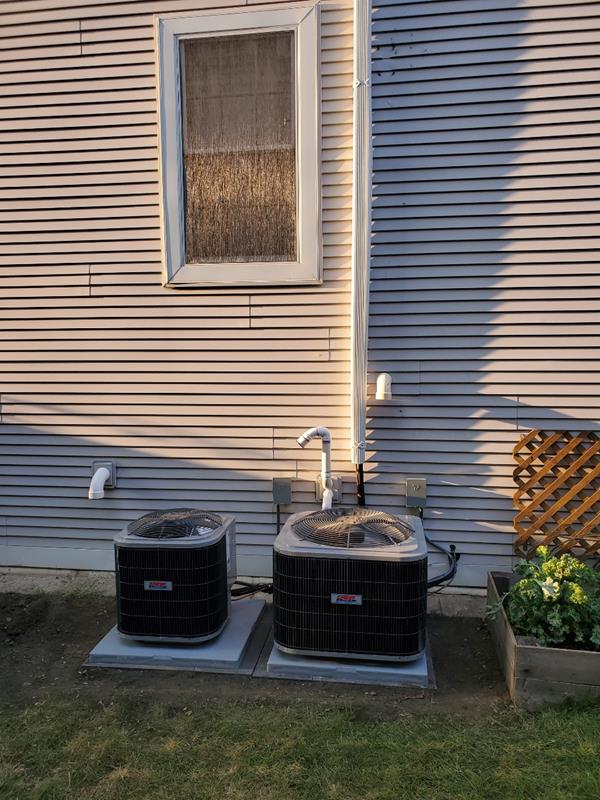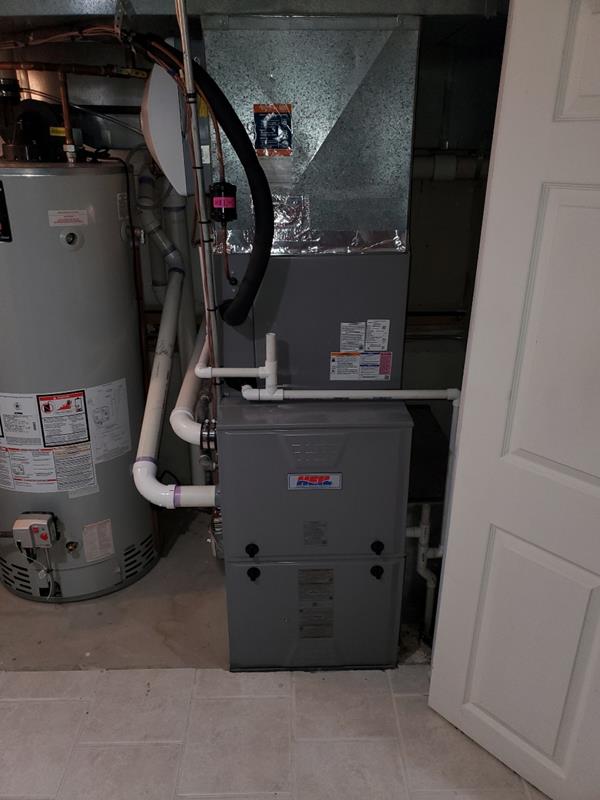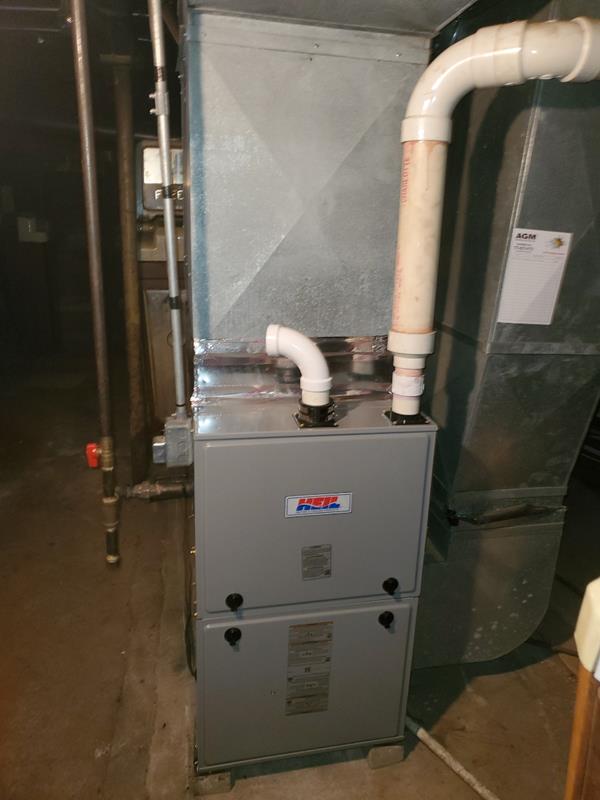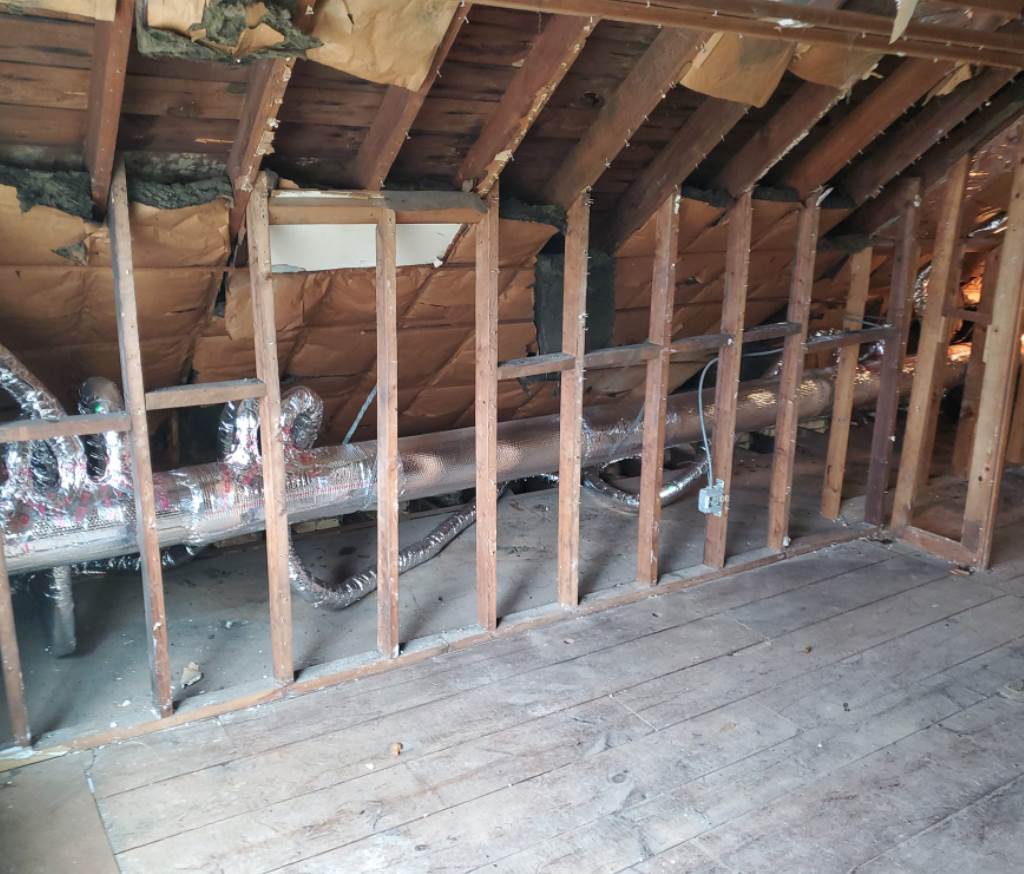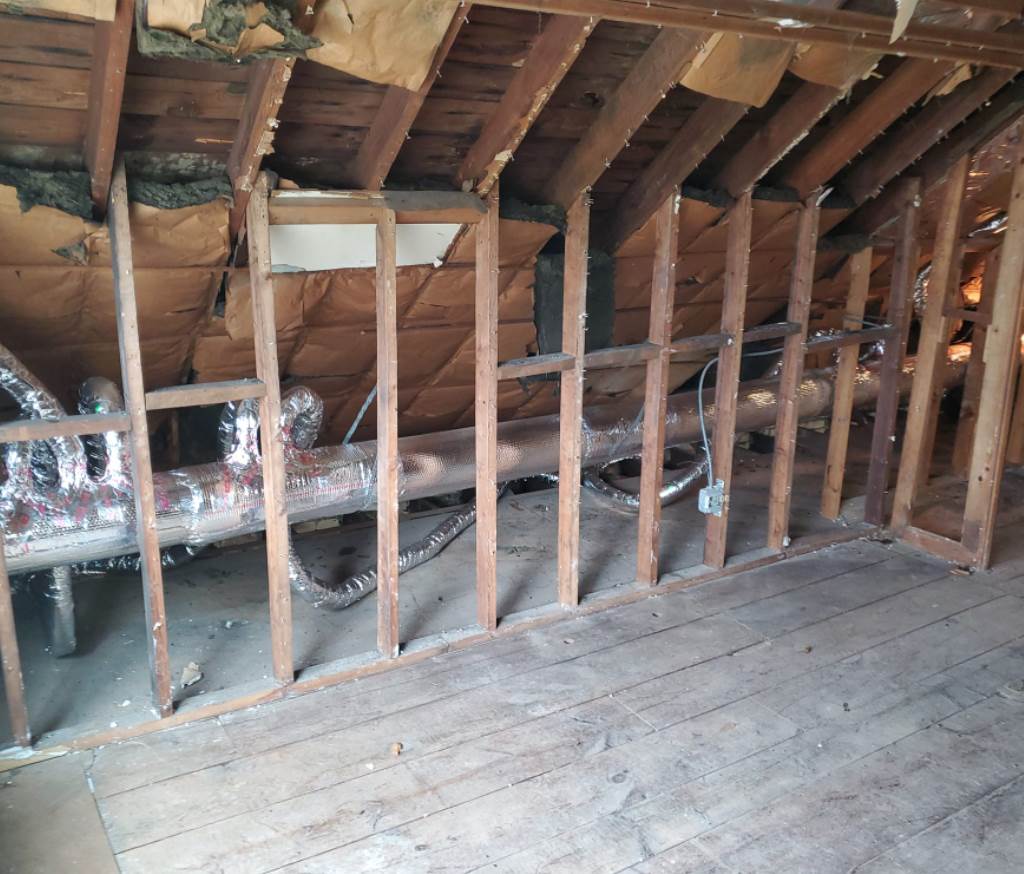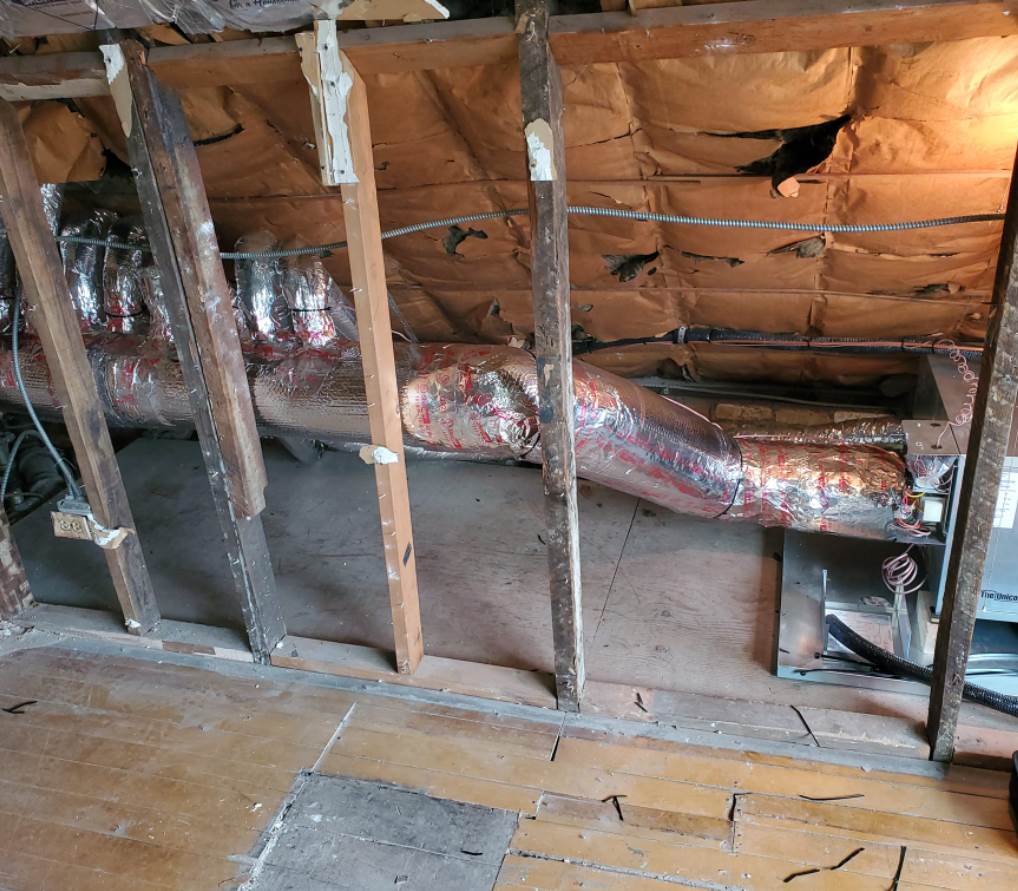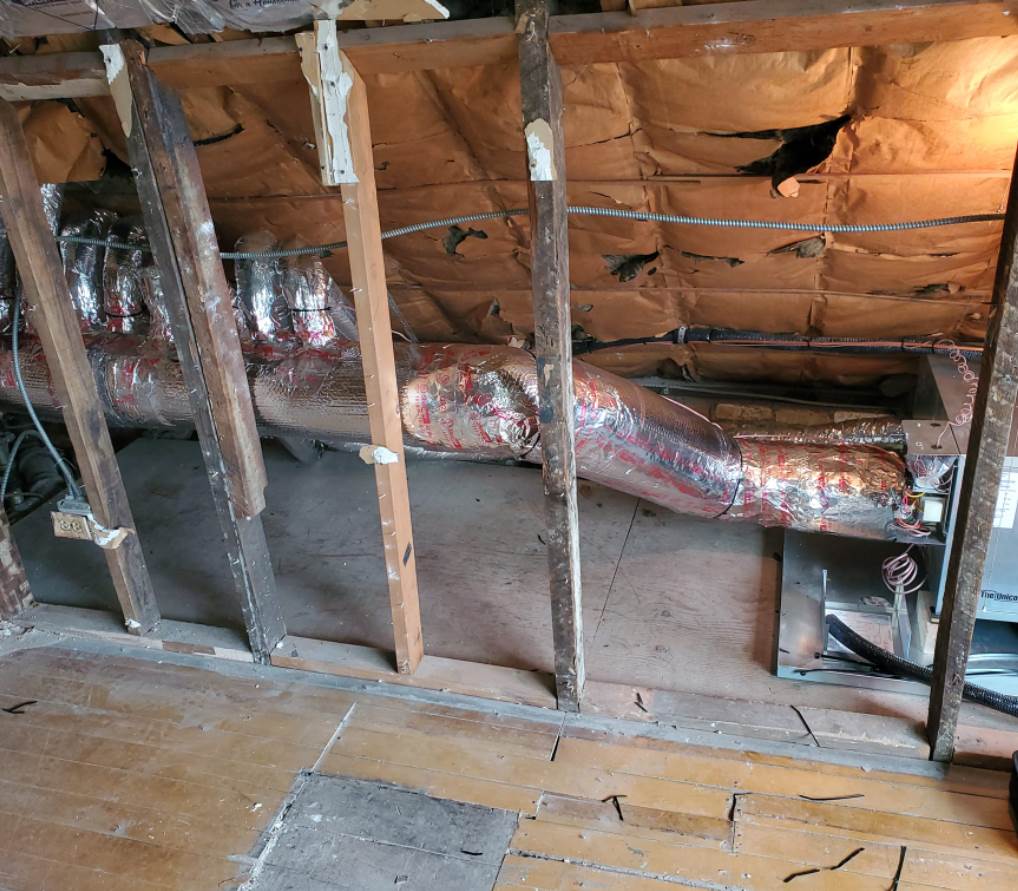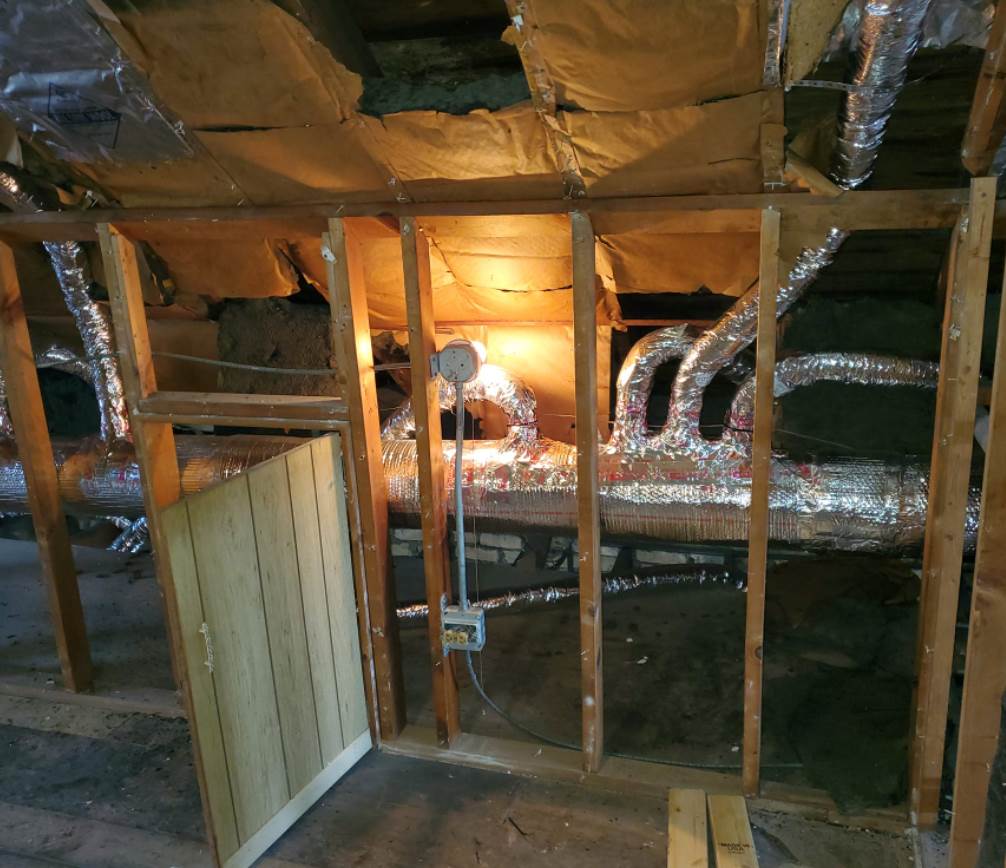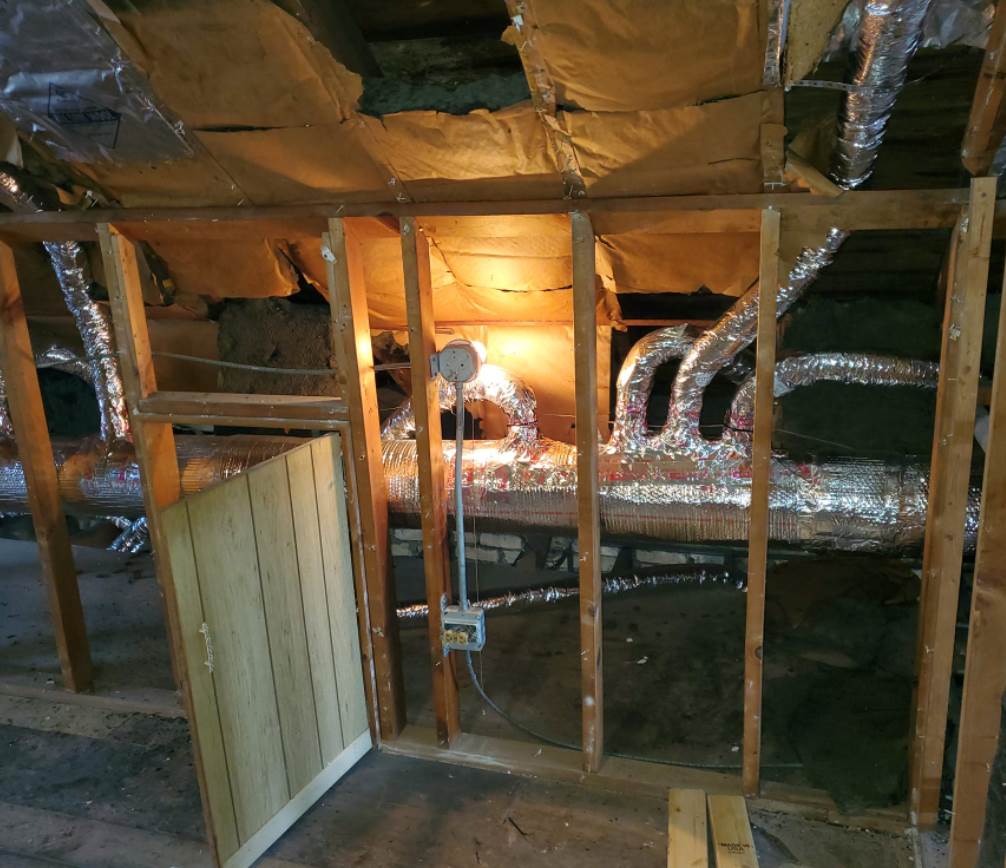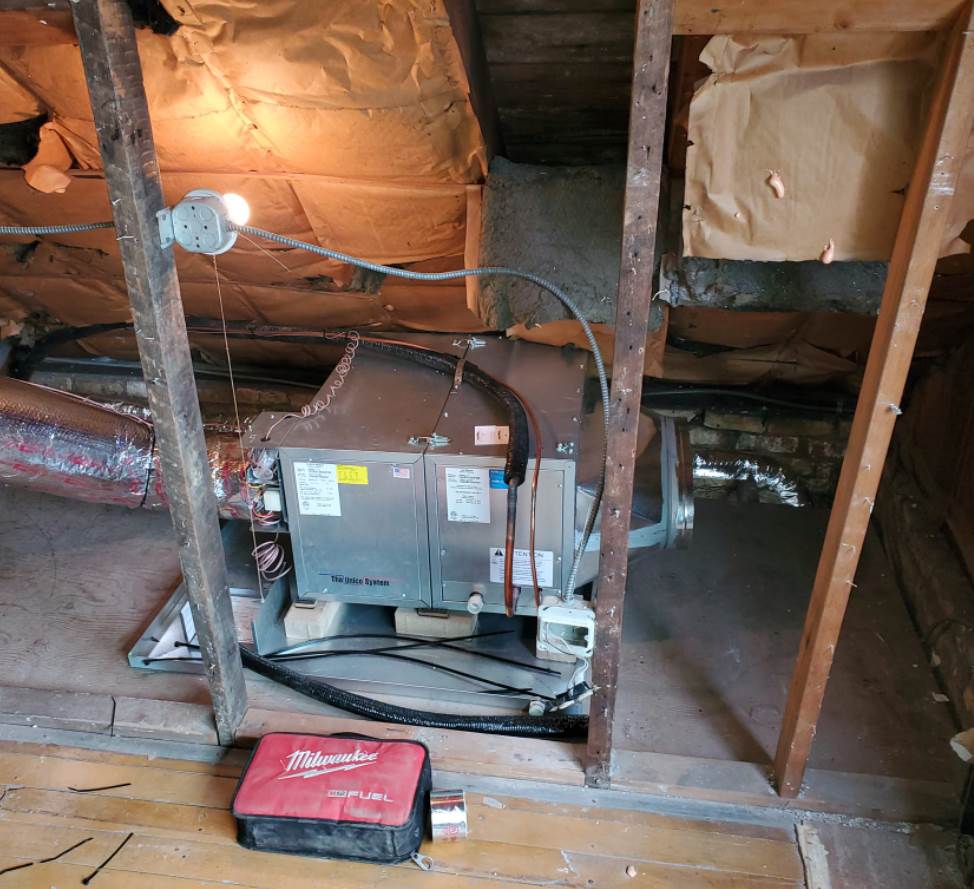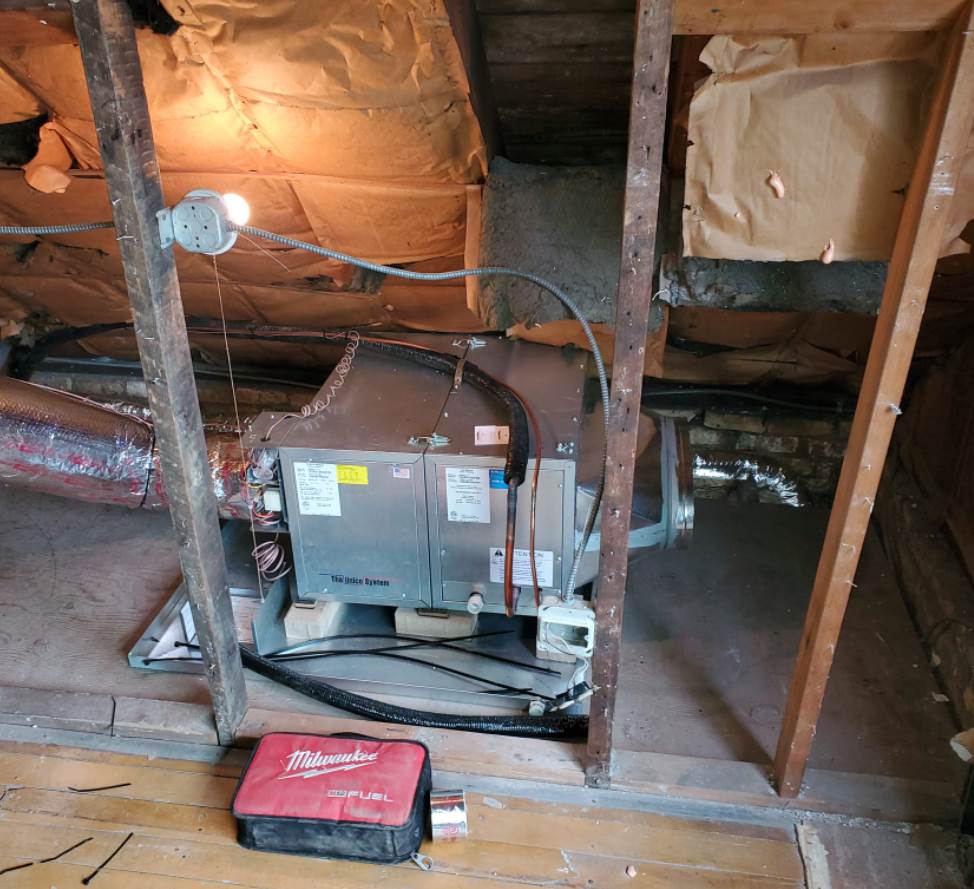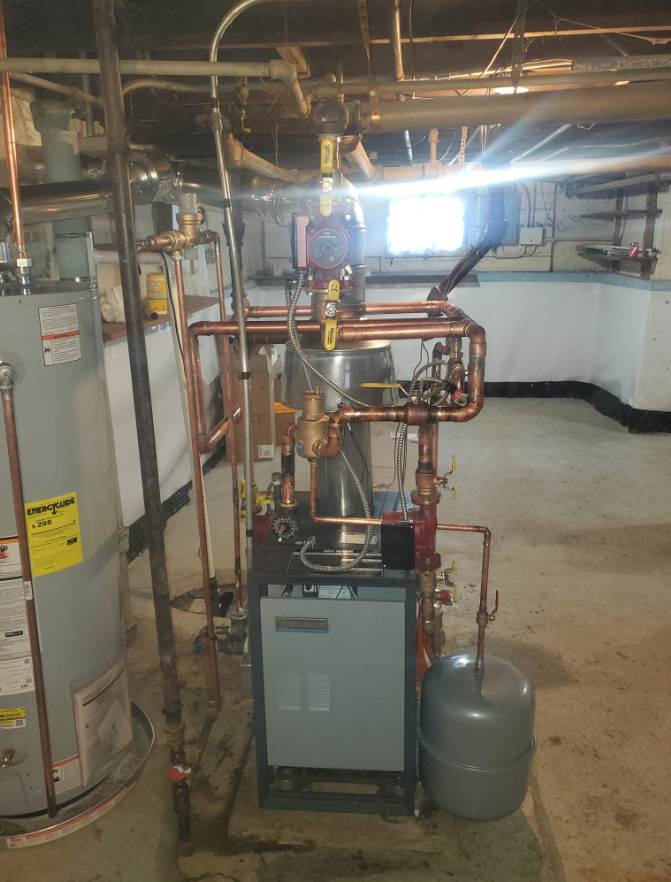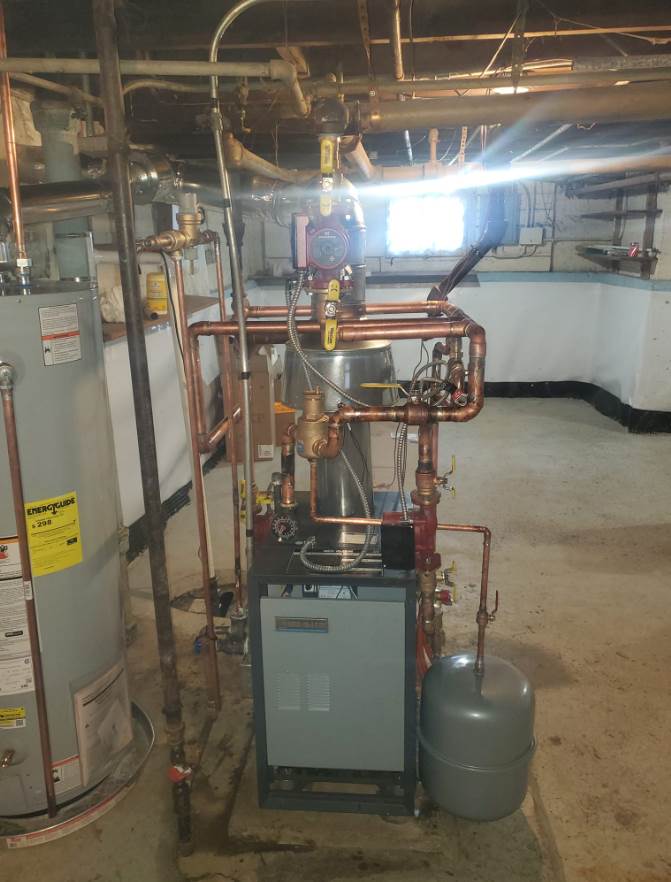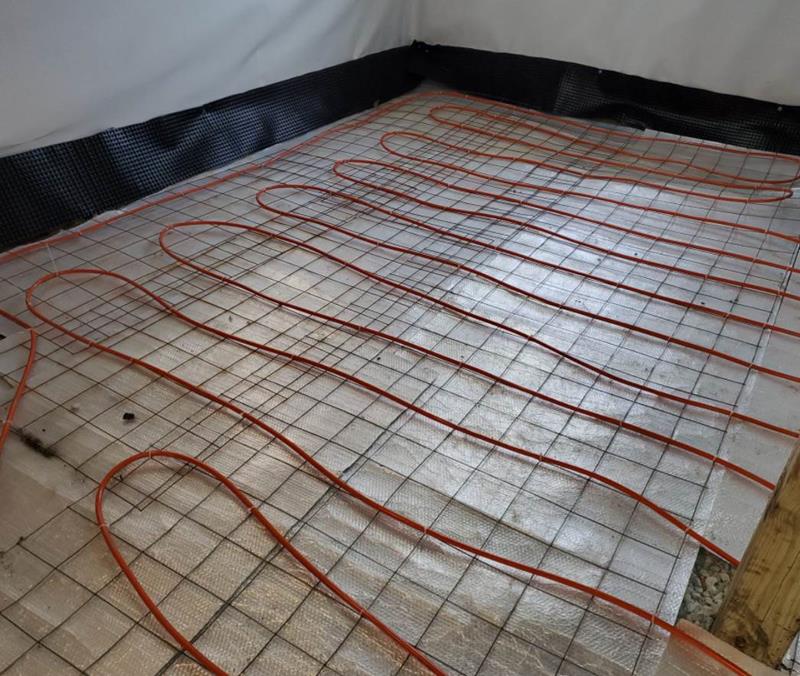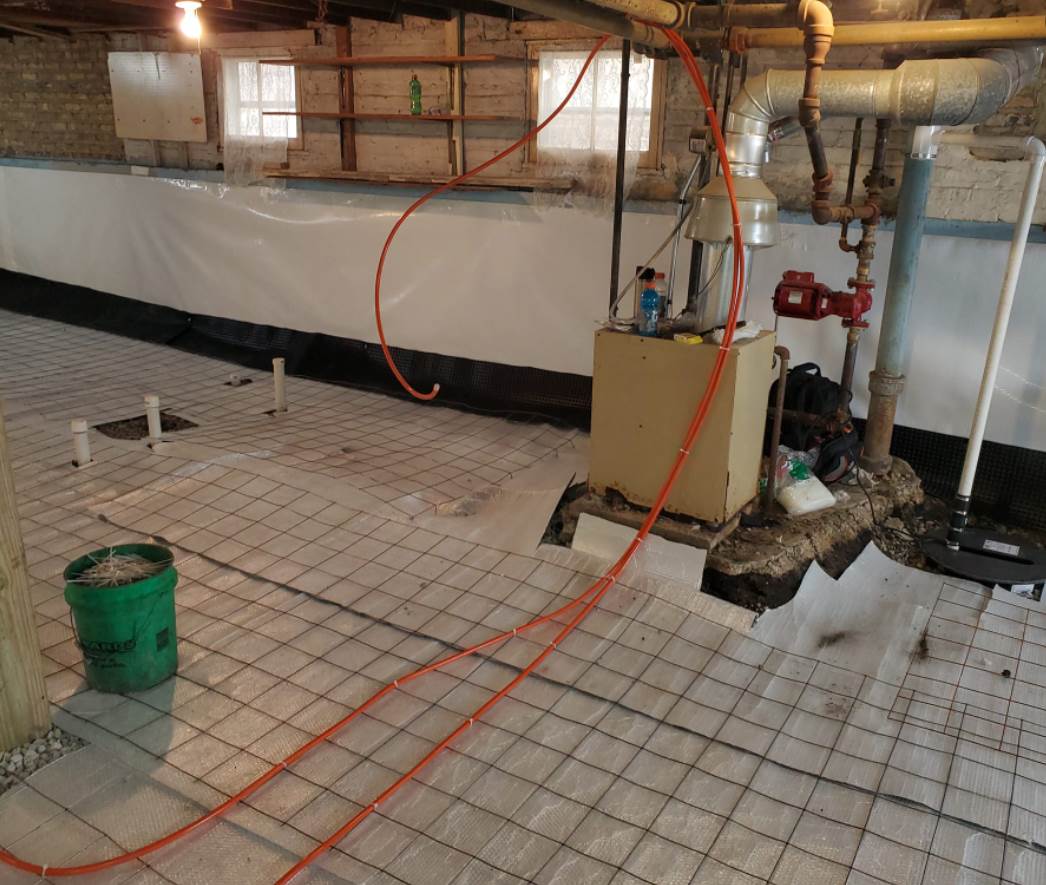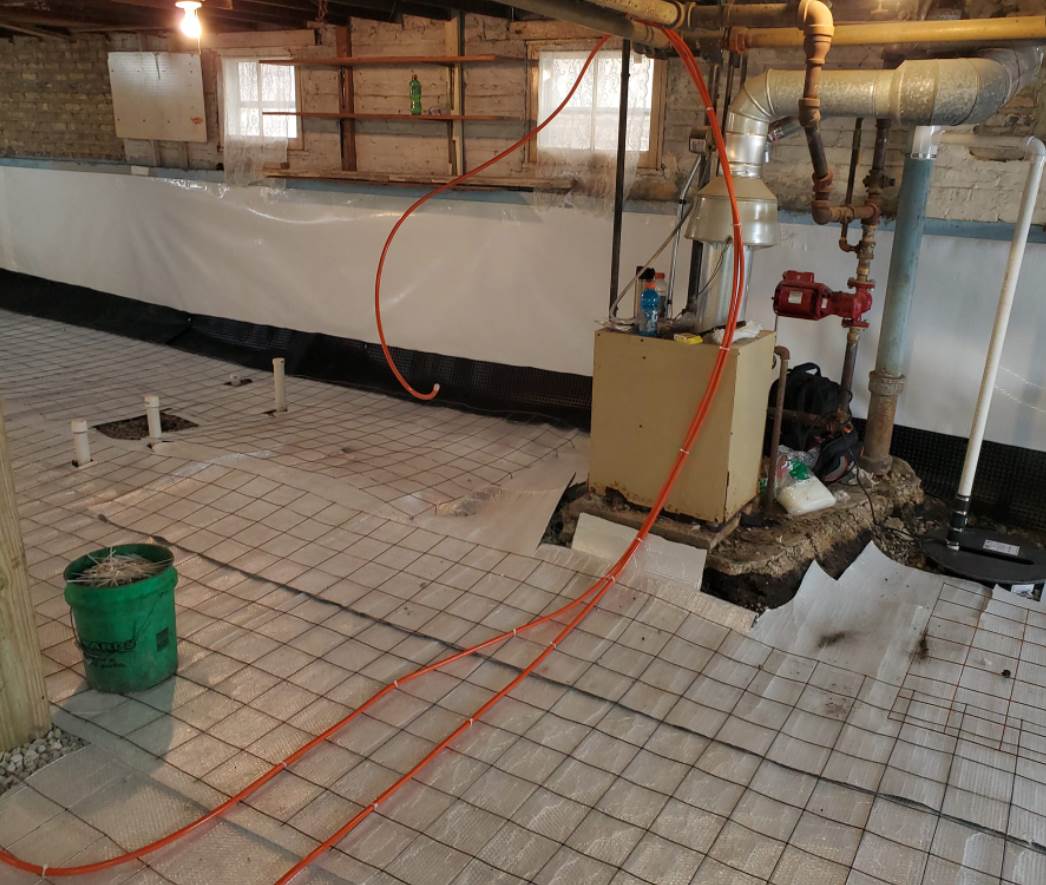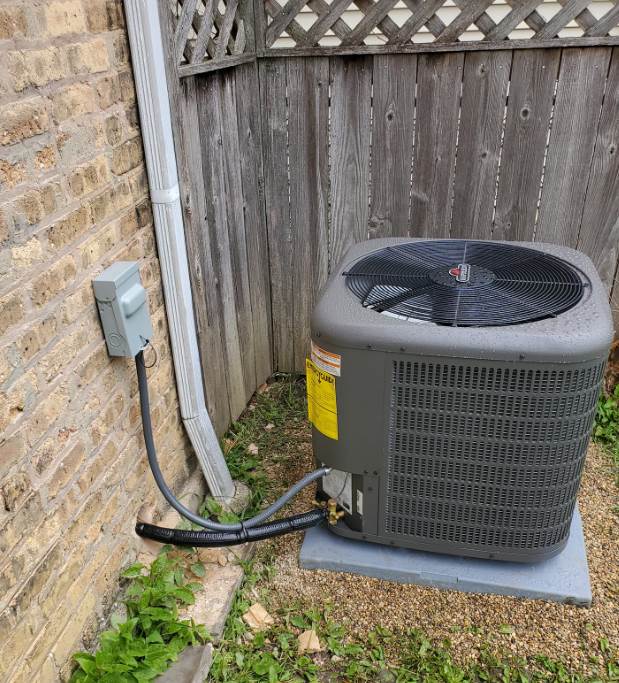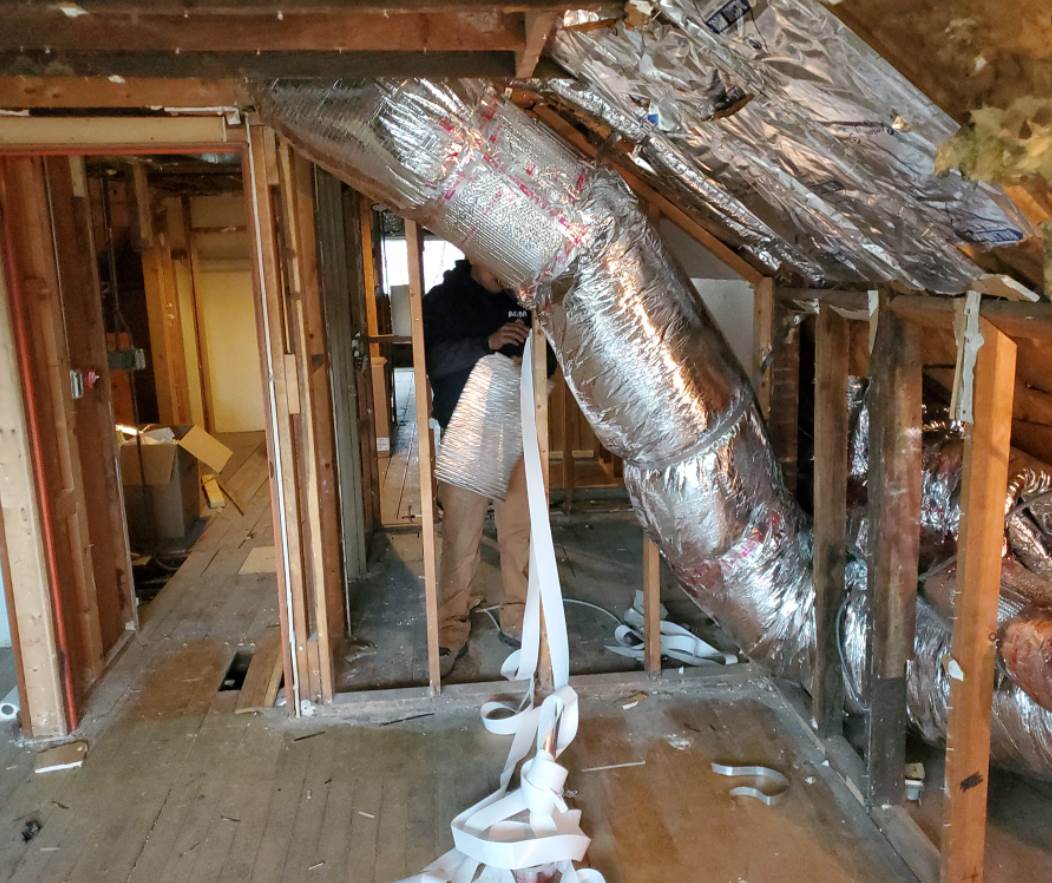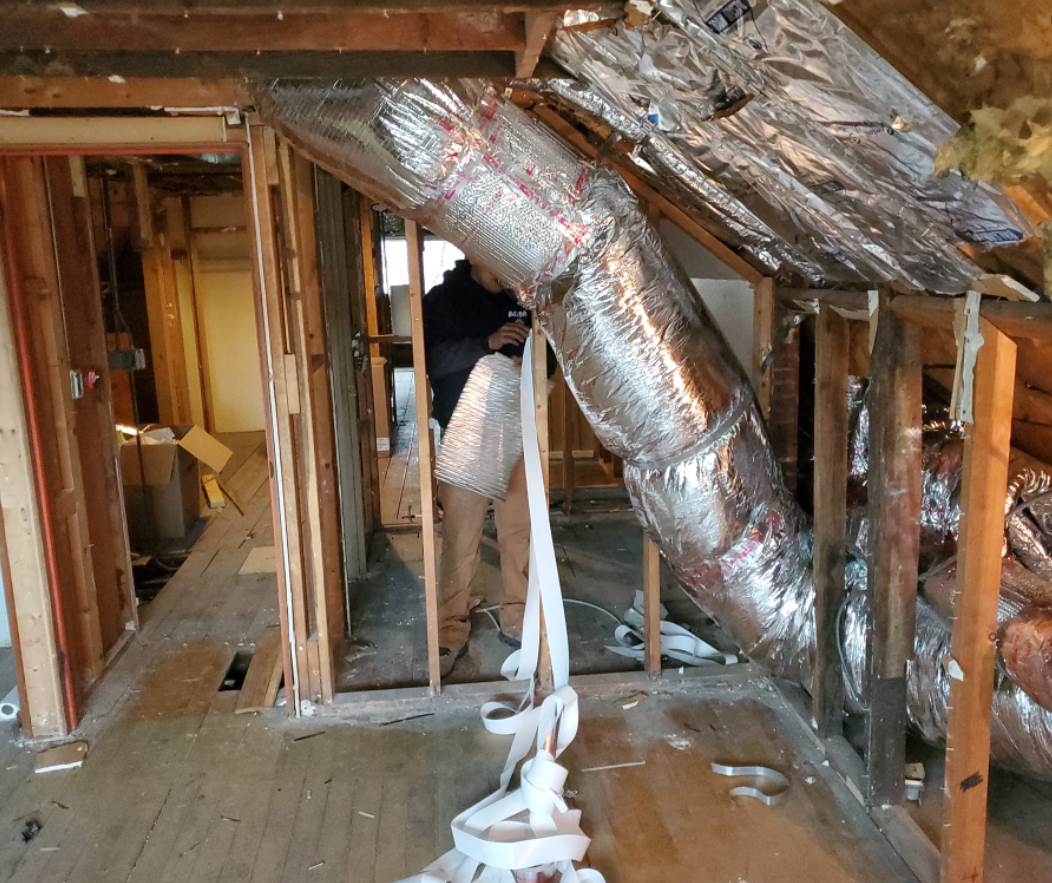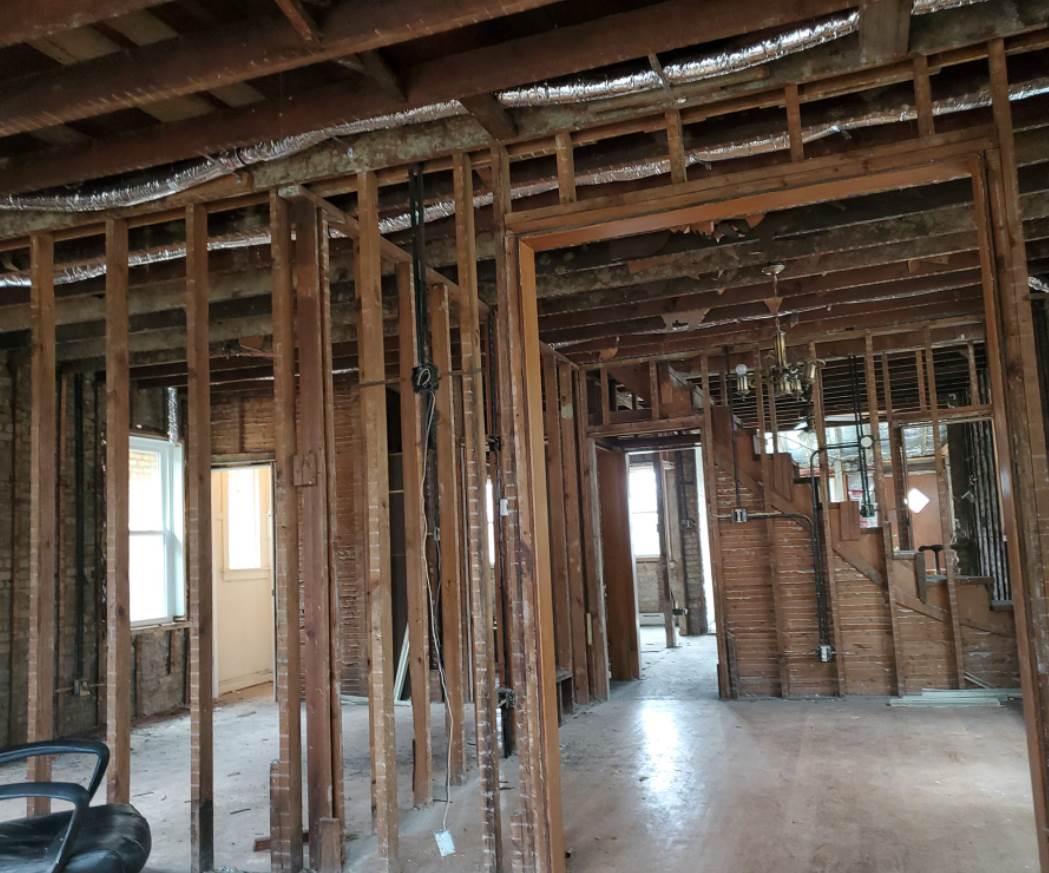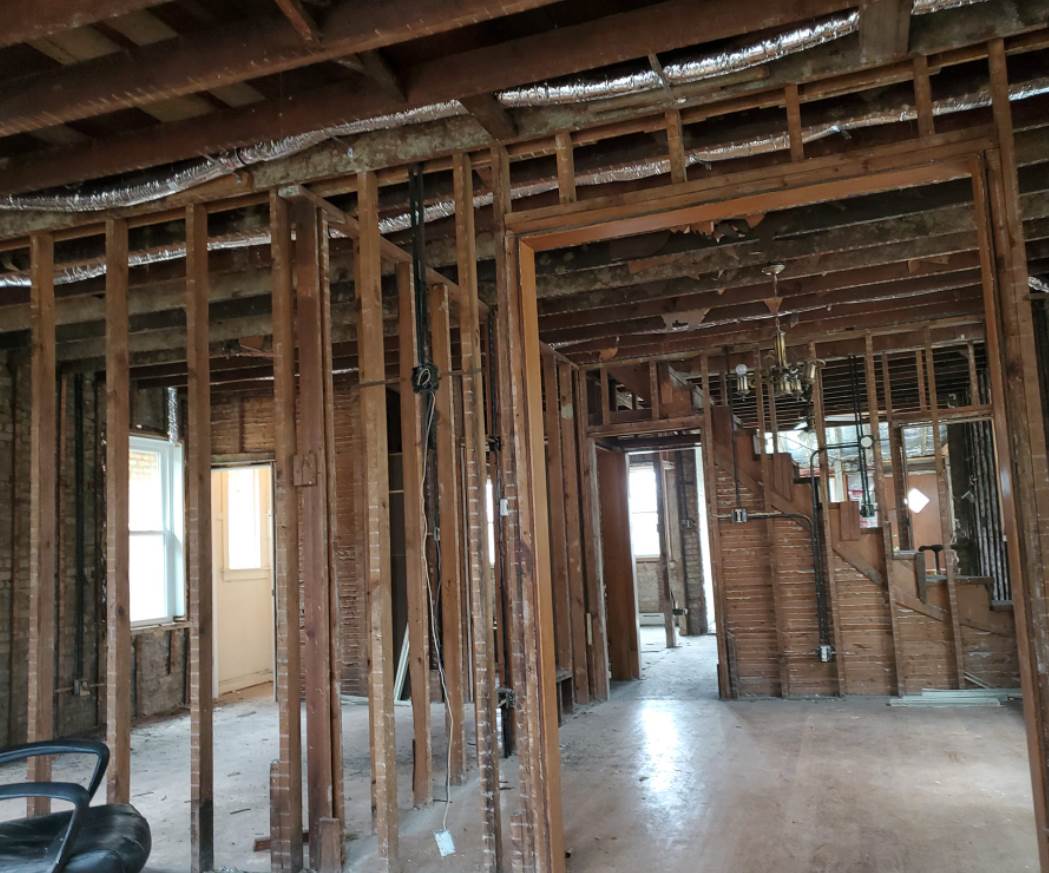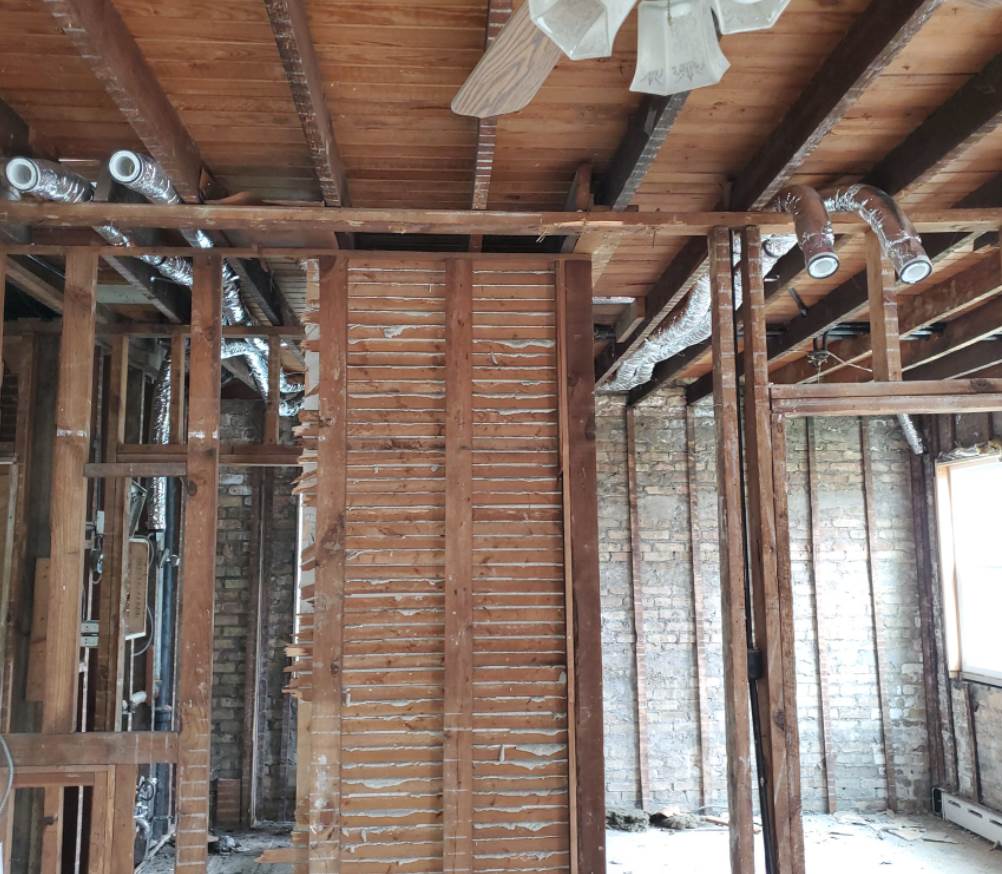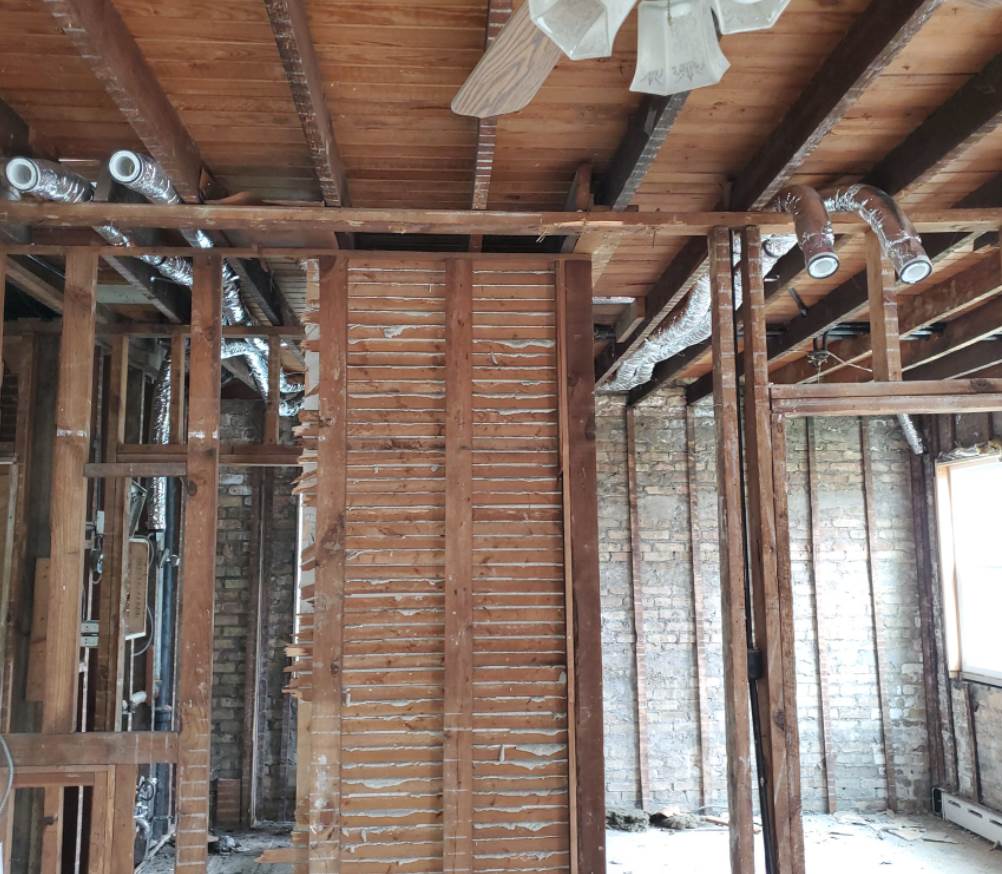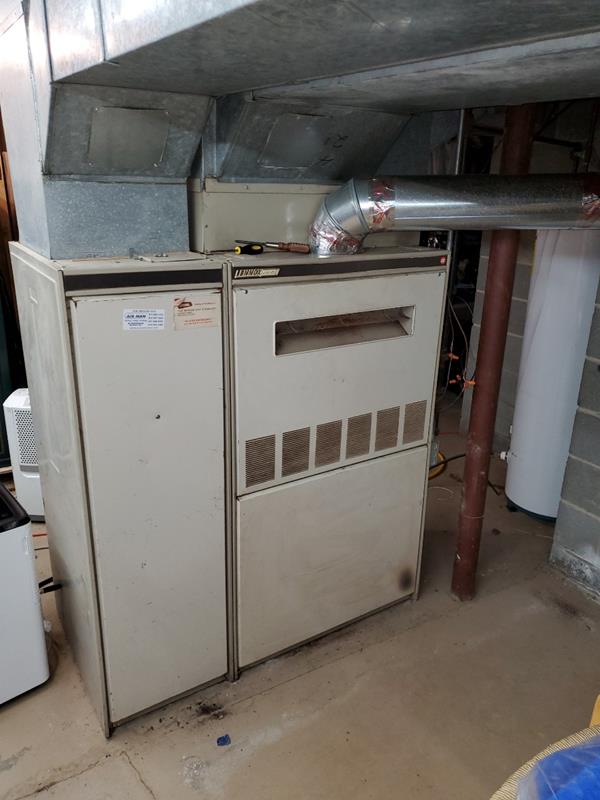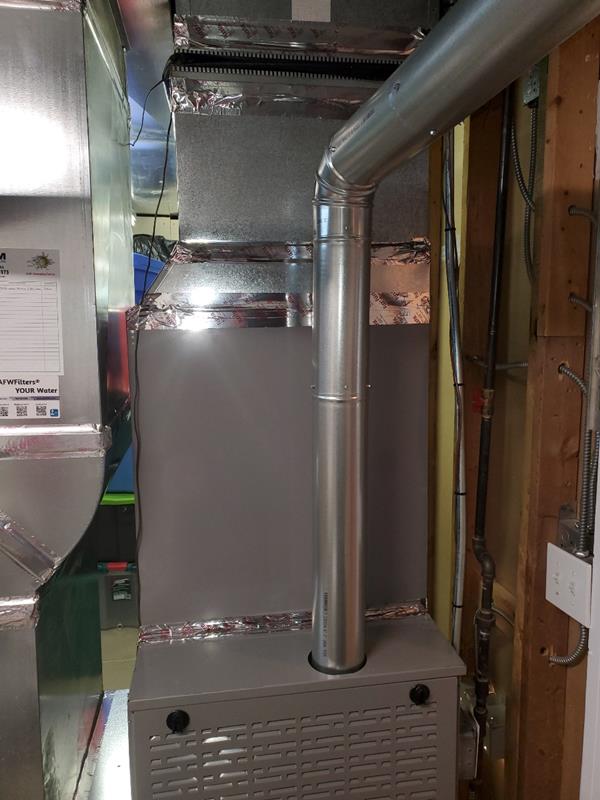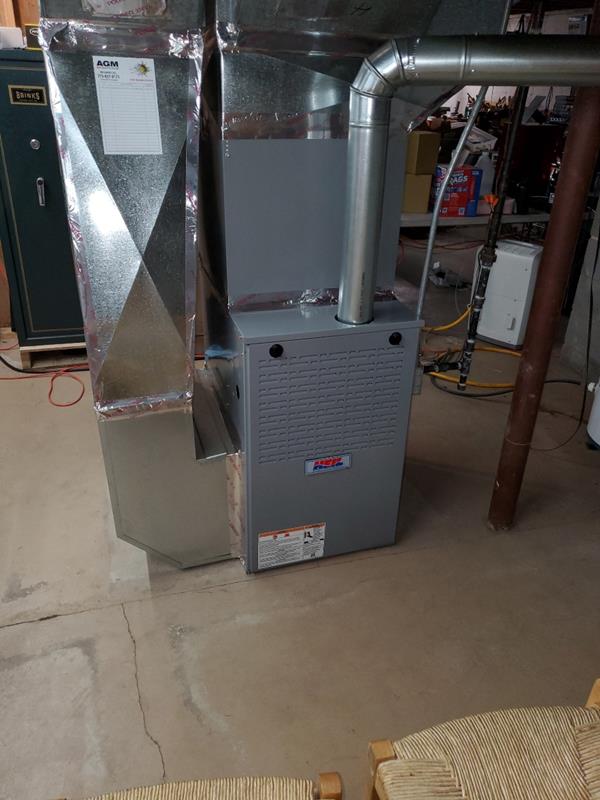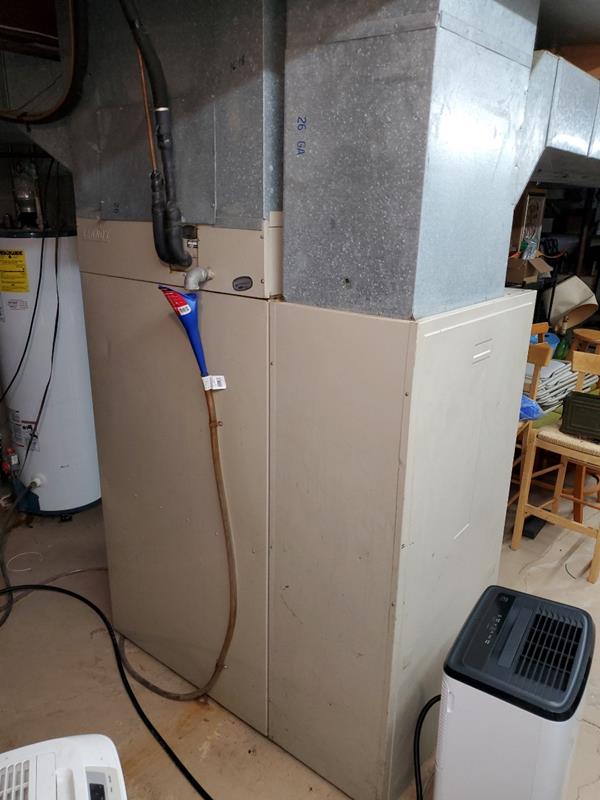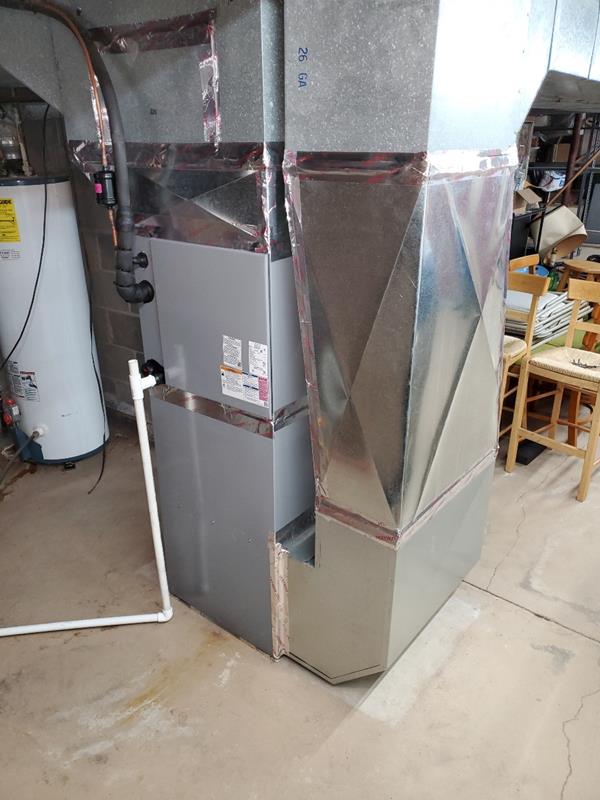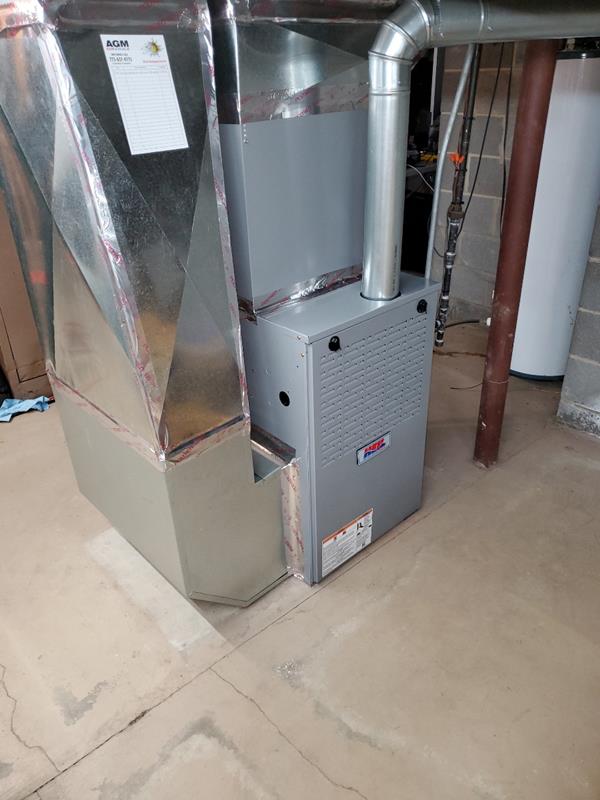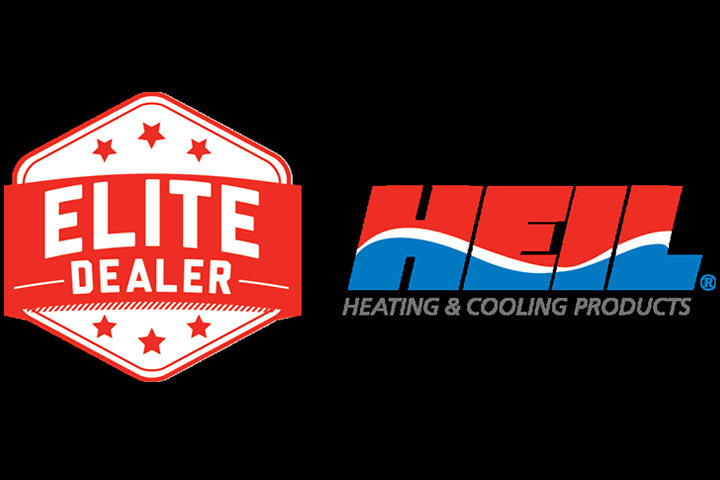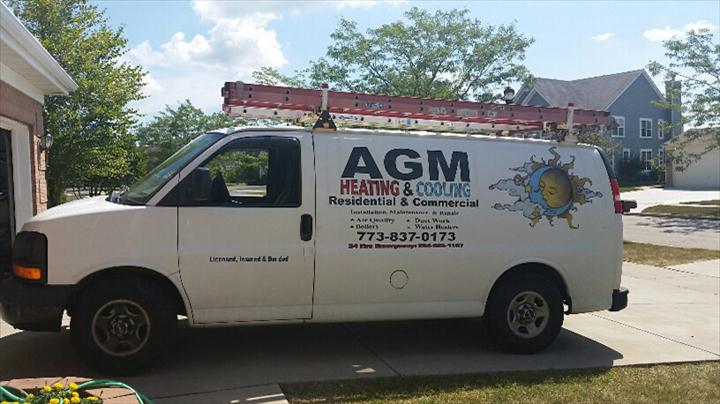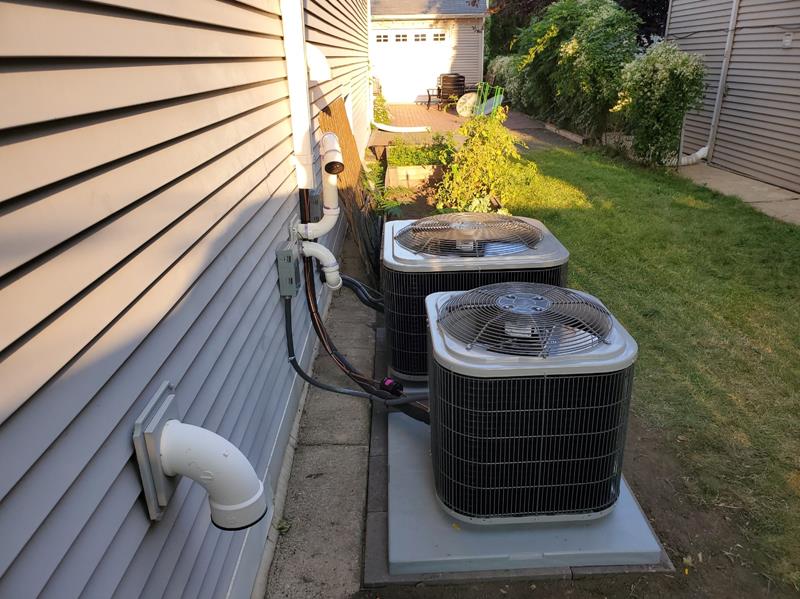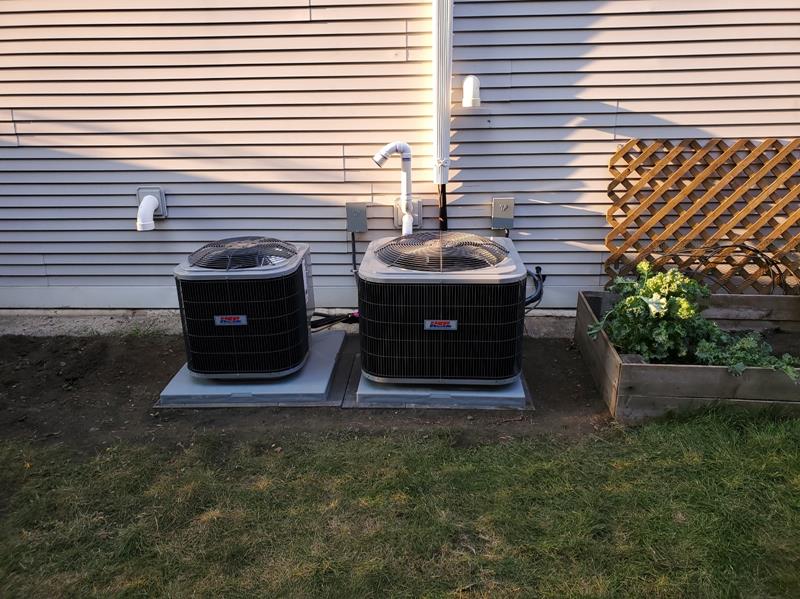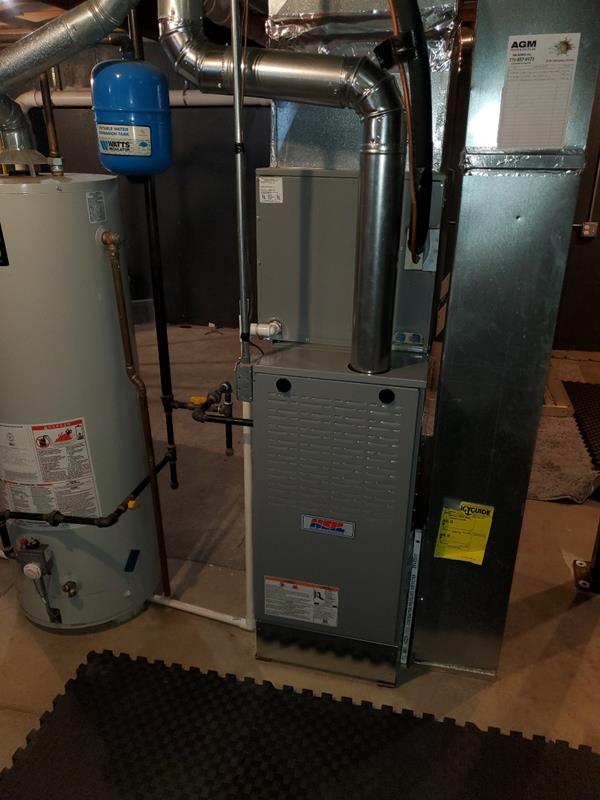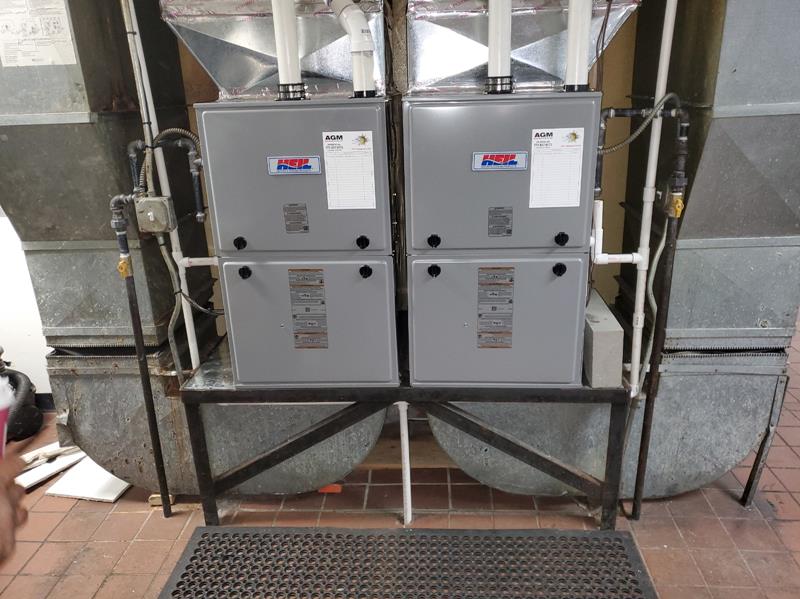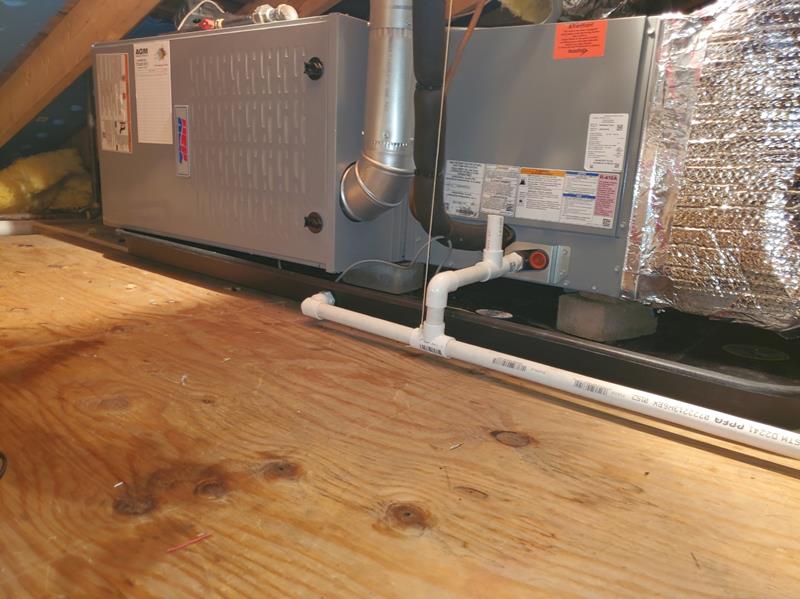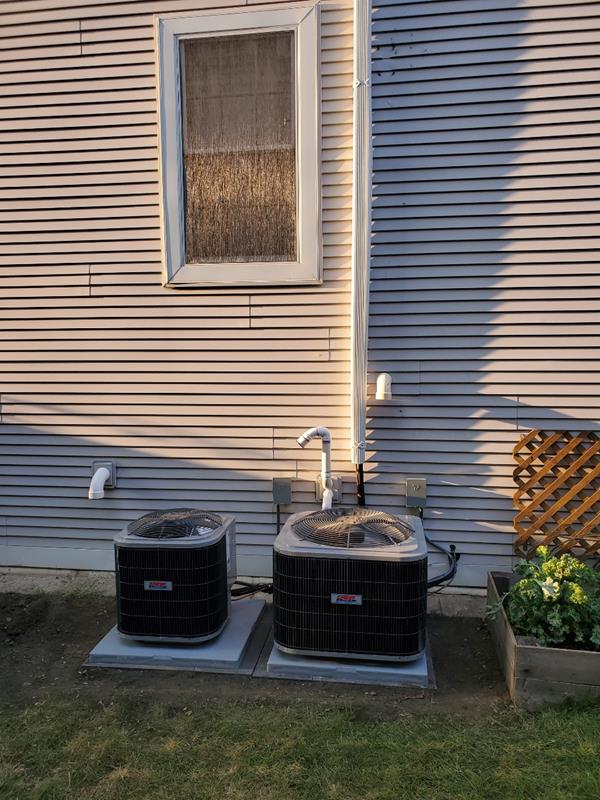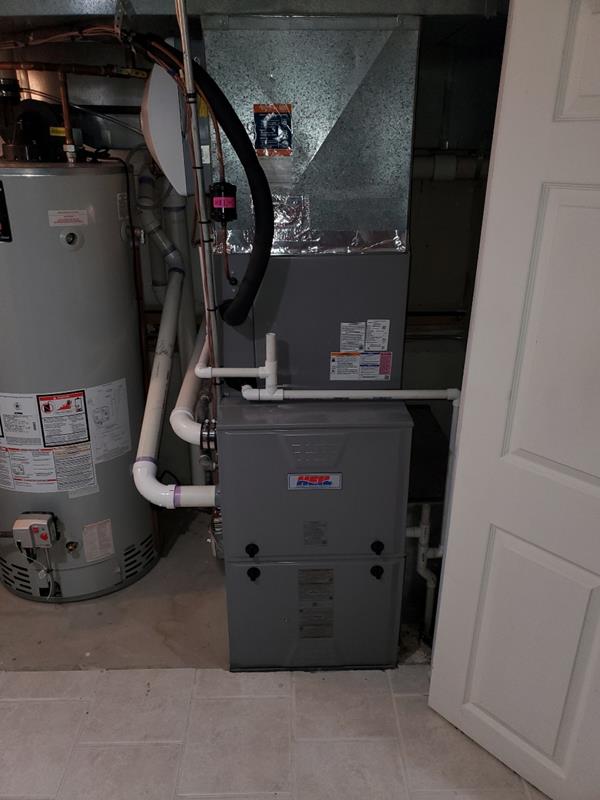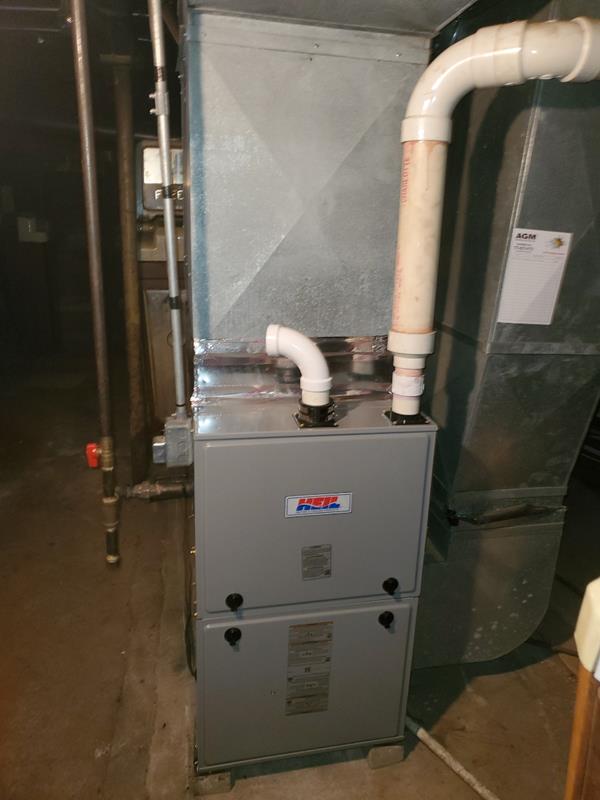 "I highly Recommend AGM. The team came over in a timely manner from when I placed the call. Very professional and knowledgeable in heating repair. I will definitely use them in the future with all my heating/ac needs."