Welcome to AGM Heating & Cooling!
Heating and Cooling Installation and Repairs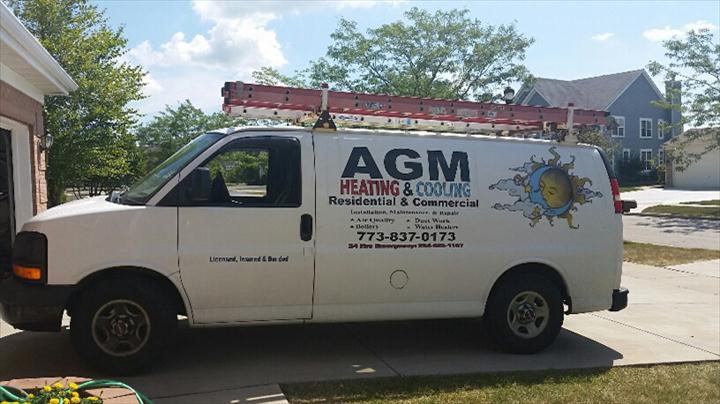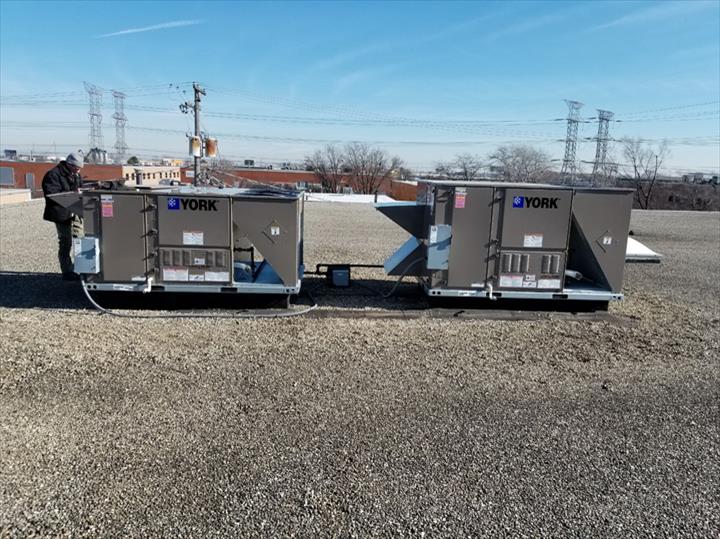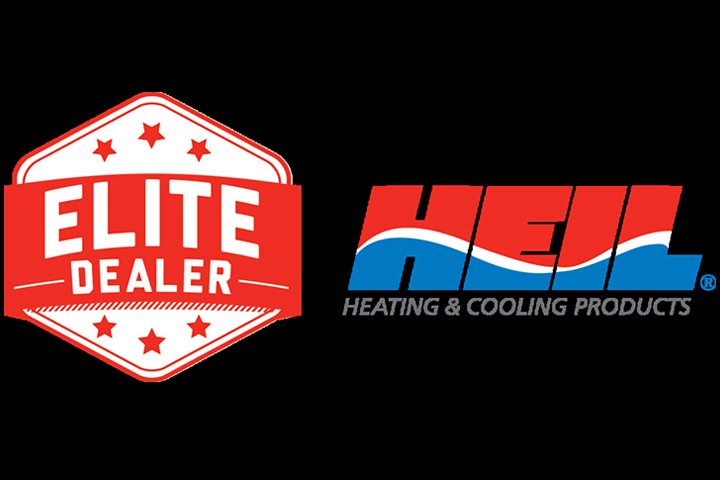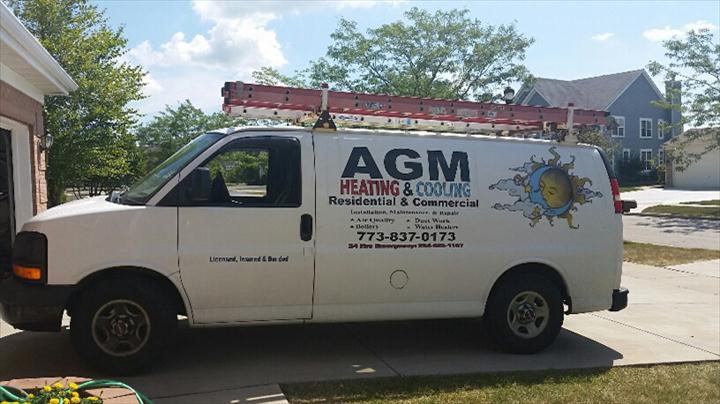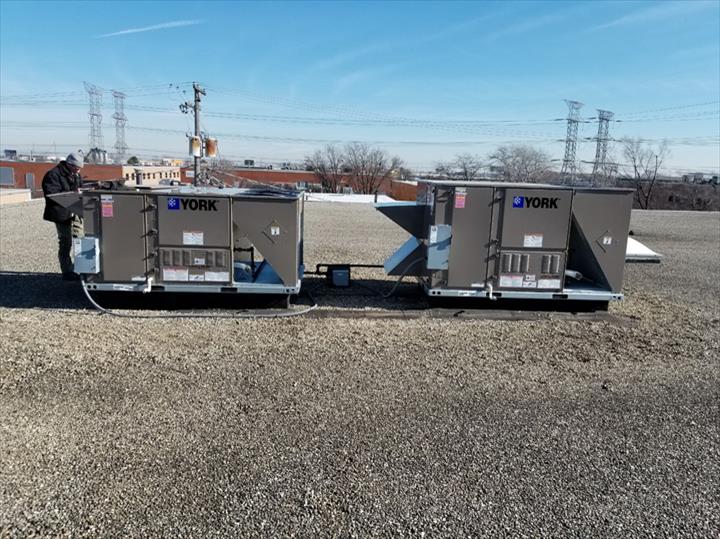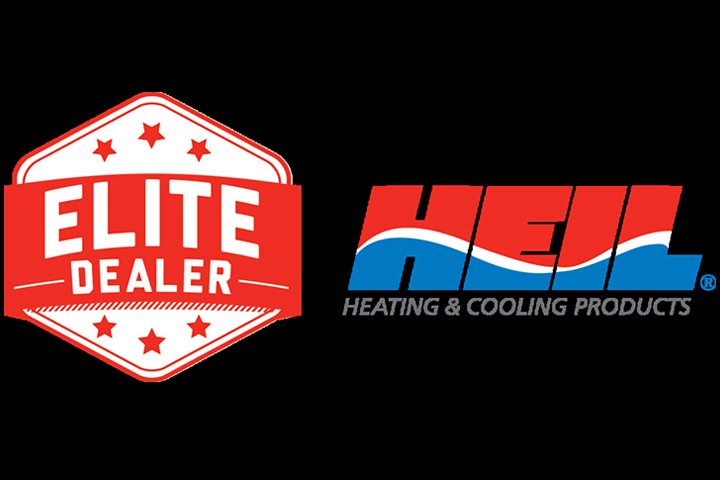 "10/10 would recommend. Extremely knowledgeable and helpful. Only negative, he quoted me 80$ on the phone but charged 150$ when he was there for an inspection of a malfunctioning furnace. Planning on using him to replace my furnace next winter!"