Welcome to AGM Heating & Cooling!
Heating and Cooling Installation and Repairs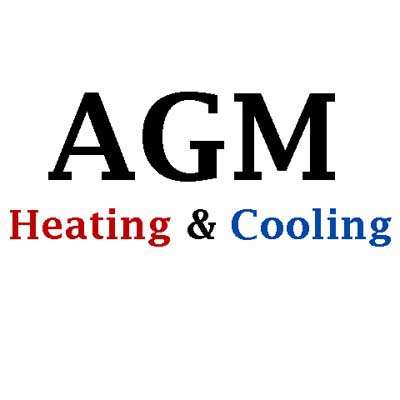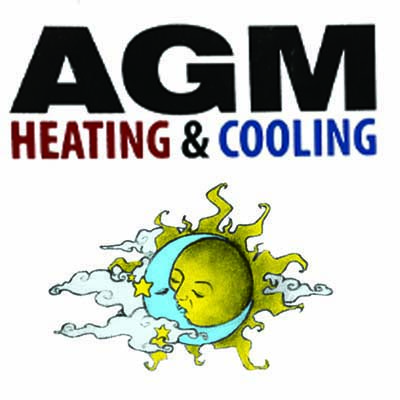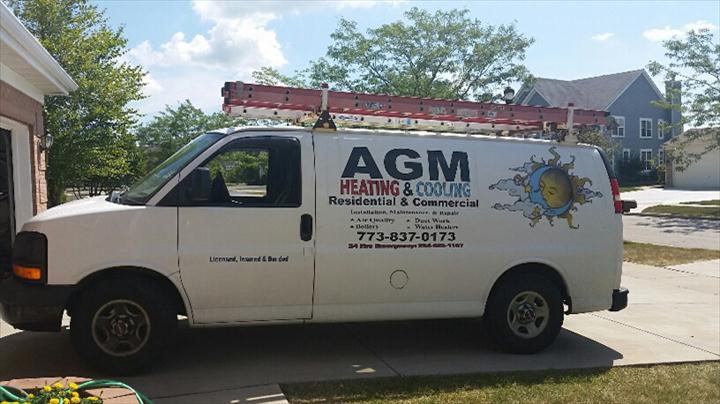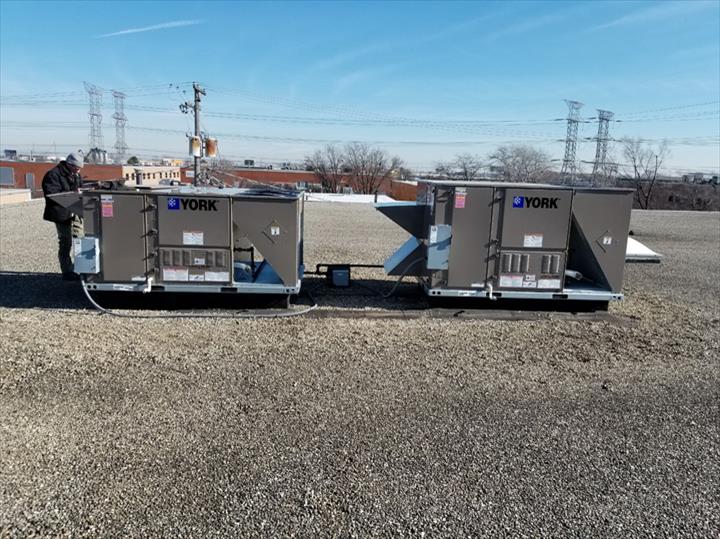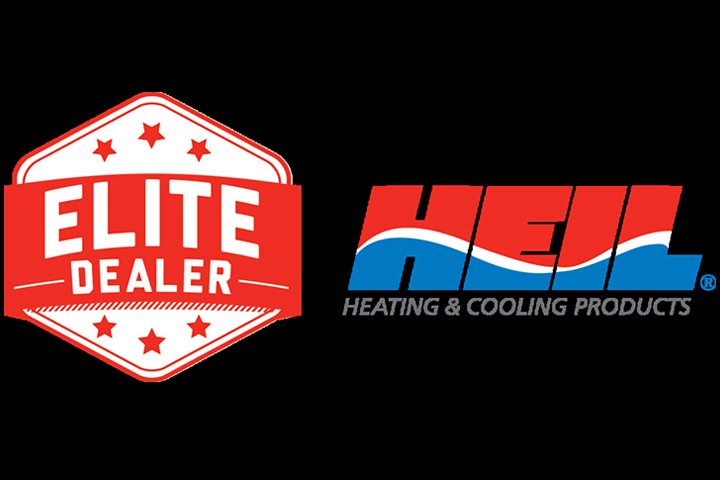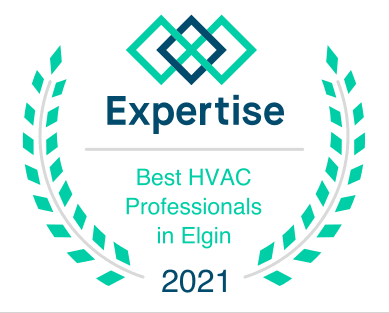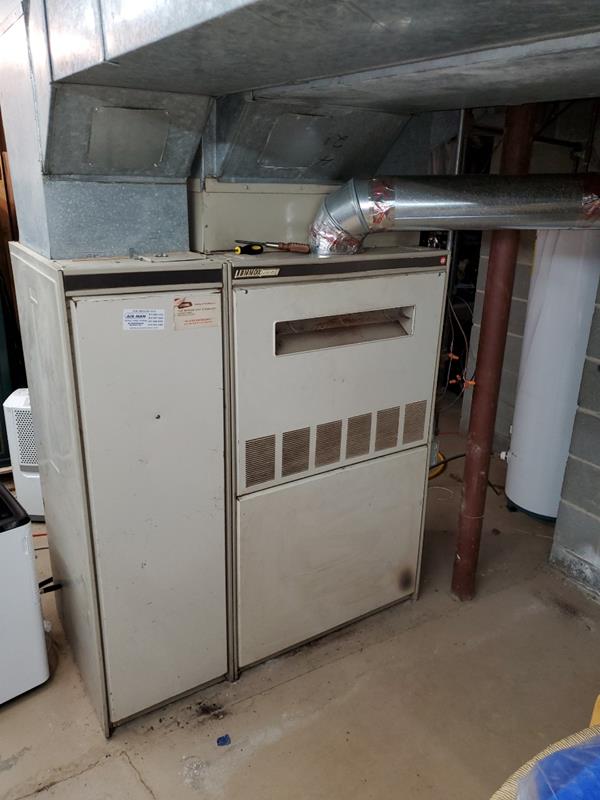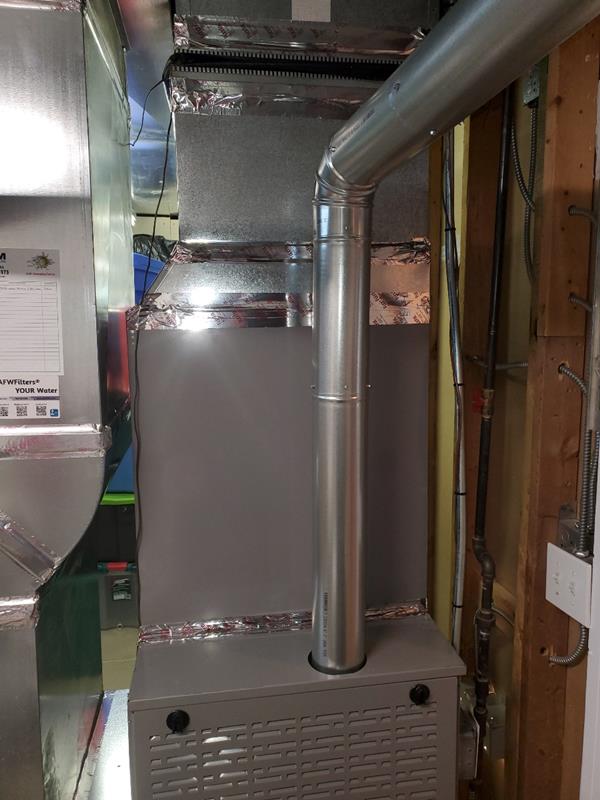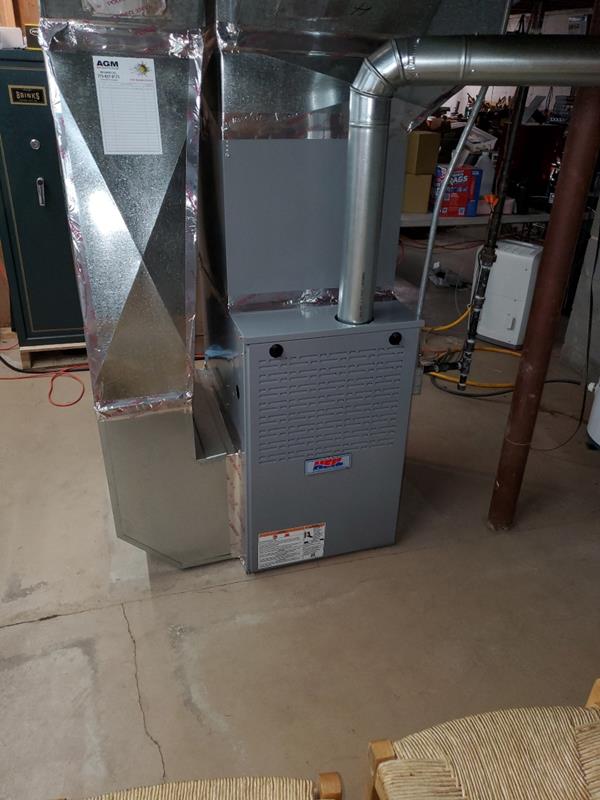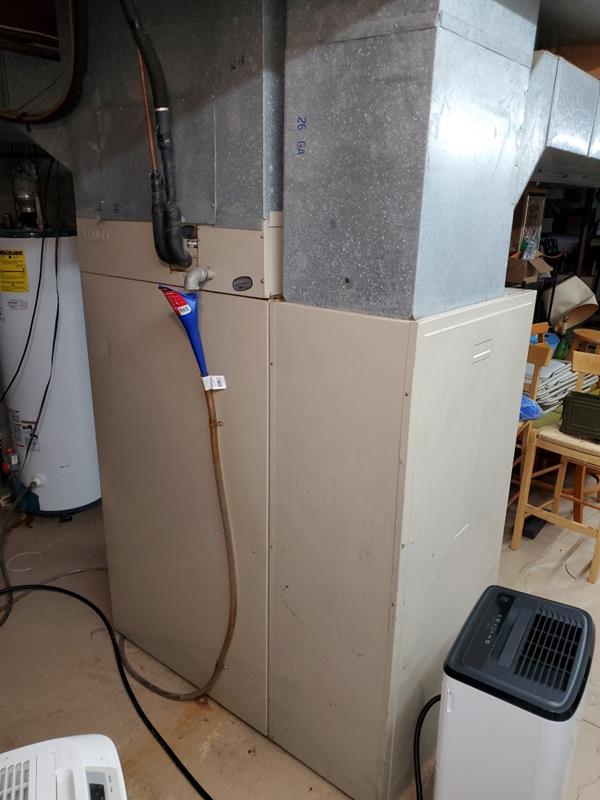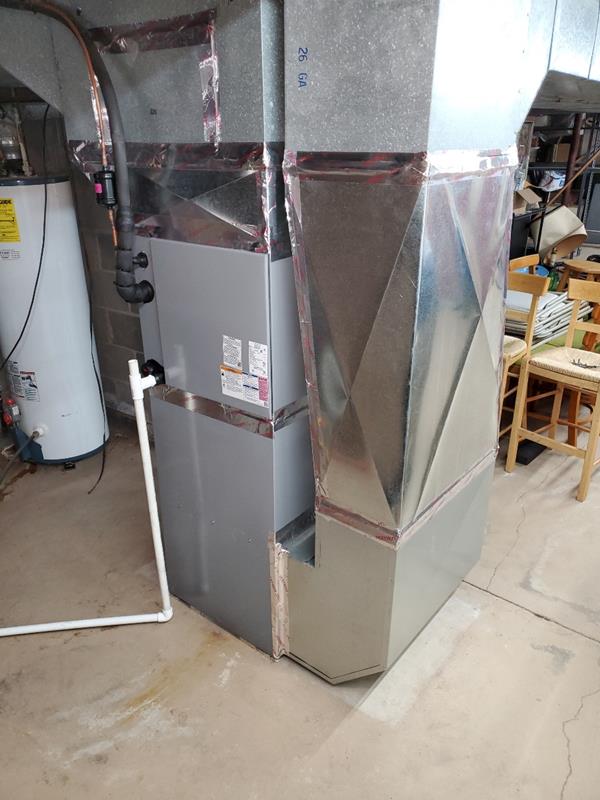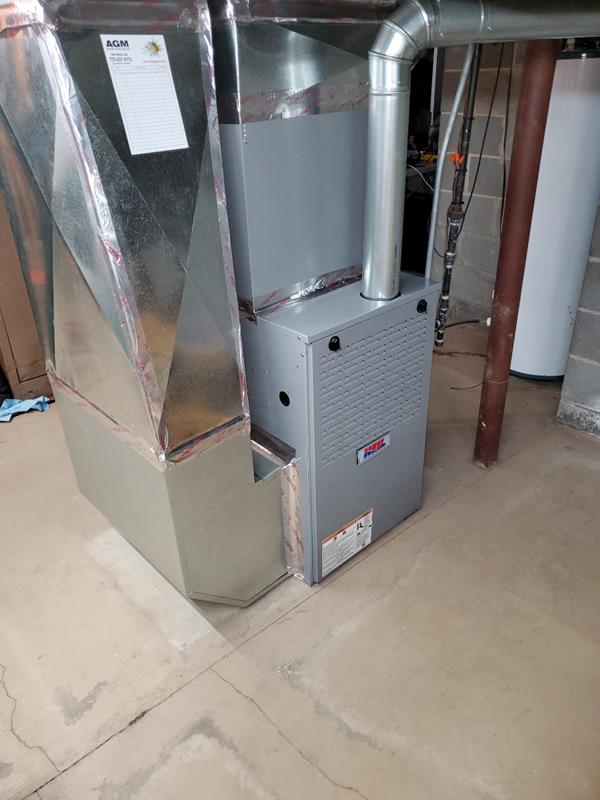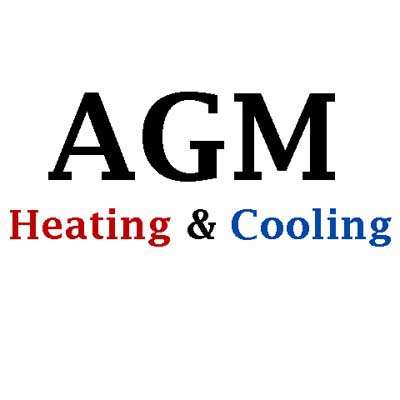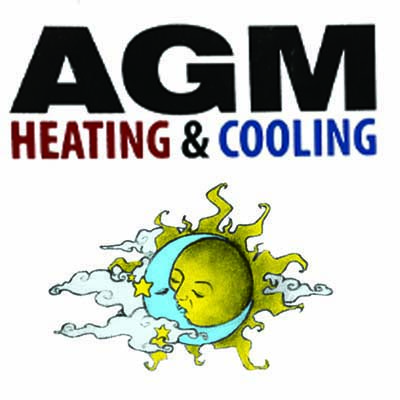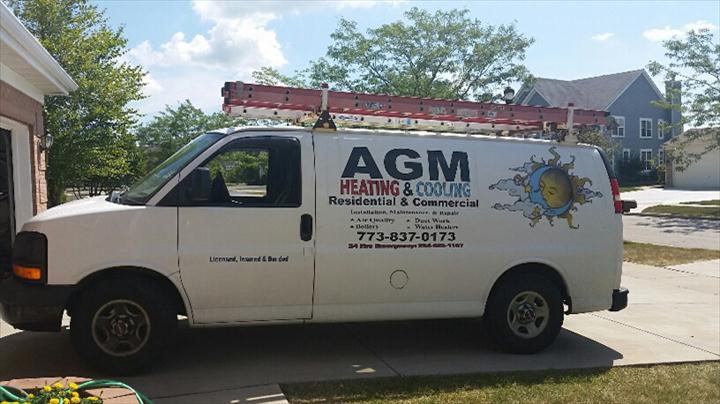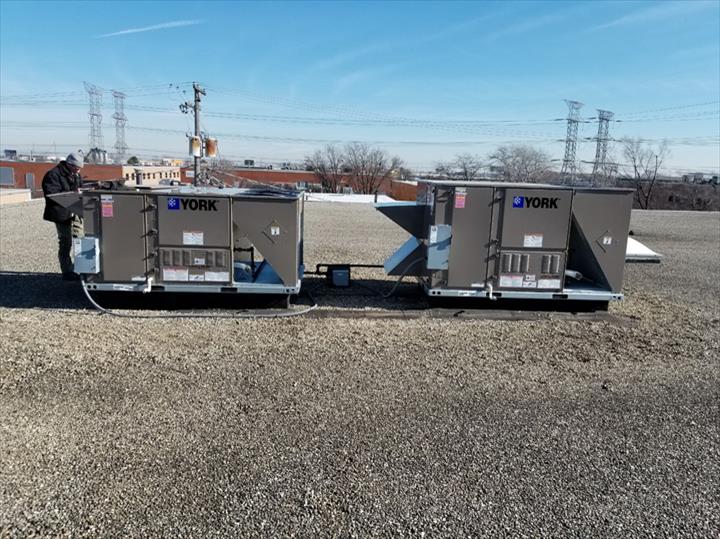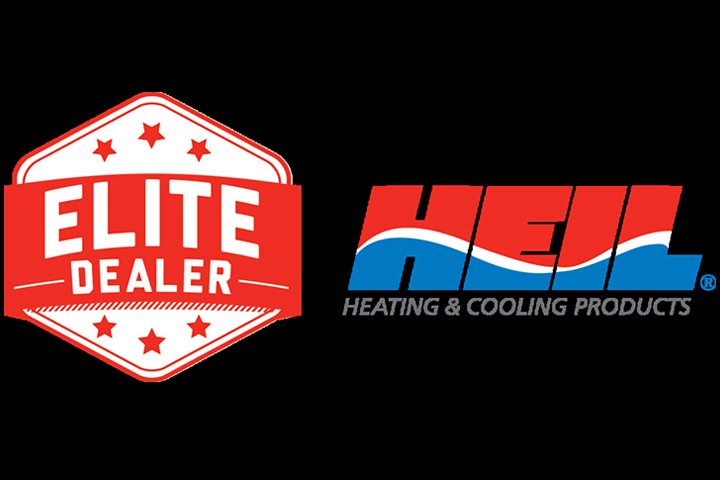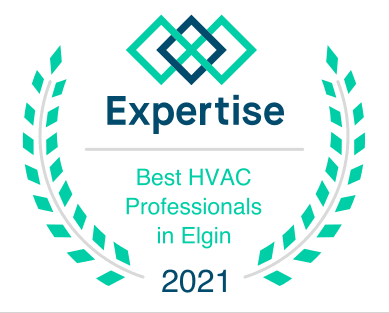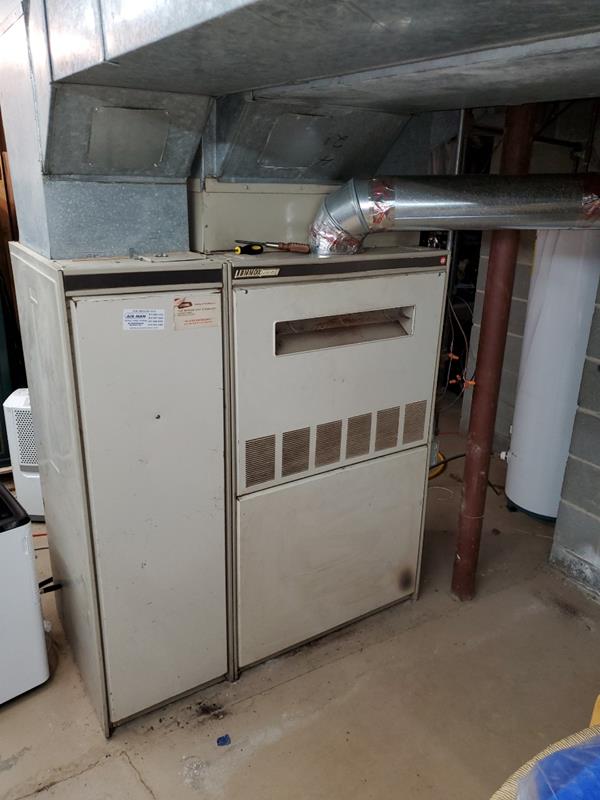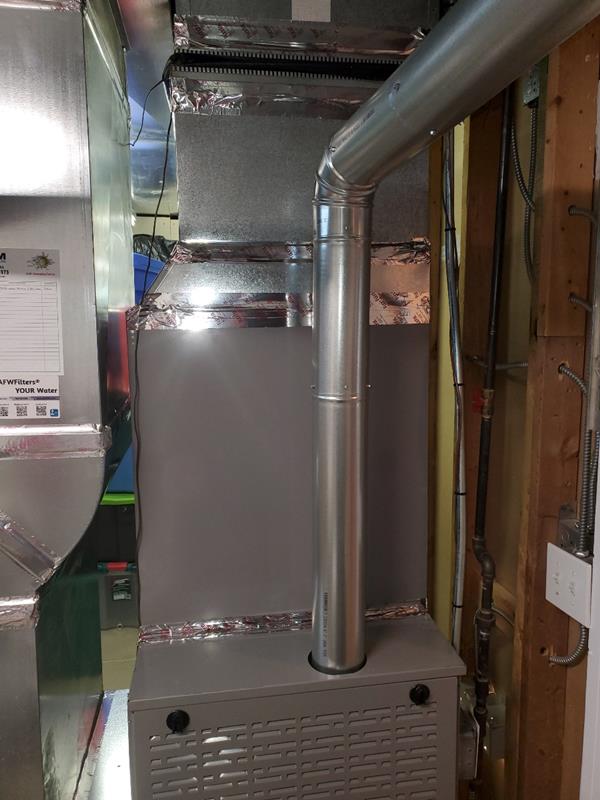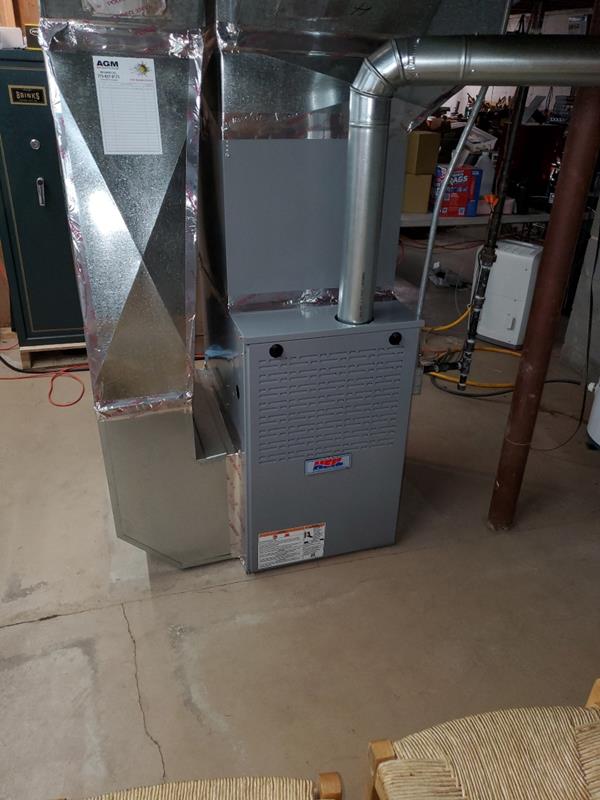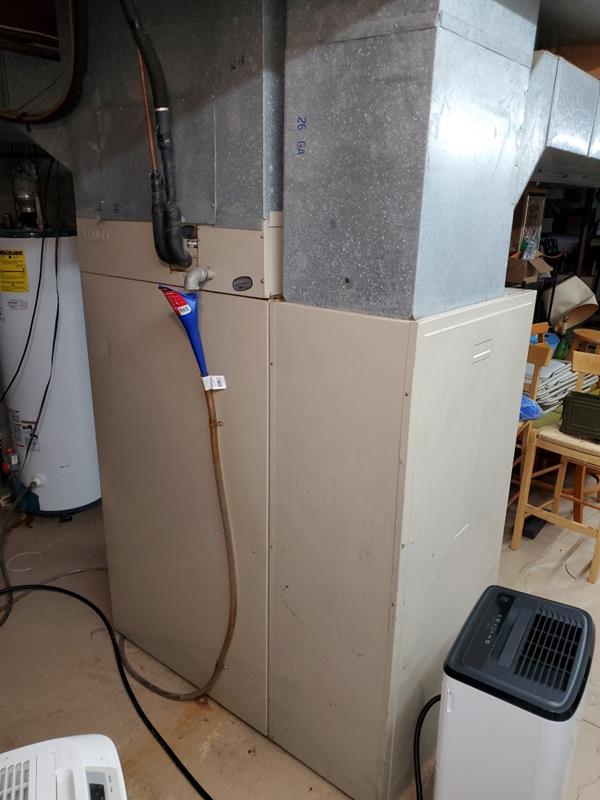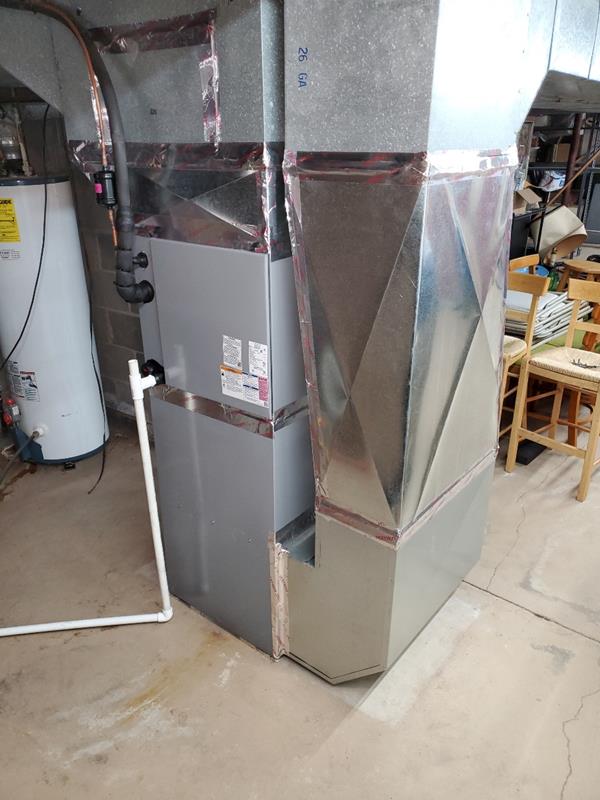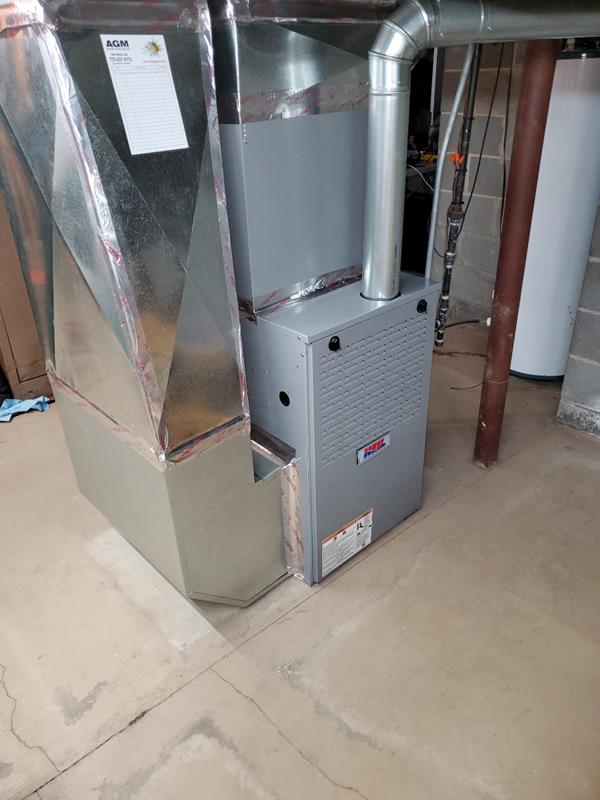 "Our boiler went out for a third year in a row. Jeffrey spent 2 days working late into the night to trouble shoot and fix the problem for good! Then he came back on the third day to clean everything and give it one final check. He left the boiler and room cleaner than it's ever been. Great customer service! And I have peace of mind that my boiler is fixed the right way and will last many more years. Thank you Jeffrey!!"